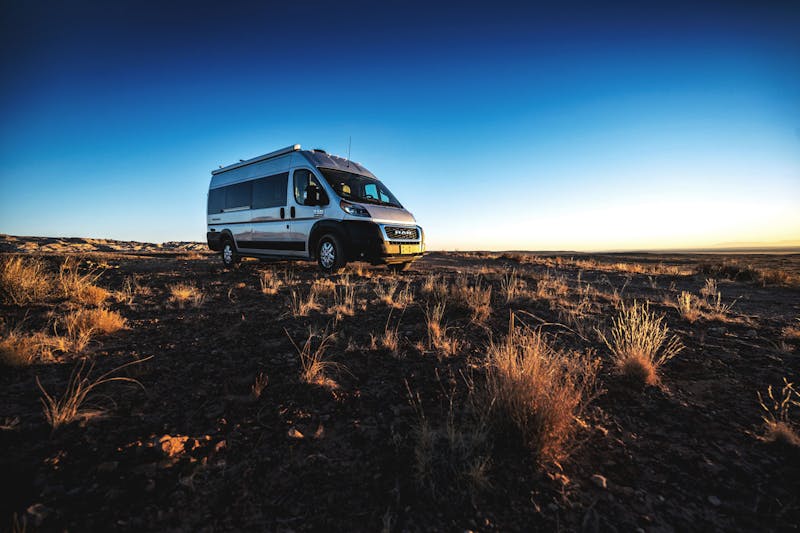 Thor Motor Coach® Offers a 2-Year Limited Warranty on Class B Motorhomes
ELKHART, IND. (Sept. 1, 2020) – Thor Motor Coach is now offering a 2-year limited warranty on 2021 model year Sequence® and Tellaro® Class B vans. As new buyers increasingly enter the market, lengthening the warranty coverage demonstrates Thor Motor Coach's commitment to giving buyers longer repair coverage should they need it.
For more information on our 2021 motorhomes, visit https://www.thormotorcoach.com/motorhomes/.

About Thor Motor Coach
Thor Motor Coach® is the only Made to Fit® motorhome brand in North America. Thor Motor Coach's diverse product lineup includes many of the world's most recognized Class A, Class B and Class C motorhome brands. As an industry leader in innovative design, Thor Motor Coach builds a variety of unique styles, sizes, and floor plans that feel custom-made – at a truly competitive price. For more information, visit ThorMotorCoach.com or call 800-860-5658. Thor Motor Coach and all related model names, slogans, logos, trade dress, and trademarks are owned or used under license by Thor Motor Coach, Inc. All other trademarks are owned by their respective owners.