Your adventure begins with a camper van by Thor Motor Coach.
Dreaming of an adventure? For many, during these uncertain times, fresh air and a change in scenery are just what you need. Leave the bad news, stress and worry behind as you hop into a camper van and make your getaway a reality. Quickly get on the road and enjoy a larger motorhome's highly desired modern conveniences, right from a compact and easy-to-drive camper van.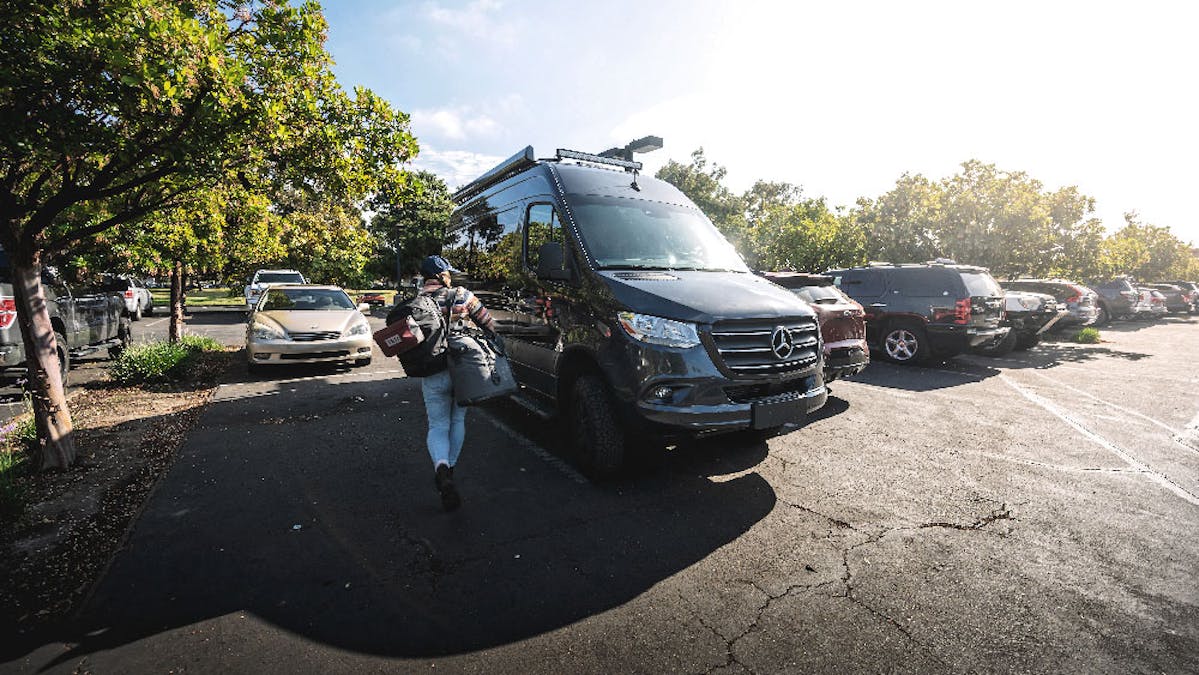 Size and Maneuverability
Unlike Class C or Class A motorhomes, Class B vans are similar to cars in the way they drive, which seasoned RVers and new owners alike will enjoy. As the smallest motorhome option, camper vans are welcome virtually everywhere. Easily maneuver into standard parking spaces at the grocery store, back into your area at the campground or get off the beaten path and find a new place to call home for the week. Although camper vans are small in size, you still have a private kitchen, bathroom and bed in whichever versatile floor plan you choose.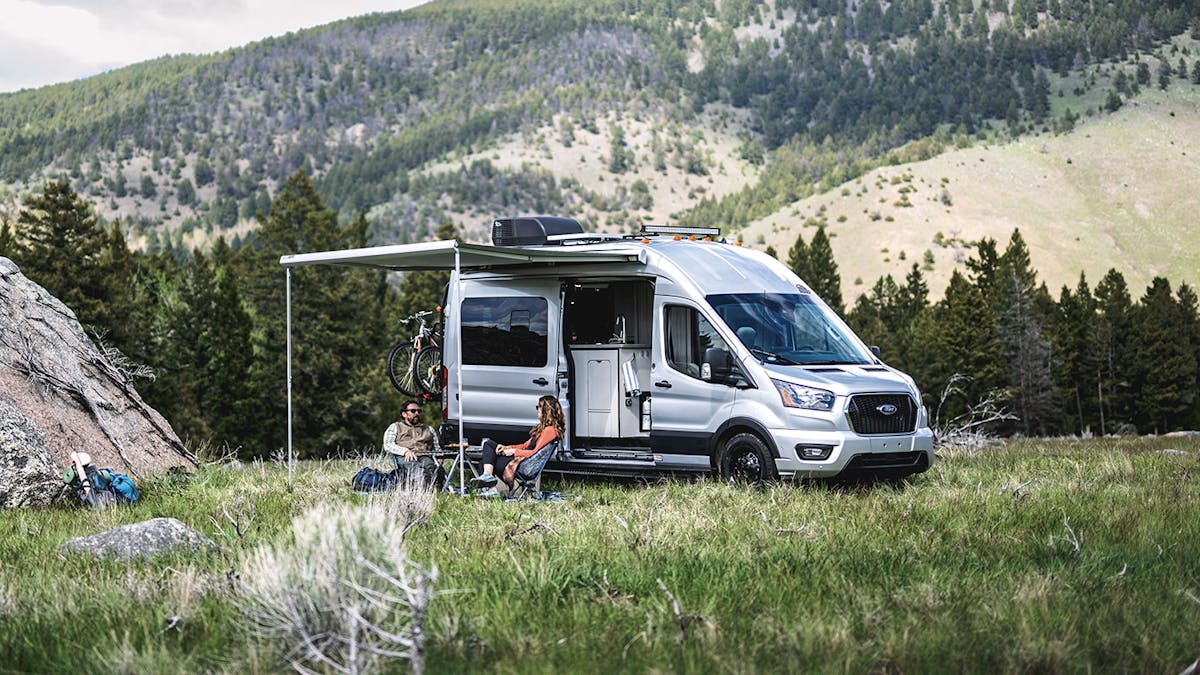 Affordability
Camper vans are easier to drive, park and store, but that's not all that van lifers have their sights set on. These home-on-wheels are some of the most affordable in the market. In fact, many outdoor enthusiasts are turning to Class B motorhomes for full-time RV living. Much like a tiny home, you can finance a camper van for up to 20 years, which keeps monthly payments down while you live it up. Living in a camper may sound intimidating, but some say that their lives have changed for the better since moving into a van.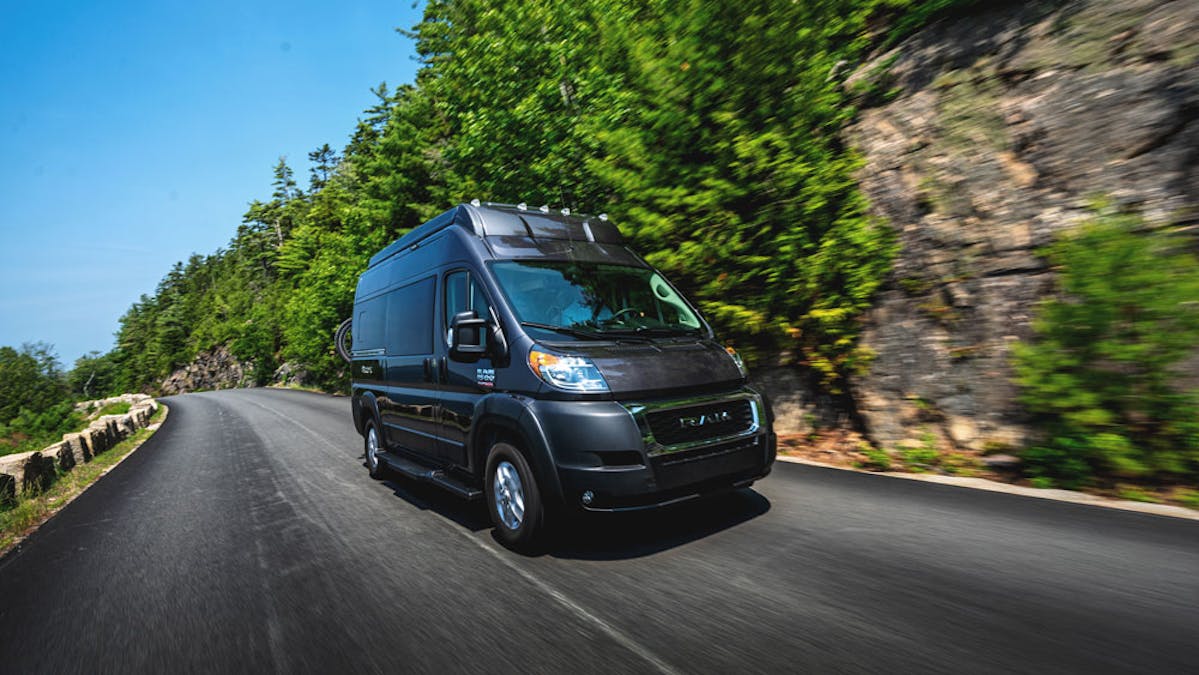 Gas Mileage
Depending on the build, the range of your camper van differs. As one of the most fuel-efficient options in the motorhome market, hitting the road has never been easier. For our camper vans, we expect the miles per gallon to range in the mid to high teens. Less frequent stops means more time for adventure. There are plenty of places, experiences, and people to meet when traveling in a Thor Motor Coach.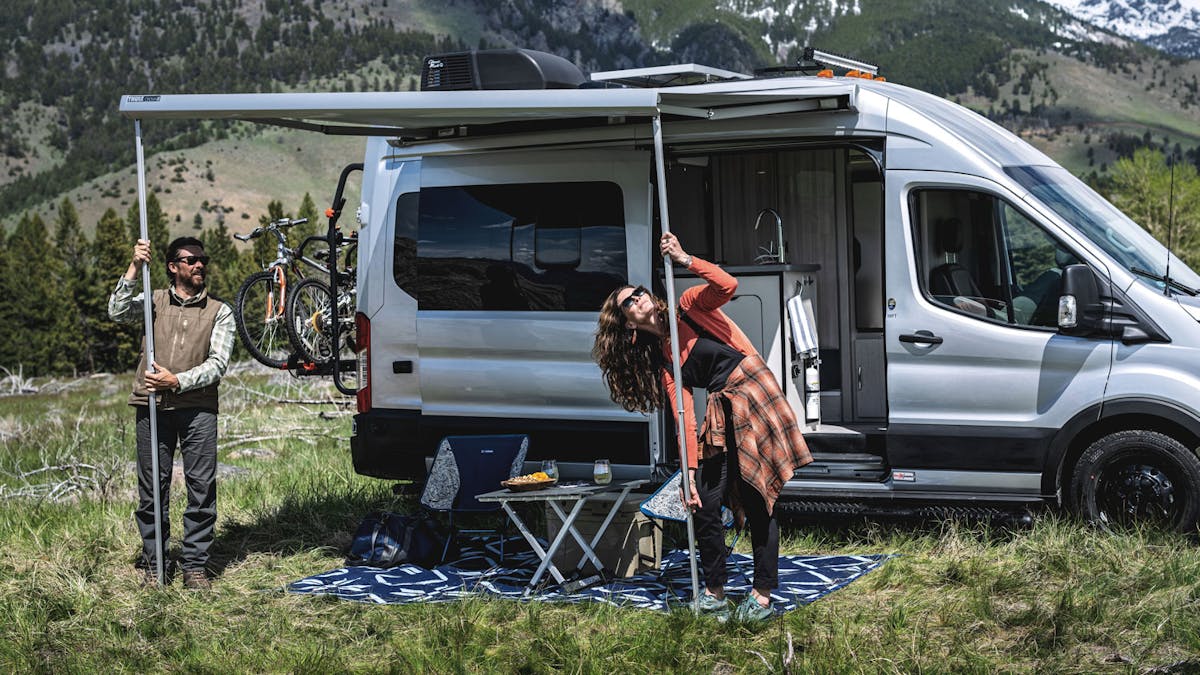 Easy Set-Up
When you get to your destination, you don't have to take too much time to set up camp with your camper van. No more dealing with slide-outs. Plus, your multiplex system easily allows you to monitor your tanks, lights, A/C and more, simply with the touch of a button. The camper van lifestyle is perfect for those who yearn for a calming night among the trees. Extend your awning and on some models, your optional pop-top SkyBunk® and you're good to go. If you ever need help with your camper van, we have an Owners Guide with blogs and step-by-step videos made with you in mind.