Learn more about your options and the different types of motorhomes available.
With so many RV types available, you are certain to find a motorhome made to fit you. To alleviate being overwhelmed, this page is designed to help you sort through them all, figure out your wants and needs, and help your family discover the Thor Motor Coach motorhome of your dreams.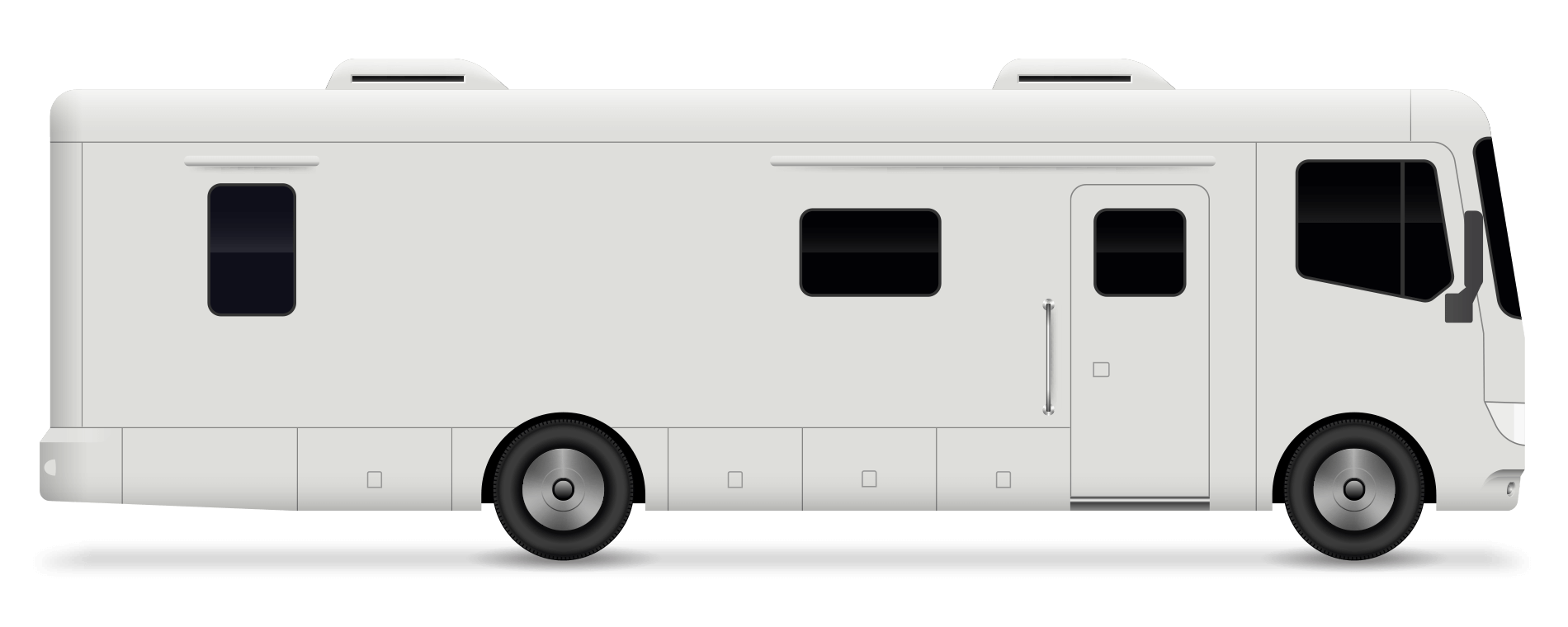 Class A Motorhomes
Class A Motorhomes look like a tour bus in shape. The RV manufacturer builds the house on top of the raw chassis containing the drivetrain and suspension components. Most of the time, Class A's are some of the largest, offering both gasoline and diesel-powered options.
Sleeps 6 - 8 people

26 - 45 feet in length

8K - 15K lb Towing capacity

Full kitchen

Full bathroom and toilet

Freightliner®, Ford® Chassis options
Learn More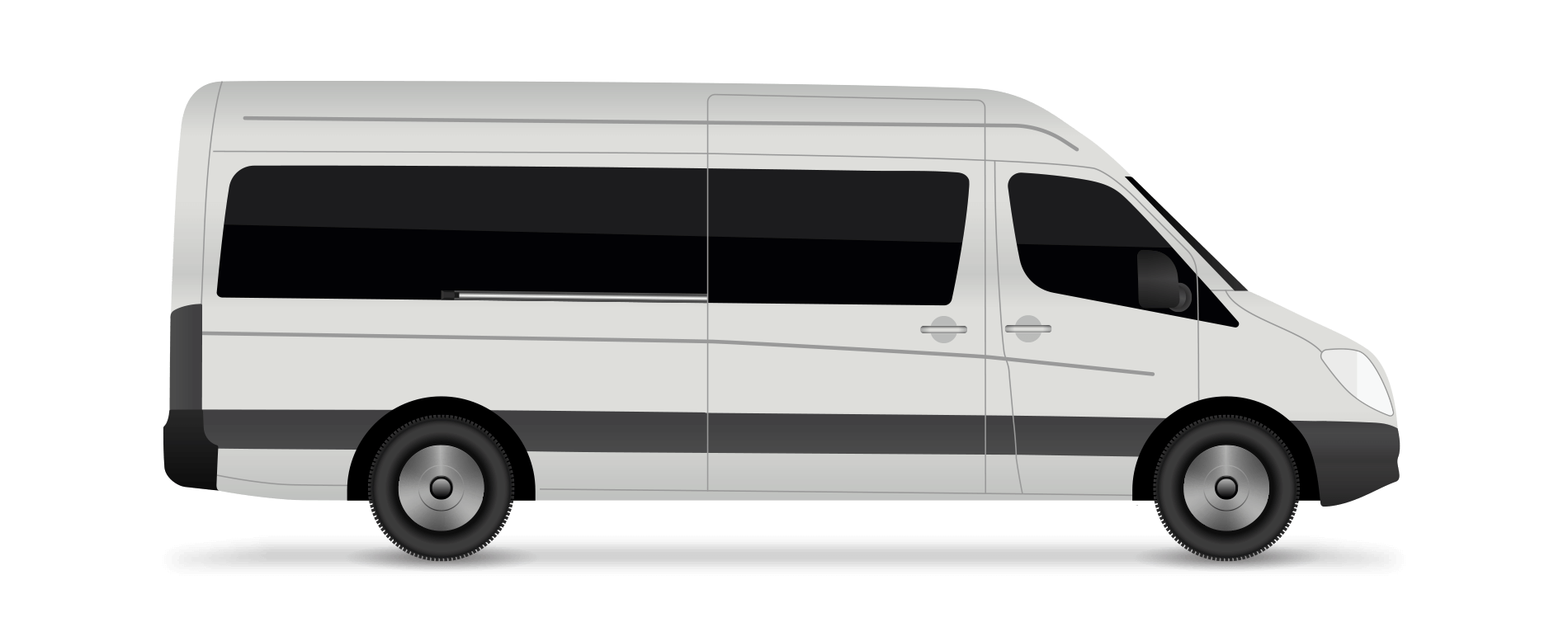 Class B Motorhomes
A Class B motorhome is an automotive van that has been converted into a residential living space. RV manufacturers find ingenious ways to transform the van interior into a functional kitchen, bedroom, and living space. These motorhomes are also referred to as "camper vans" or "b vans".
Sleeps 2 - 4 people

17 - 24 feet in length

5K lb Towing capacity

Full kitchen

Bathroom and toilet depending on model

RAM ProMaster®, Mercedes-Benz® Sprinter, Ford® Transit Chassis options
Learn More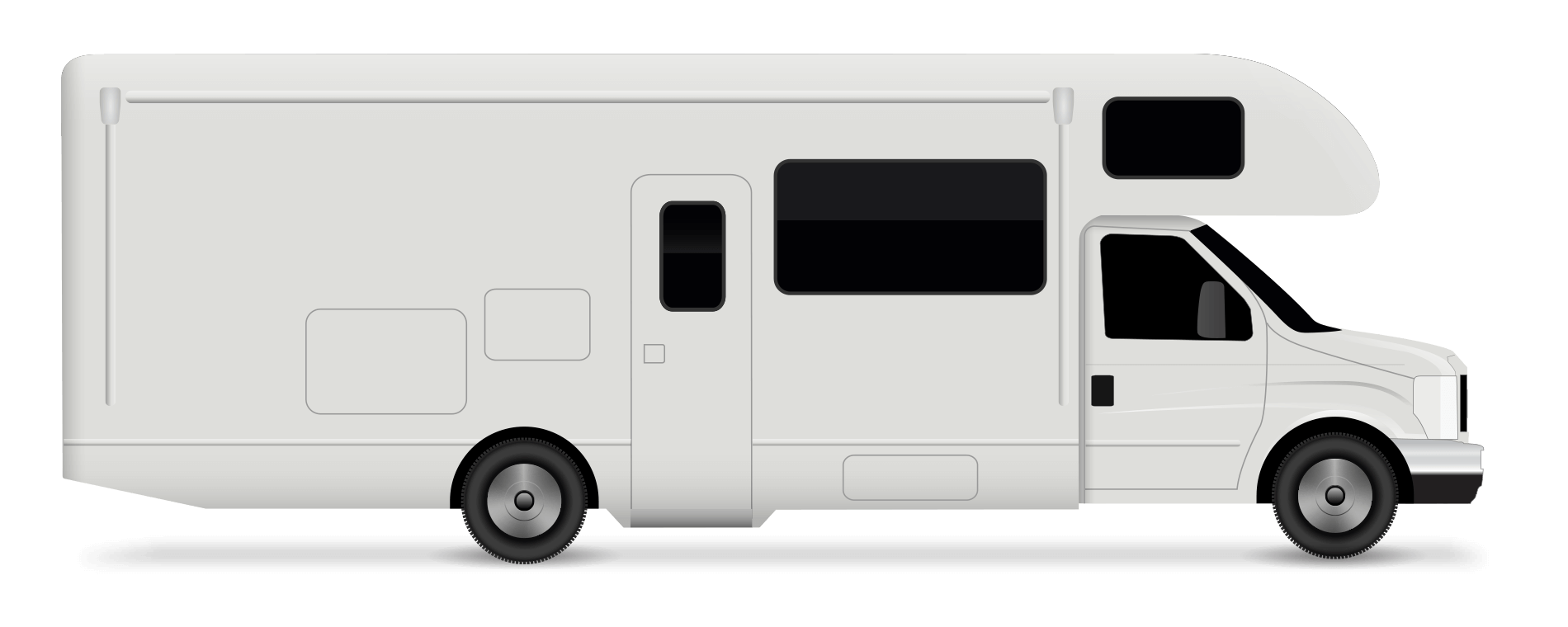 Class C Motorhomes
A Class C is a motorhome built with a cab or cut-away chassis. A cab/cut-away chassis provides a front structure that looks like a van, including seats, a dash, opening doors, and body sheet metal. Many people like the Class C because it is familiar to their own automobile.
Sleeps 4 - 8 people

24 - 38 feet in length

5K - 12K lb Towing capacity

Full kitchen

Full bathroom and toilet

Ford®, Chevrolet®, Mercedes-Benz® Sprinter, Freightliner® Chassis options
Learn More