Your home away from home just got better - discover the Class B+ with all-wheel drive.
Pick out your destination and get your loved ones ready to go. Our Class B+ motorhomes are perfect introductory RVs for families just getting started. More spacious than a Class B van with the amenities you love in a Class C Motorhome, you'll never look back once you take the road less traveled in your Class B+ with AWD.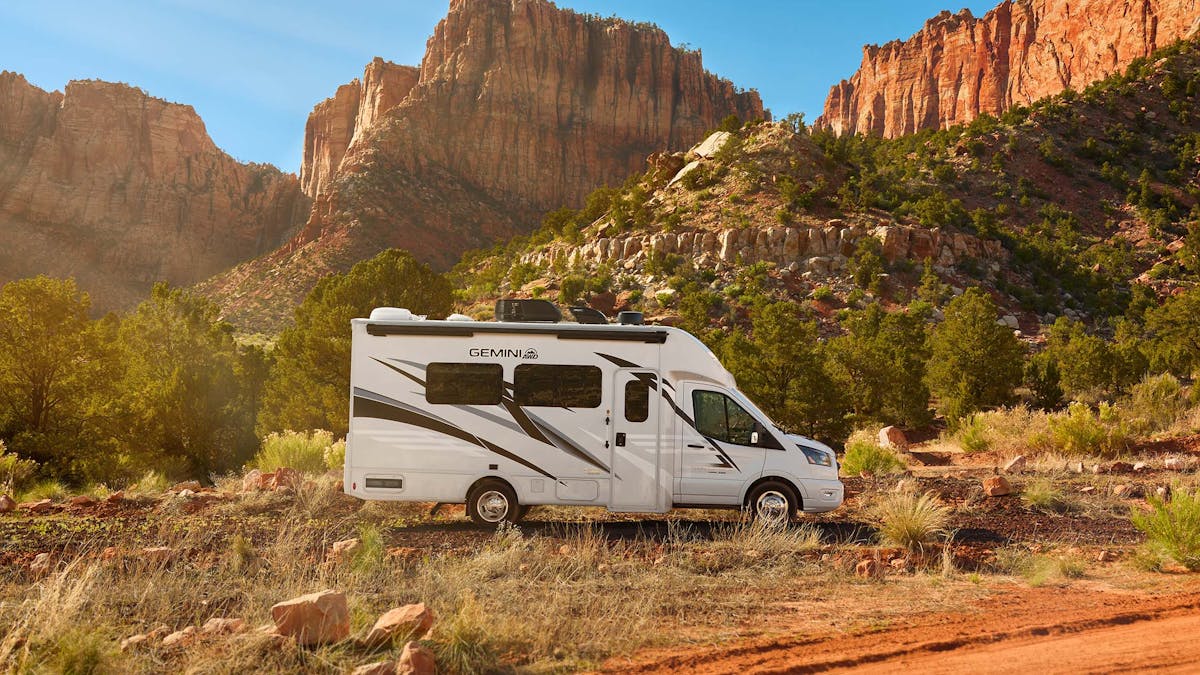 Drivable, Lovable, Dependable
Our Class B+s drive similar to a Sports Utility Vehicle (SUV). There's no more fear to drive a motorhome because our Class B+ motorhomes have all-wheel drive, safety assistance features and on-board tech. Our AWD motorhomes keep loved ones safe, ensuring a stress-free adventure.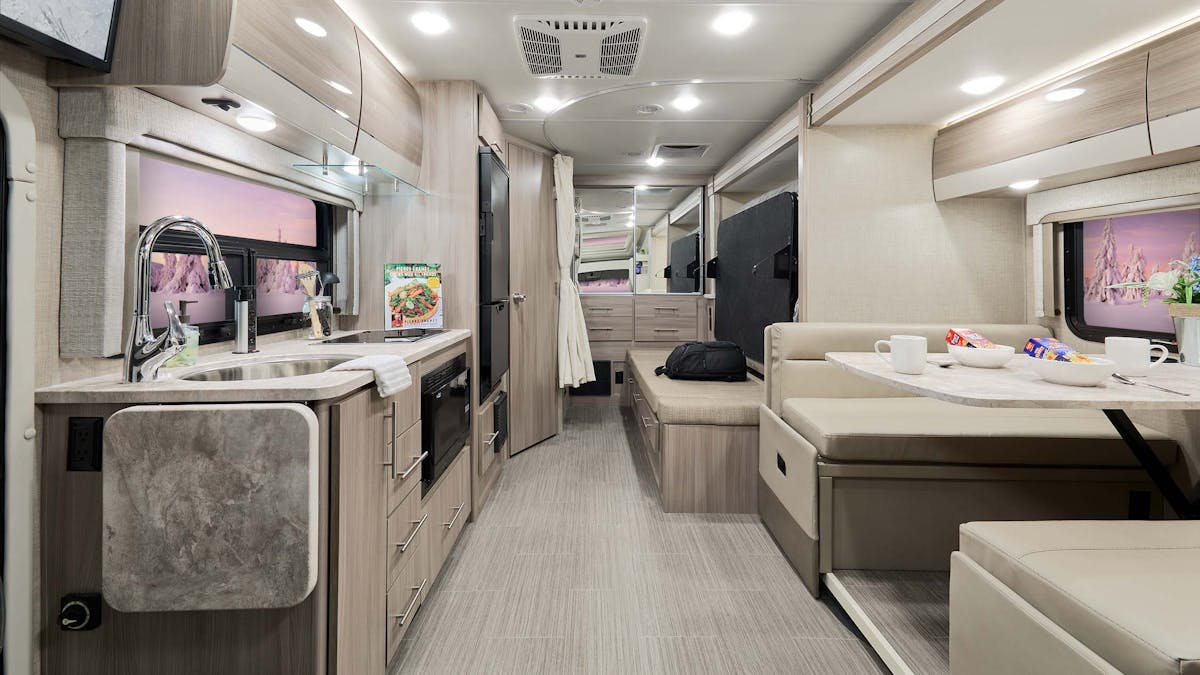 Class B+ Motorhomes, A+ Amenities
Our Class B Plus motorhomes are a home away from home. Interior decor packages initially draw you in and the amenities pull on your heartstrings. With fully equipped kitchens, spacious baths, and different floor plans to choose from, find the best Class B+ for you and your family.
All-Wheel Drive Motorhome Videos