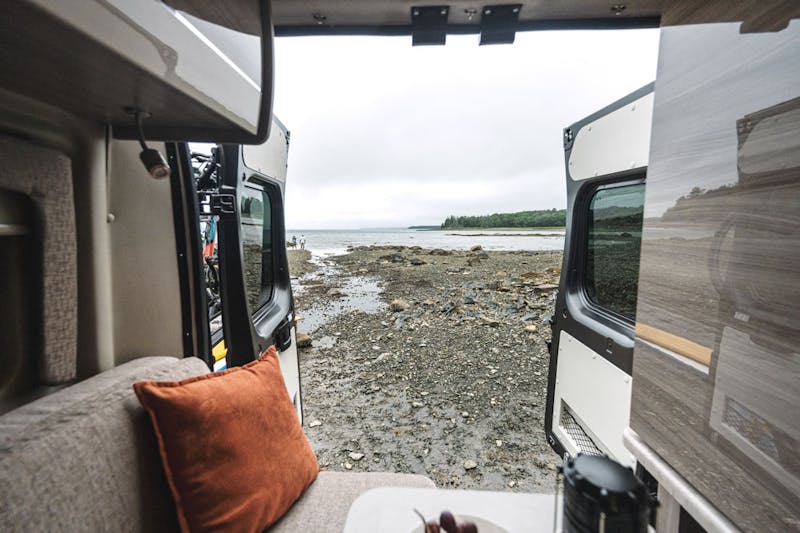 The Movement of Simplifying
What is the movement of simplifying? And why are people doing it? We're going to take a deep dive into the voluntary simple way of life. This week's blog dives into the lifestyle of trading in possessions for experiences and becoming attuned with yourself to live a peaceful and fulfilling life.
What is the movement of simplifying?
Tracing back to antiquity, simple living has been practiced and preached by religious and spiritual figures and philosophers. Of course, each has their own spin on the idea, but they all lead to an outlook that we should be happy with what we have and not with what we want.
Why are people choosing to live simply?
Instead of focusing on a consumer-driven lifestyle, we can make ourselves, our relationships and even our community a priority. No more rushing needed. Simple living can help your spirituality, improve your health, increase time spent with friends and loved ones, create work-life balance and can promote frugality and sustainability.
What does simple living entail?
There is no equation to living simply; the beauty is that you can make your own path. Value things that make you happy instead of relying on the idea of things. You can simplify spending habits, meals, home, daily routines and emotions by letting go of the negative. Although some are easier said than done, go at your own pace.
How do I begin my simple living journey?
Many people living the simple lifestyle began by purging what doesn't bring them joy. Examples are: clean out your storage spaces including the closets, cabinets, and the refrigerator, spread out your tasks rather than saving them for one day, don't buy yourself something unnecessary to try and make up for a not-so-great day. If you're ready to dive into a simple way of living, you can even downsize your home.
How does van life promote simple living?
Some psychologists believe that valuing material goods undermines happiness. Living simply doesn't mean throwing your old lifestyle away, it means improving the life you already have and focusing on the things that truly matter. With a camper van, you can trade-in your possessions for experiences all while living a simple lifestyle.
Van life is the optimal way to join the movement of simplifying. Live sustainably with the 190- or 200-watt solar panel with the optional lithium battery charging system. Spend your days with your loved ones, even kids and pets with the pop-top option and pet food and water dish. Have the ultimate work-life balance when you wake up with a new view every day. Daily routines can be nurtured by the outdoors. Your happiness will flourish.
Van life people are hikers, rock climbers, backpackers, creators, mothers, fathers, entrepreneurs, and so much more. Learn more about our camper vans, to live a fulfilling and simple lifestyle.