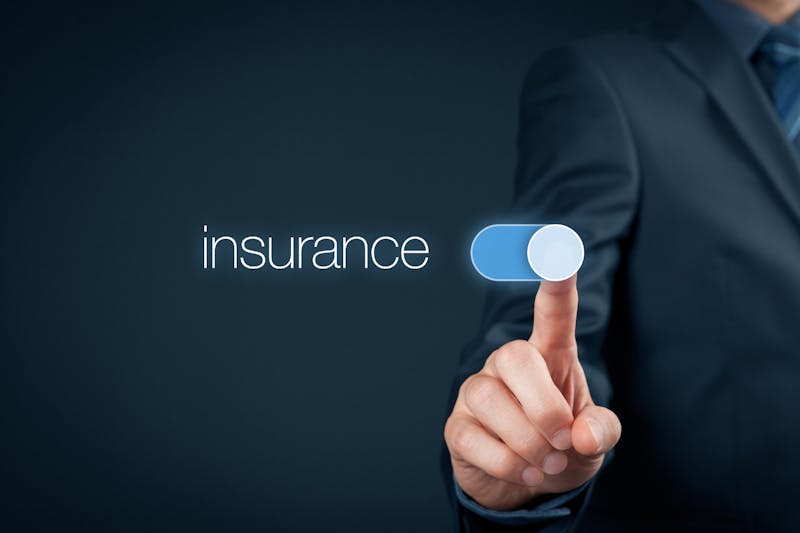 RV Insurance
You insure your house; you insure your car, but do you need to insure your Thor Motor Coach? Absolutely. You, your loved ones and prized possessions ride in it and reside in it. You need to make sure it's protected. This week, we're breaking down RV Insurance.
Do I have to get RV insurance?
To put it simply, yes, we highly recommend that you get RV insurance for your Thor Motor Coach. You must have liability coverage, at least, in most states, if you can drive your motorhome, have an outstanding loan on your Class A motorhome or your RV is a rental. Unlike towables, you can drive your home on wheels. Plus, you want to protect your investment.
When do I not need RV insurance?
The only time you don't need insurance is when you own your Class C motorhome outright, meaning you do not have a loan to finance your motorcoach, or if your state does not require liability coverage as a bare minimum. However, this would be taking an immense risk for your investment, resulting in a massive loss from fire, theft, or accident. If any of these tragedies occur and you're uninsured, you'll have to pay high costs entirely out of pocket.
If I'm a full-timer, will my RV insurance policy change?
Although some insurance companies do not offer full-time RV insurance, your policy will look different than average car insurance. Your liability coverage will be broader to cover the many possibilities of something happening to your person or property. Be sure to mention to your agent if you're planning on living full-time in your Class B van so you can discuss which options are best for you.
How do I get started?
If you're already a homeowner or car owner, you can ask your current provider if your toy hauler can be covered under your existing policy. If they don't, research insurance providers simply on your preferred search engine. Investigate different RV insurance providers, their prices and determine if they're the best fit for you.
Looking for a safe motorhome for you and your loved ones?
Miramar Class A Motorhome
If you're looking for a home away from home, you're going to love Miramar. This Class A motorhome will put a grin on your family members' faces. Once you've safely arrived at your campsite, you can extend the powered awning, grab your chairs out of the pass-through storage and get ready to watch your favorite game on the 39-inch exterior TV with Bluetooth®.
Omni Super C RV
Omni is filled with features and conveniences to keep all of your loved ones safe. This Super C RV has an 8-inch SYNC®3 entertainment dash with 911 assist, AppLink, navigation, USB charging ports and voice recognition, so you never have to take your hands off of the wheel. The same screen will broadcast your back-up and side view camera system to keep you safe while driving anywhere.