Tranquility Sprinter
MSRP from $180,460
With Tranquility®, the drive is just as relaxing as the destination.
Unwind wherever you go in the Tranquility. This sprinter van's modern design provides a refreshing escape from the hustle and bustle of daily life. Whether you crave adventure or relaxation, Tranquility has everything you need to make your journey unforgettable. It's the perfect retreat for your next outdoor excursion.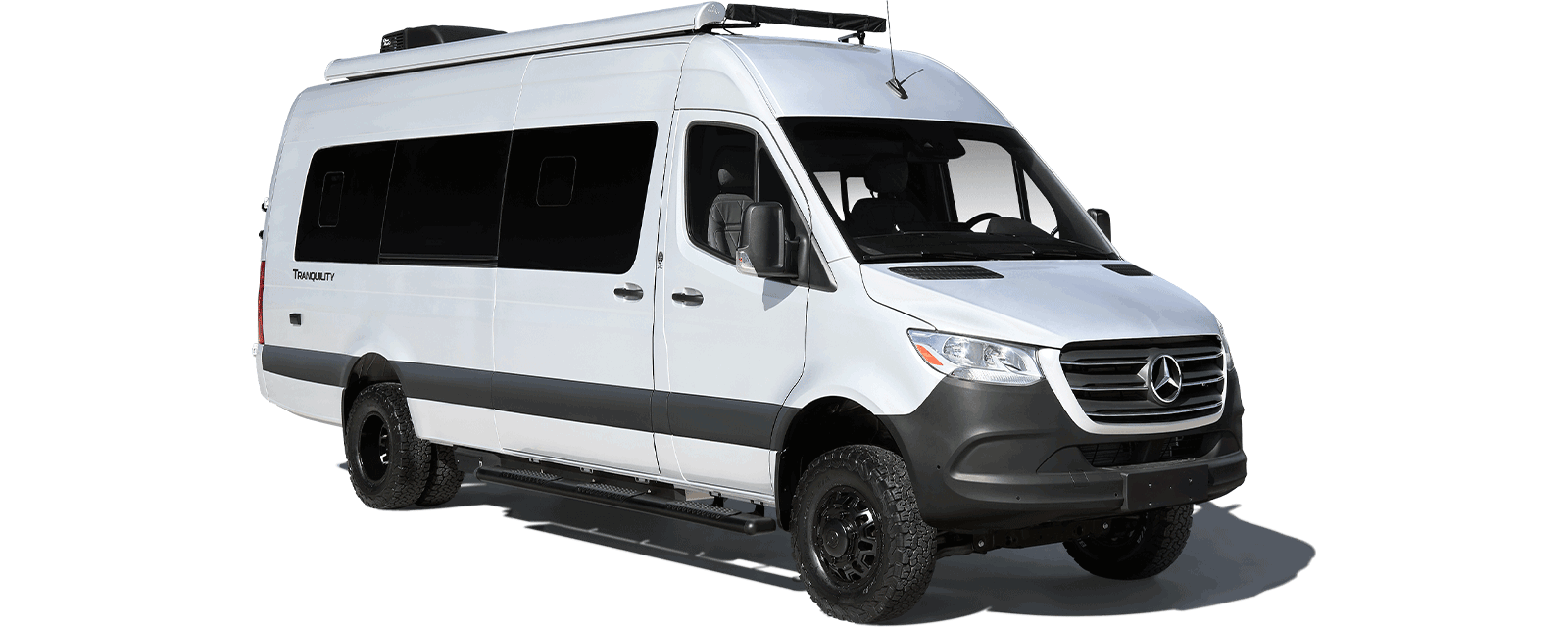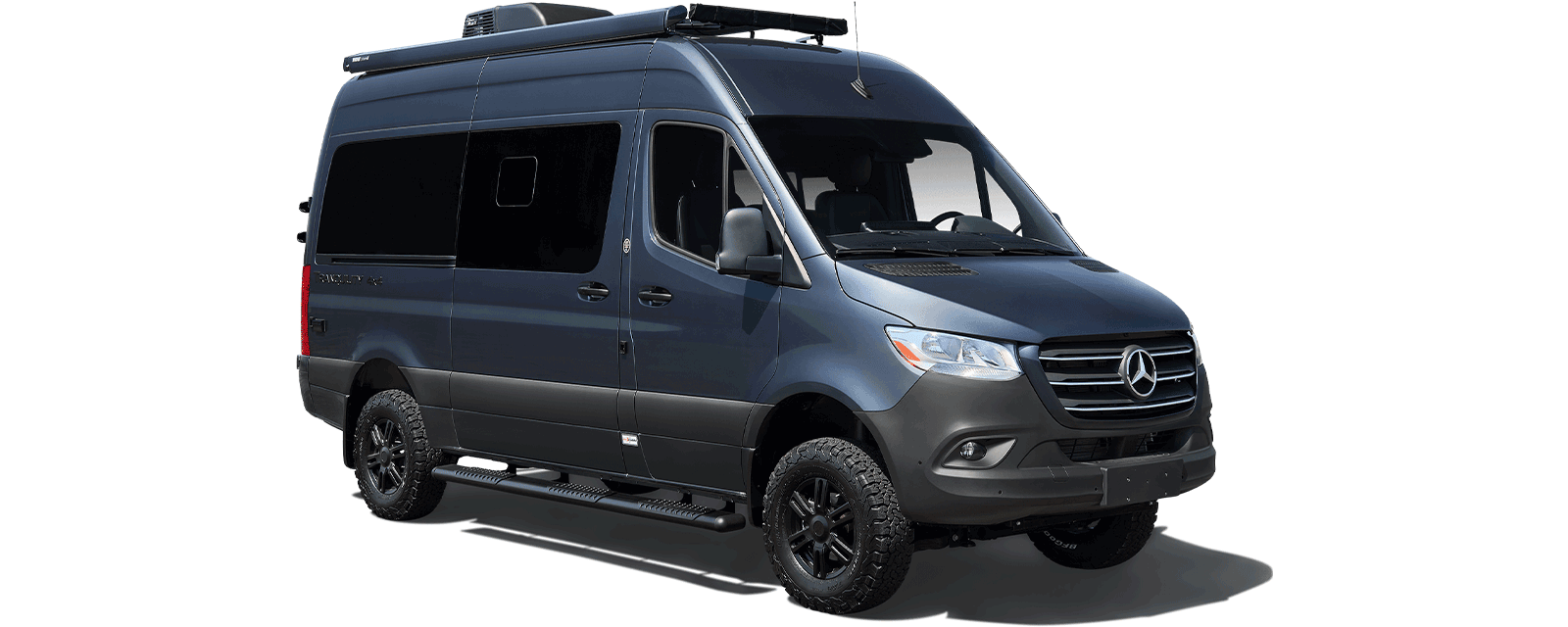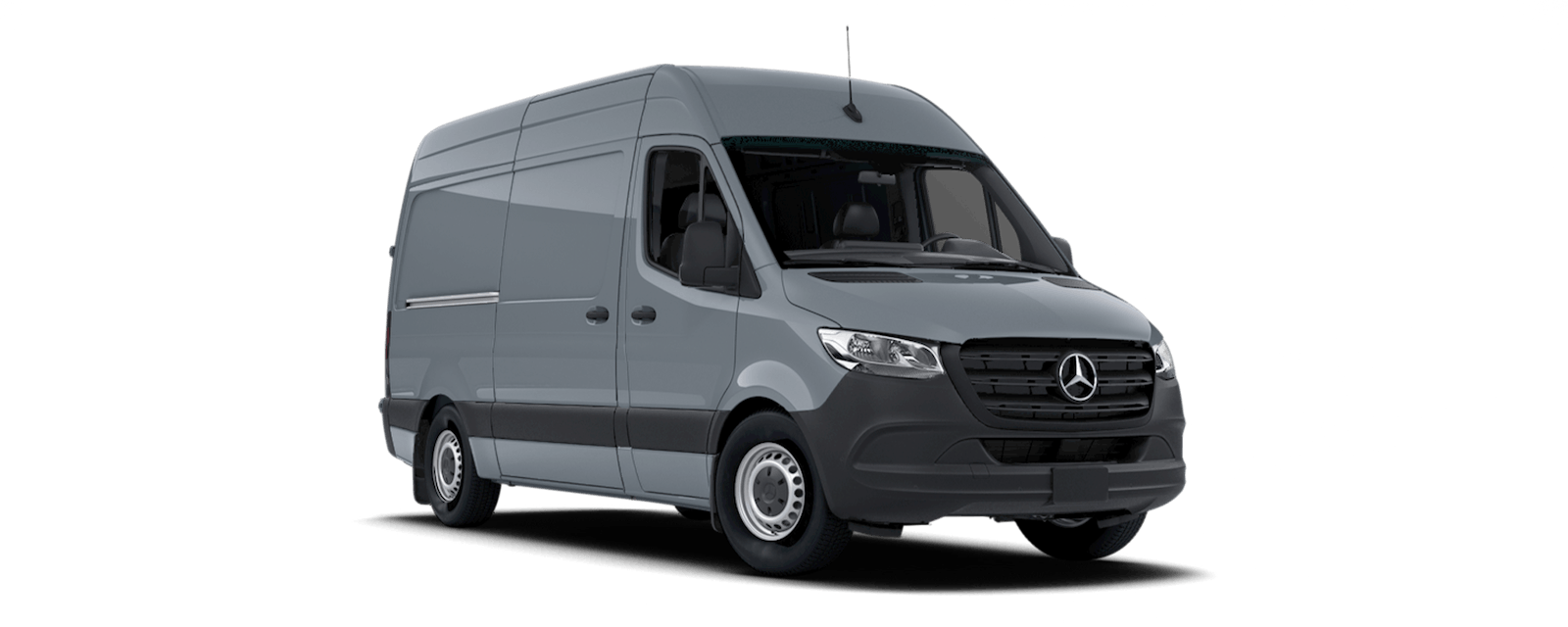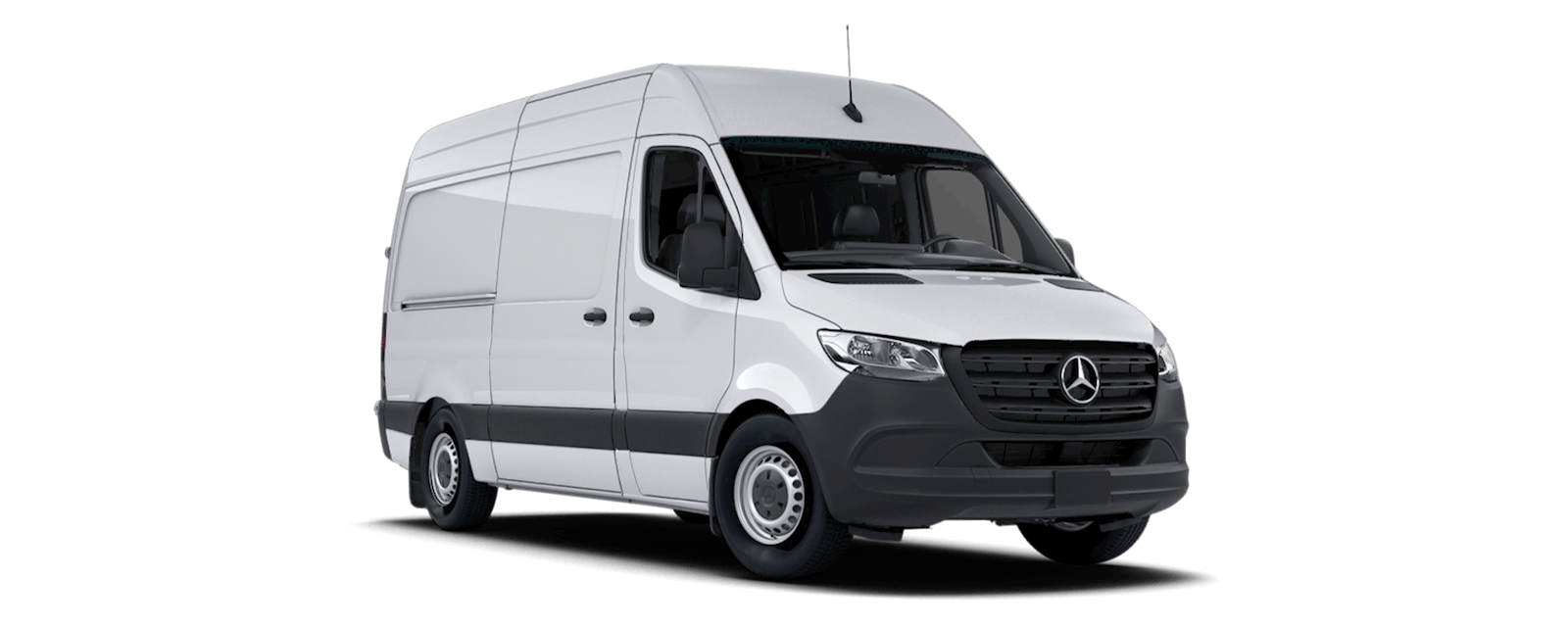 Choose your exterior color
Powering Greater Escapes
The Re(Li)able energy system powered by Fathom e-power is a complete lithium-ion power management system that delivers reliable power with advanced controls and monitoring for extended usage. The Tranquility Sprinter keeps getting better.
Re(Li)able System
Standards & Options
Denotes
 Standard
 Feature
Denotes
 Optional
 Feature
Denotes
 Model Specific
 Feature