Tellaro
MSRP from $140,560
All the features you love from a larger RV in a small and easy-to-drive camper van. Meet the 2024 Tellaro®.
Compact and versatile are just a few words that describe this camper van. With its small size and agile handling, the Tellaro is easy to maneuver and park, making it convenient for exploring new destinations. Embrace the RV lifestyle and embark on unforgettable adventures with this motorhome.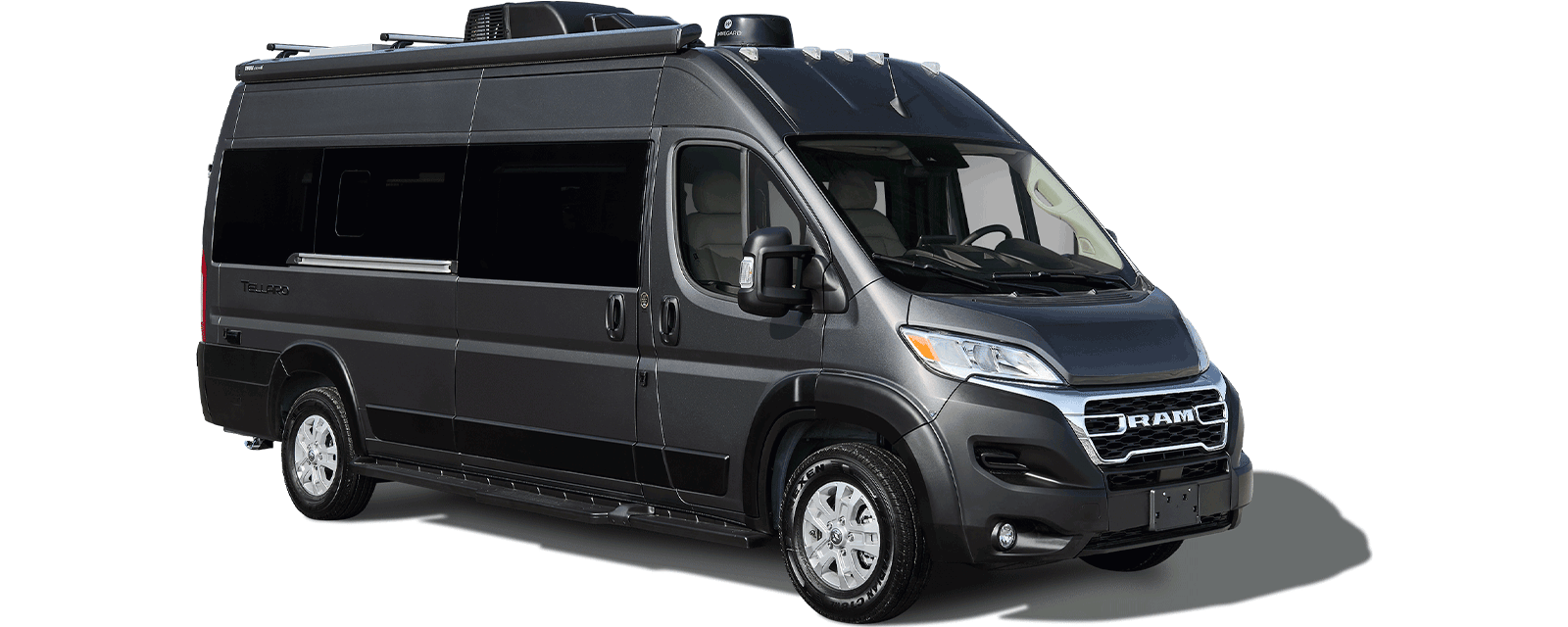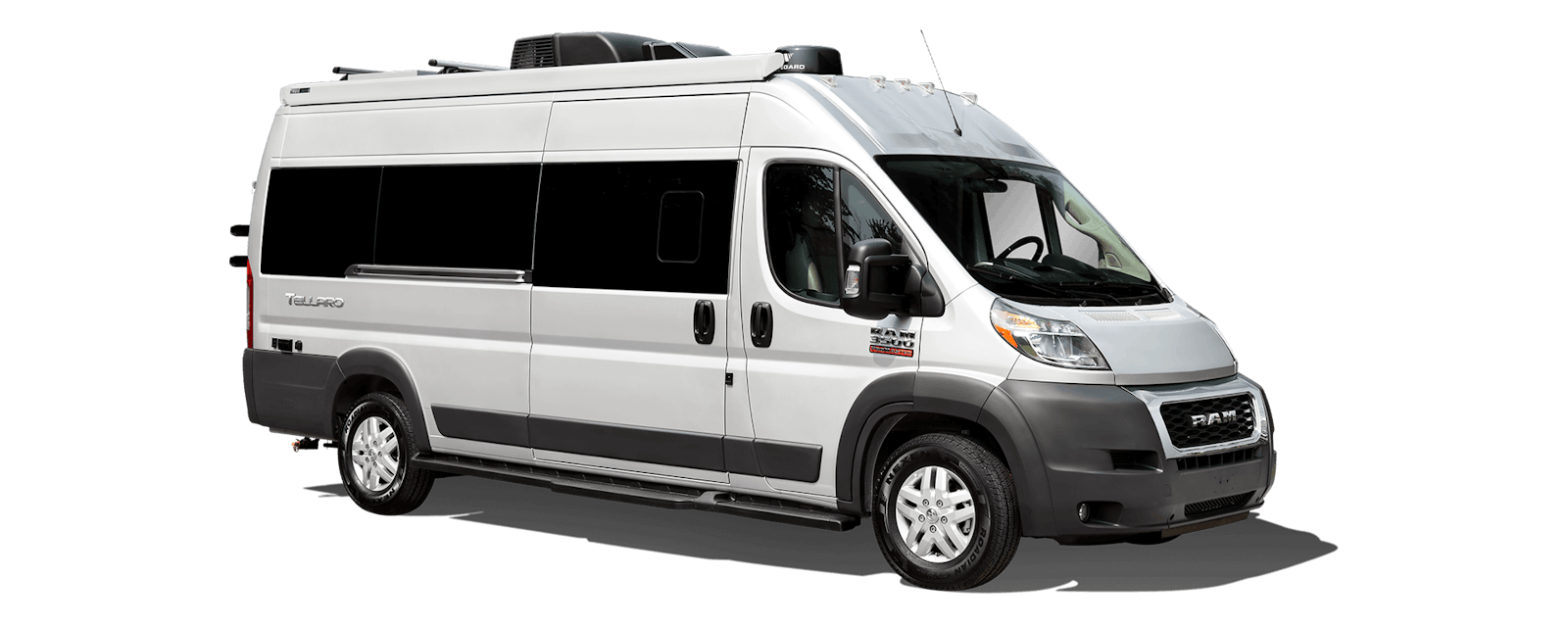 Choose your exterior color
Powering Greater Escapes
Unleash the adventurer in you with the Re(Li)able energy system by Fathom e-power. This lithium-ion power management solution is perfect for exploring the great outdoors. It provides dependable power with advanced controls and monitoring, ensuring your energy needs are met even on long trips.
Re(Li)able System
Standards & Options
Denotes
 Standard
 Feature
Denotes
 Optional
 Feature
Denotes
 Model Specific
 Feature