Sanctuary Sprinter
MSRP from $180,460
This isn't just a home on wheels; it's your Sanctuary®.
Embrace the beauty of nature in the Sanctuary. This sprinter van feels like a breath of fresh air with a modern interior and luxe design. Whether you are seeking a peaceful escape or an exciting excursion, the Sanctuary has everything you need to make your journey unforgettable. It's a haven, perfect for your outdoor adventures.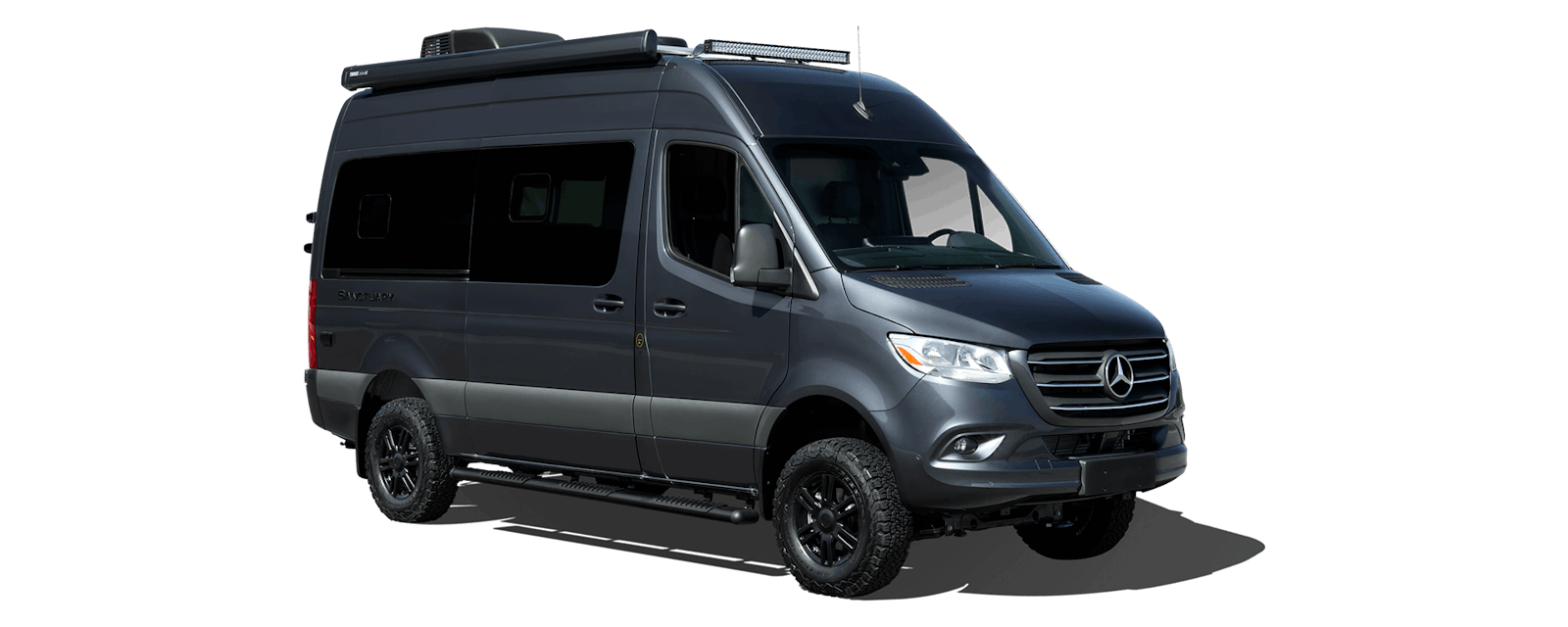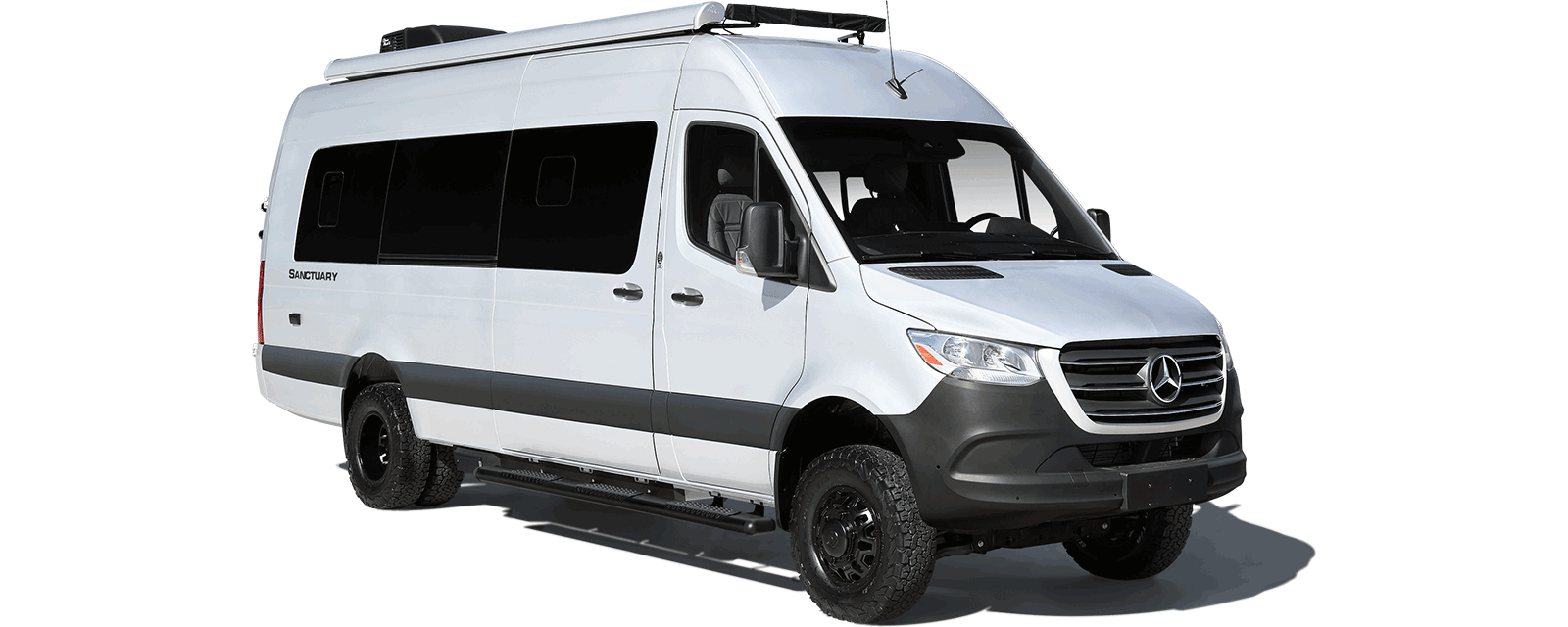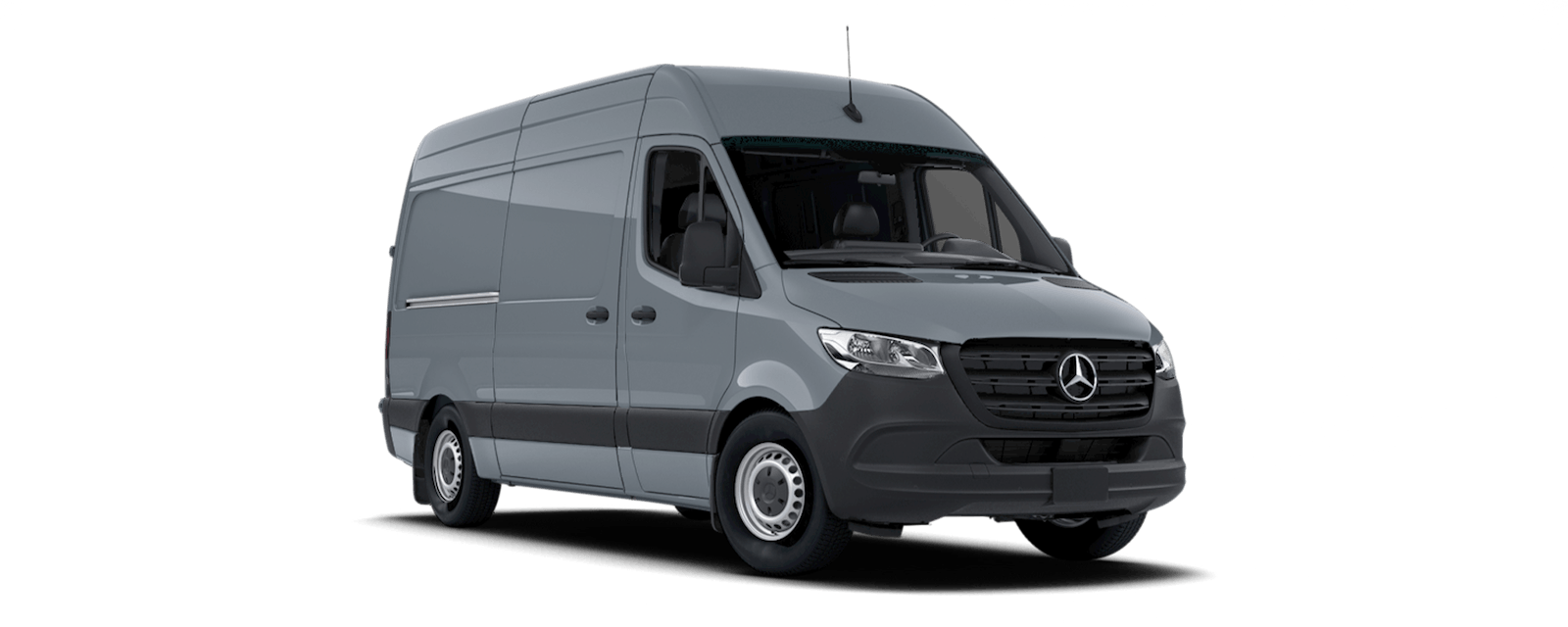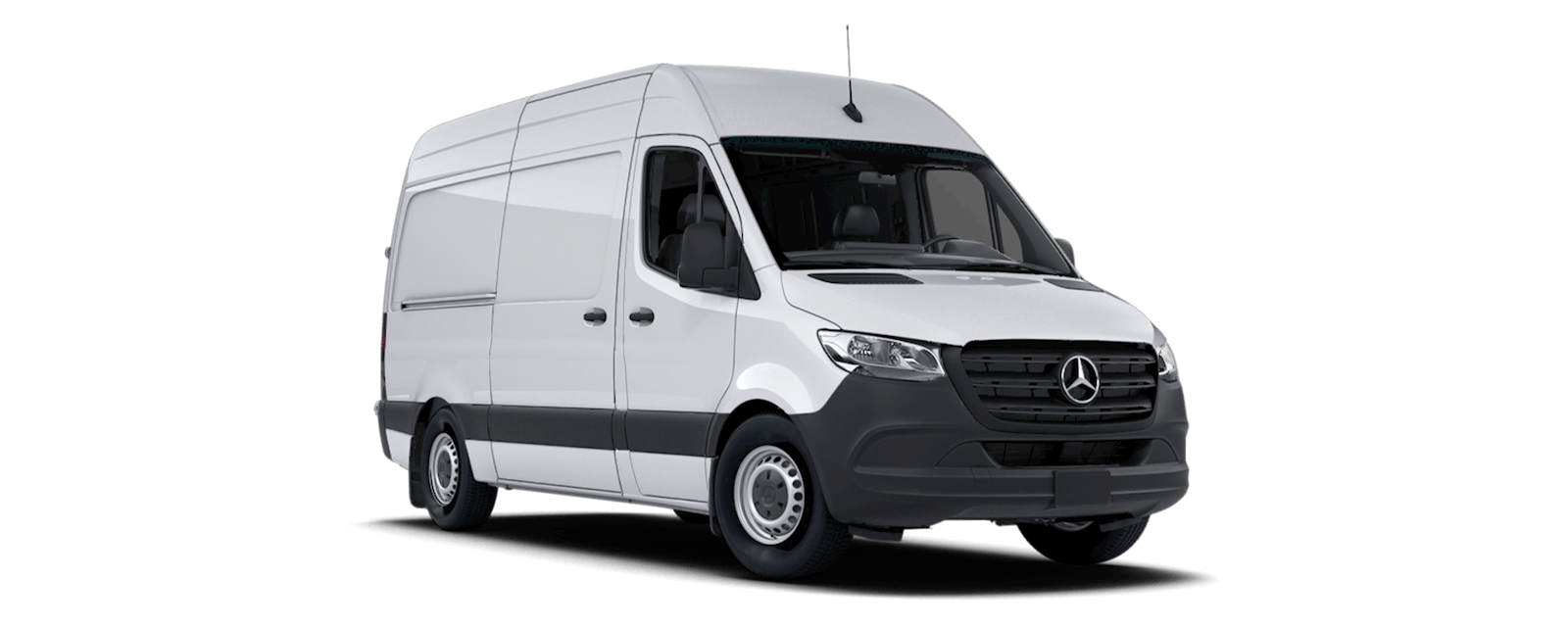 Choose your exterior color
Powering Greater Escapes
The Re(Li)able energy system powered by Fathom e-power is a complete lithium-ion power management system that delivers reliable power with advanced controls and monitoring for extended usage. The Sanctuary Sprinter keeps getting better.
Re(Li)able System
Standards & Options
Denotes
 Standard
 Feature
Denotes
 Optional
 Feature
Denotes
 Model Specific
 Feature