Top Features & Benefits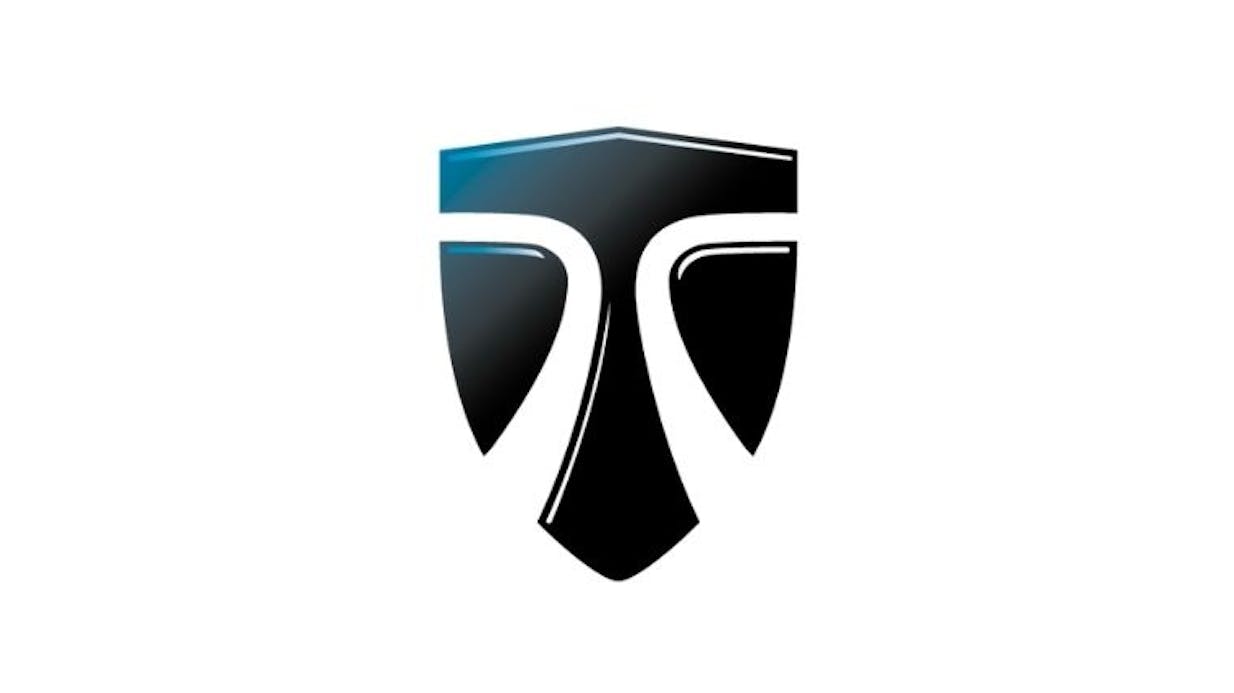 Mercedes-Benz® Safety Package
Active Braking Assist, Attention Assist, Active Lane Keeping Assist, Wet Wiper System & Distance Regulator Distronic Plus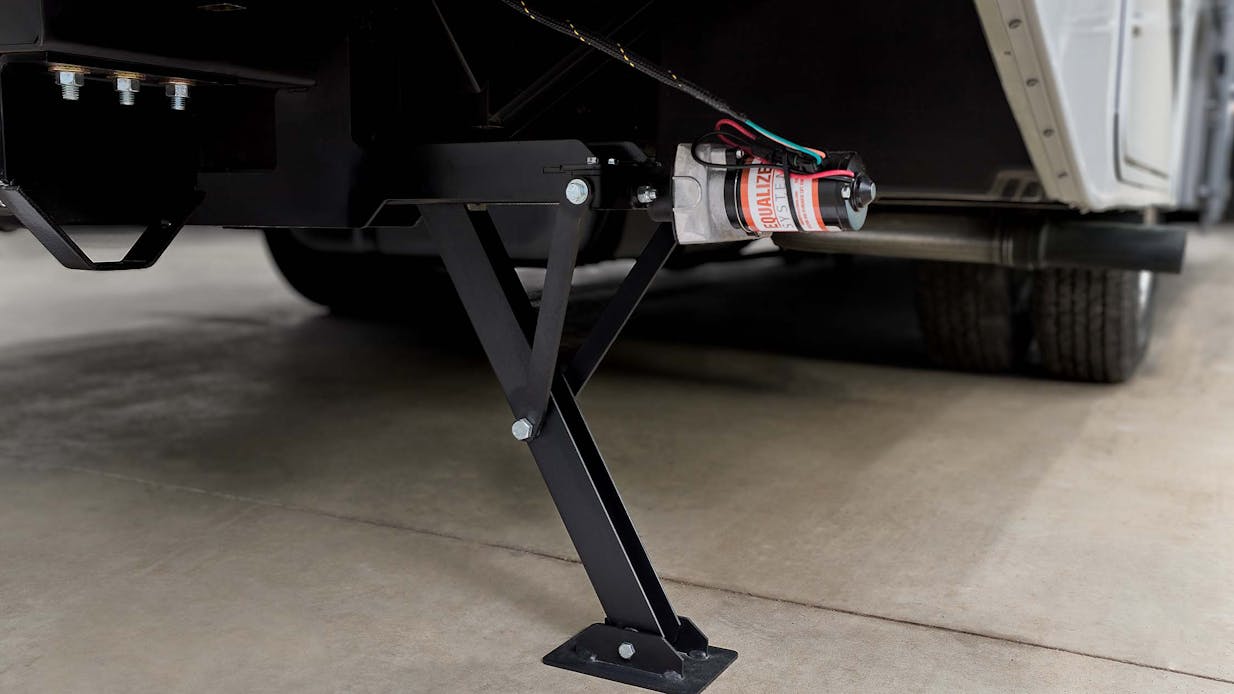 Electric Stabilizing System
Keep your Tiburon Sprinter stable and secure.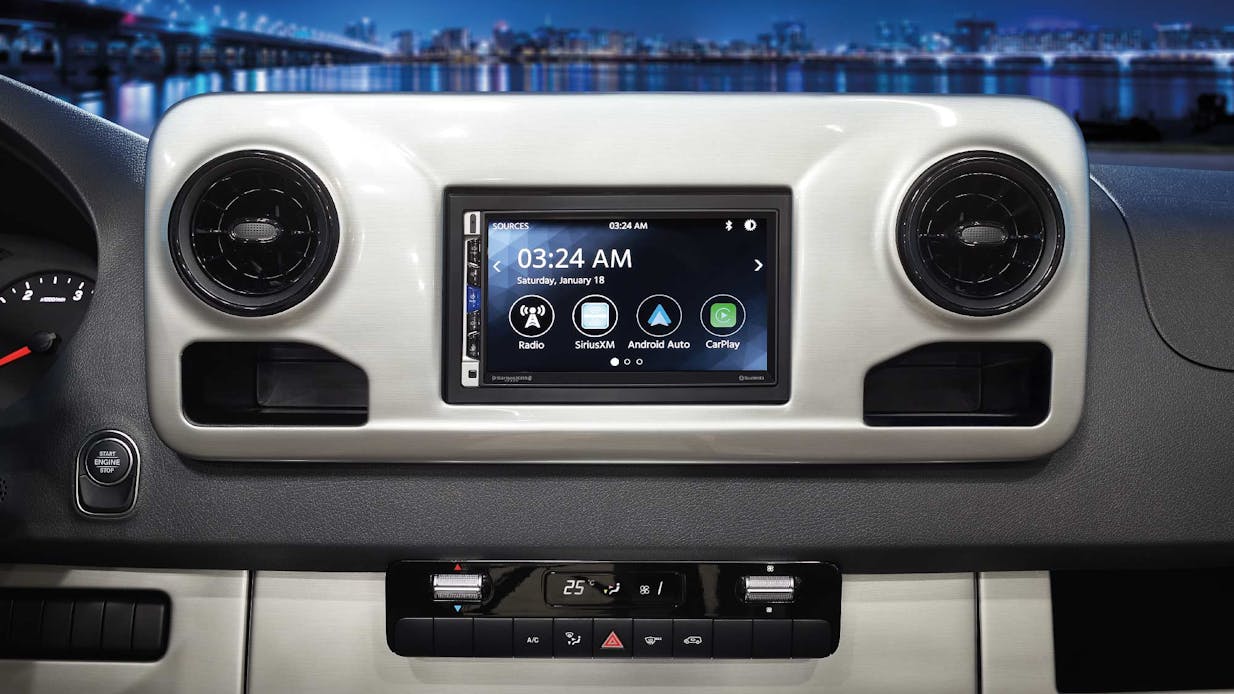 Mercedes-Benz® Multimedia Dash Radio
With Bluetooth®, Navigation & SiriusXM®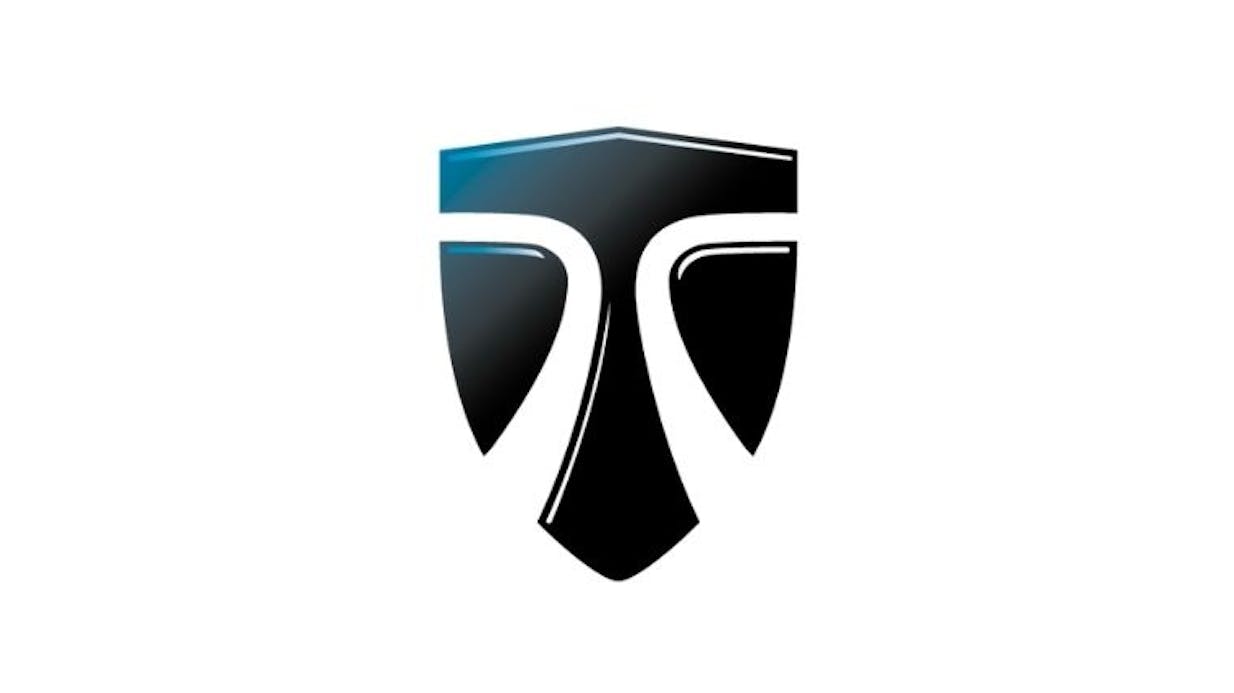 Rearview Mirror with Back-up System
Don't miss a thing with this mirror and back-up system.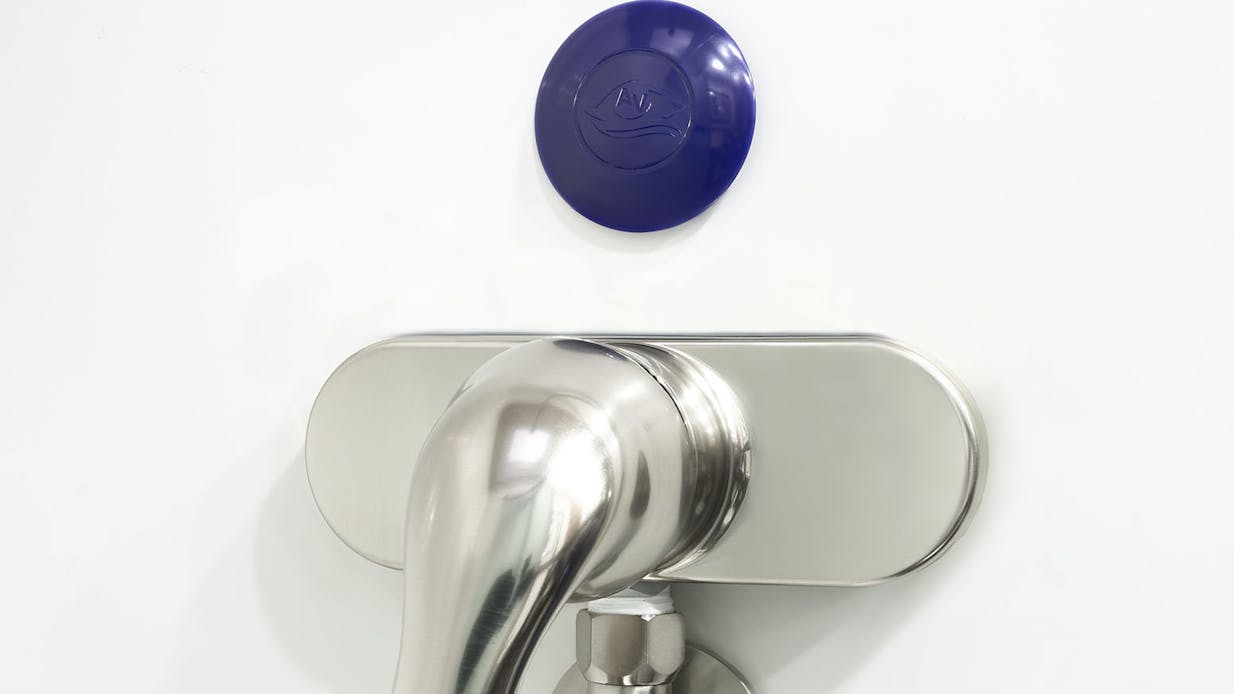 Showermi$er
Hot Water Recycling System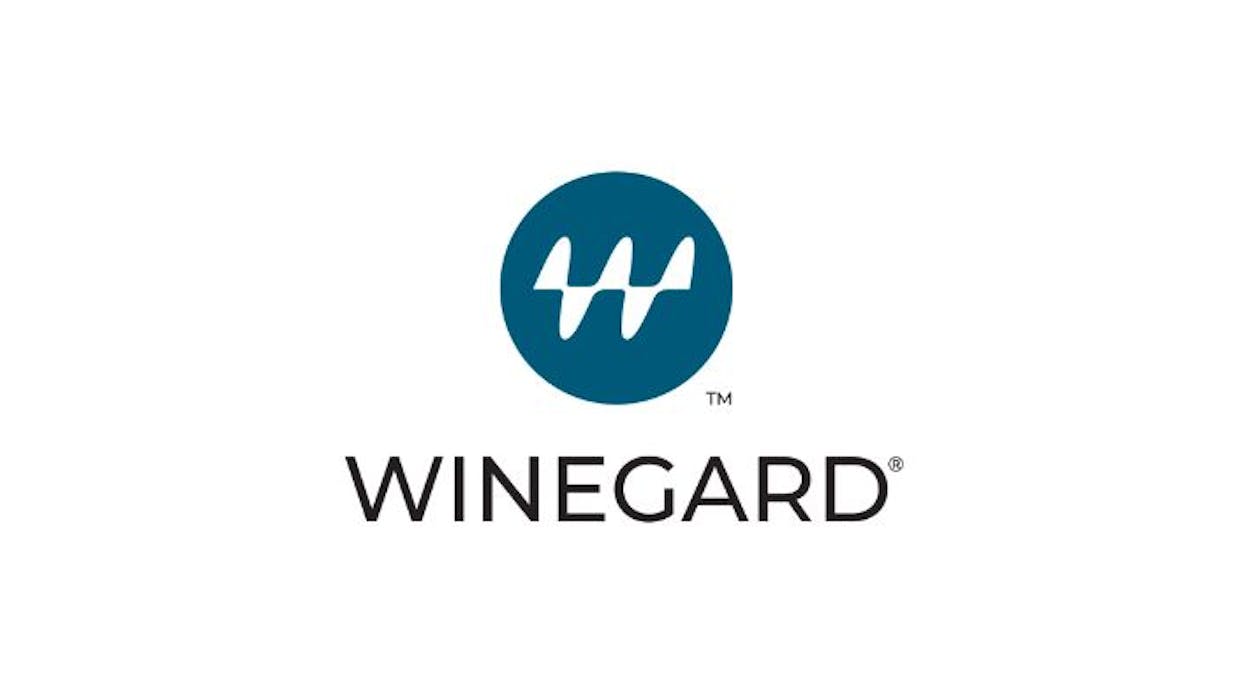 Winegard® ConnecT™
Winegard® ConnecT™ 2.0 WiFi / 4G / TV Antenna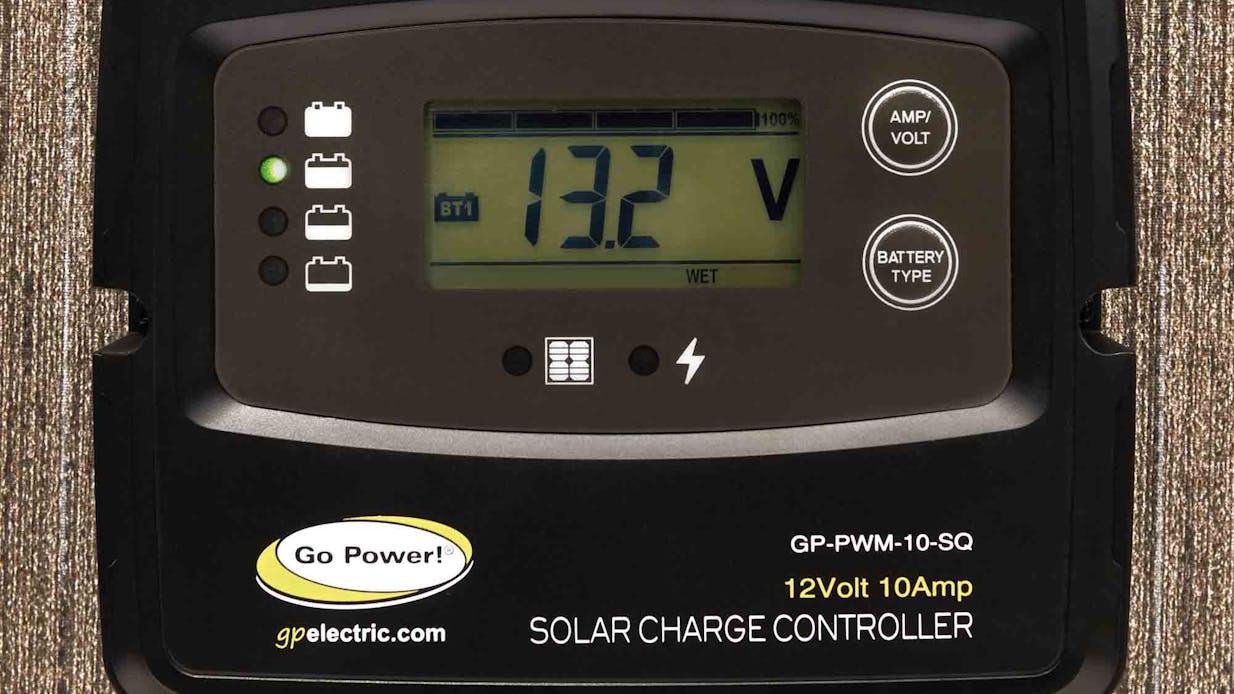 Solar Charging System
200-watt Solar Charging System with Power Controller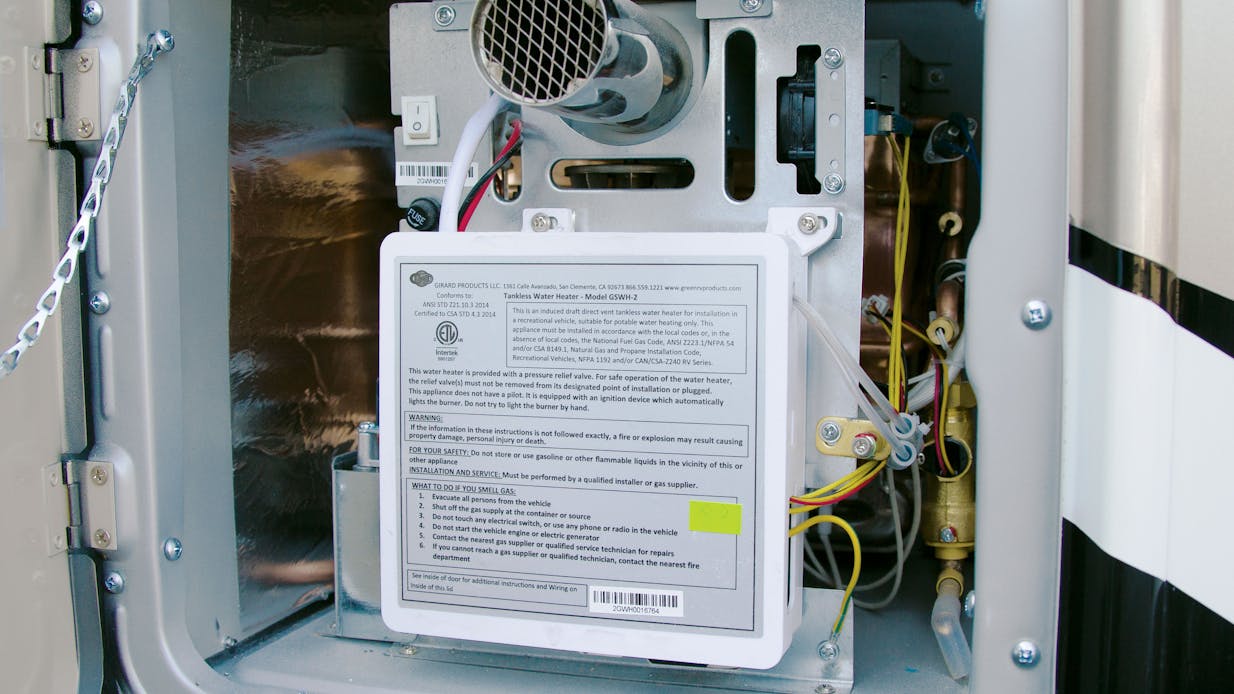 Tankless Water Heater
Tankless Water Heater to free up space in your 2024 Tiburon Sprinter.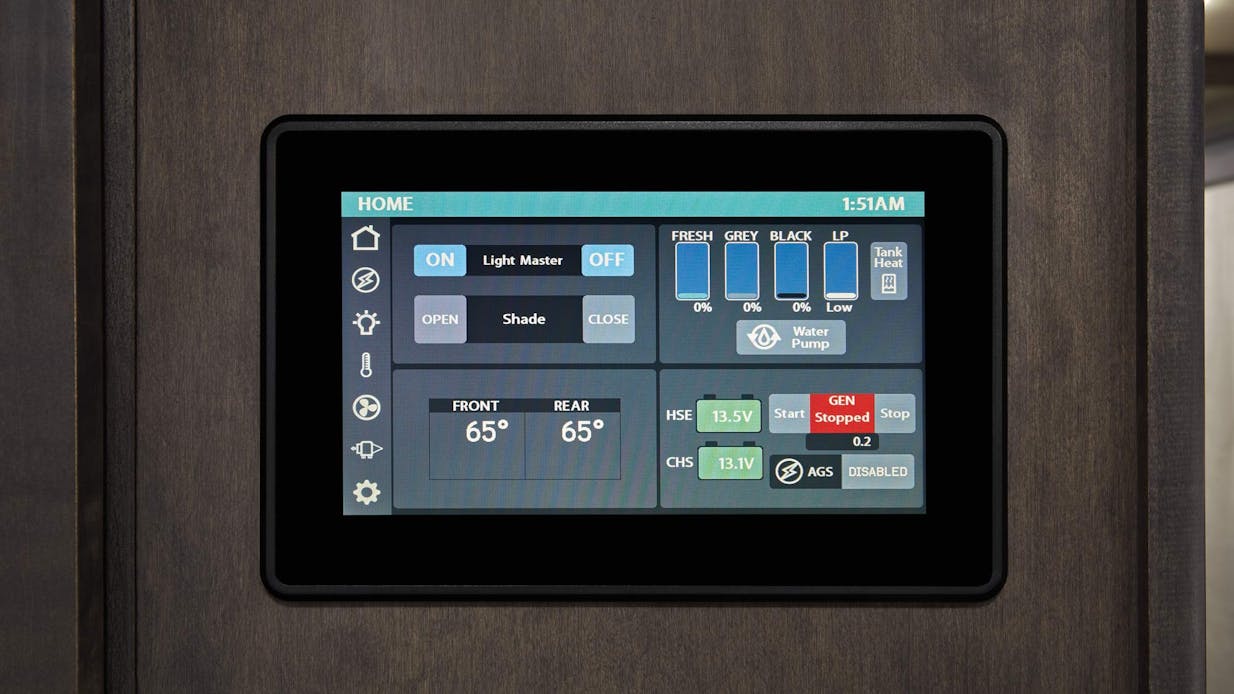 Rapid Camp+®
Multiplex Wiring Control System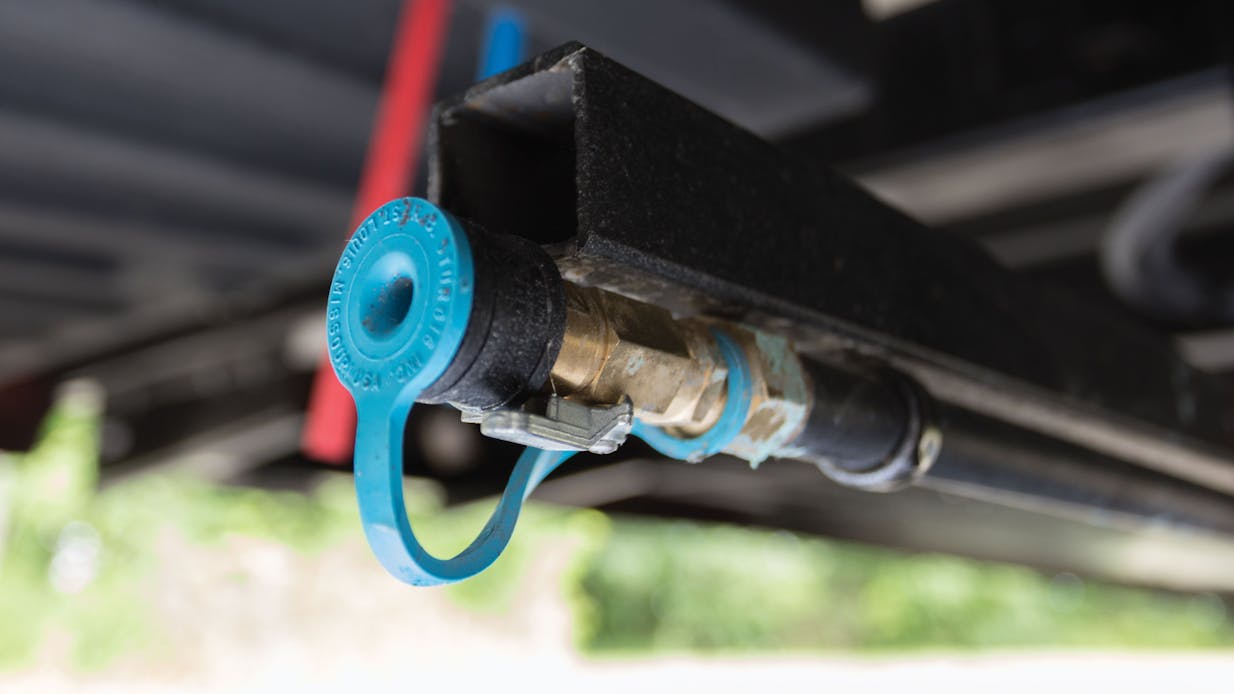 Exterior LP Connection
Exterior LP Connection for Tiburon Sprinter.