Top Features & Benefits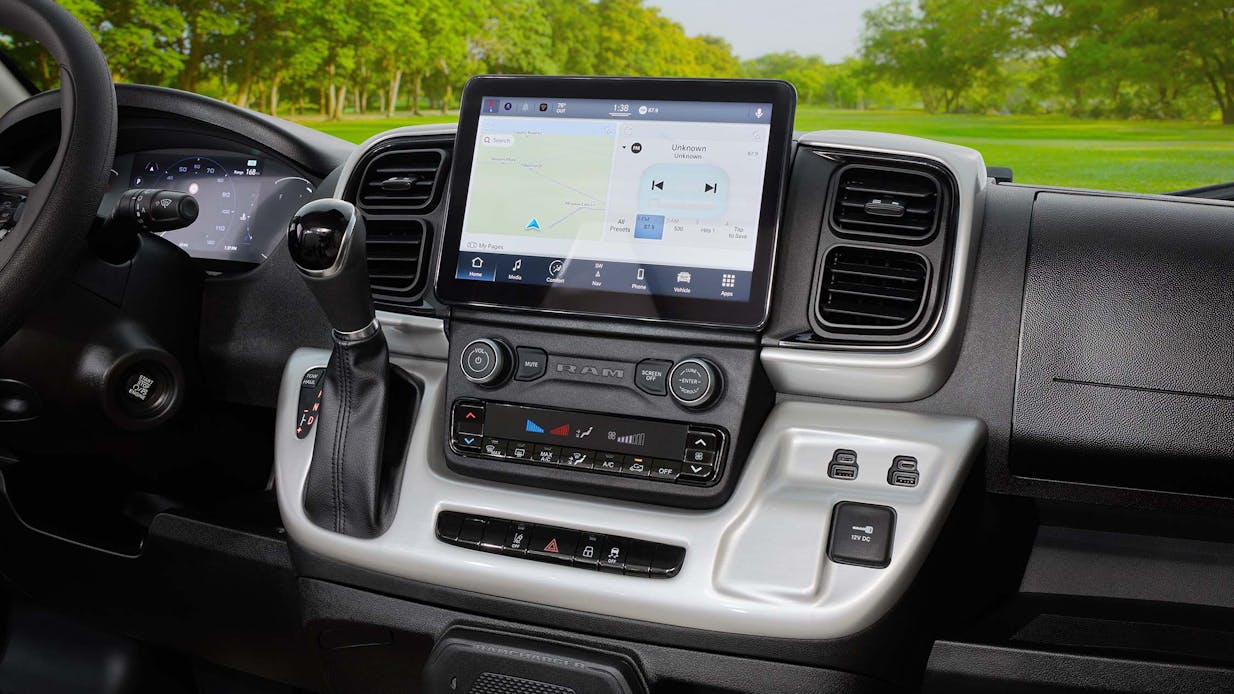 Touchscreen Dash Radio
Utilize Apple CarPlay™ & Android Auto™ to make your trips easy and fun.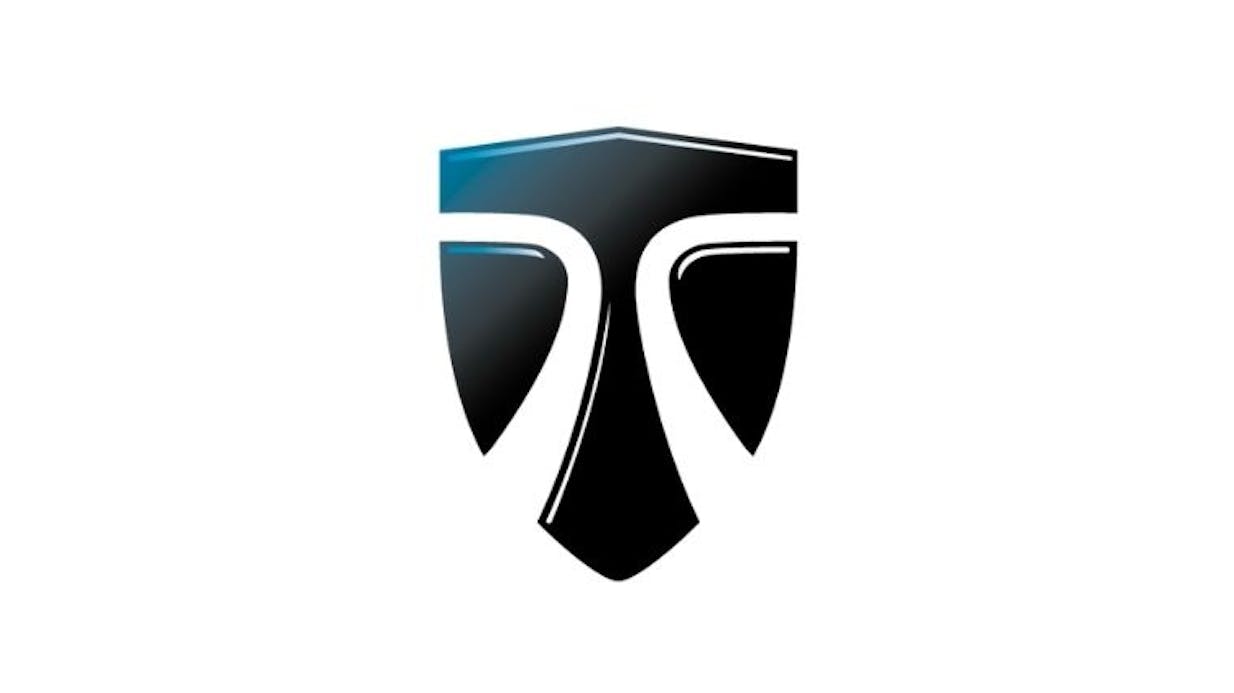 Back-up with Ease
Every model comes with a backup monitor. Survey the area behind your Rize to ensure you have the all clear to back-up!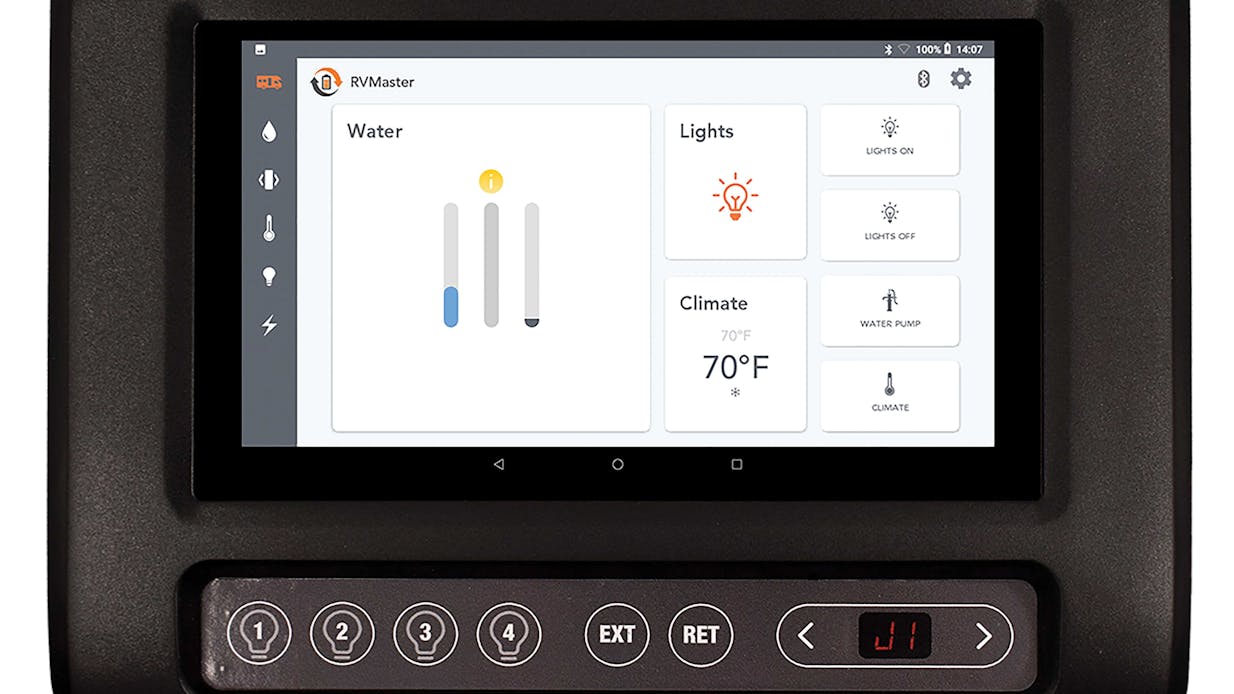 Rapid Camp+®
The Rize has you covered with its Rapid Camp+® multiplex control system. Using Bluetooth® or the touchscreen, you can easily monitor and control all aspects of your RV – from the lighting to the slides and more.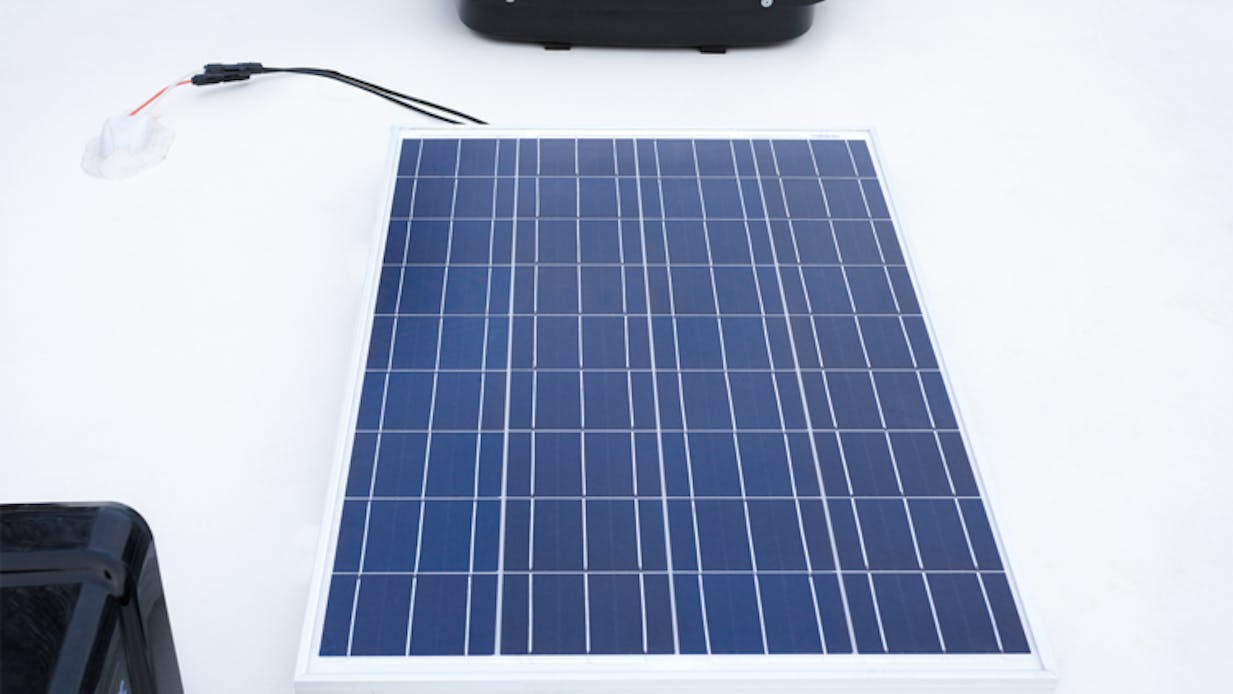 Solar Charging System
Escape the hustle and bustle of crowded campsites and embrace the tranquility of the great outdoors with off-grid capabilities. Say goodbye to the need for electrical hookups with the 200-watt solar charging system.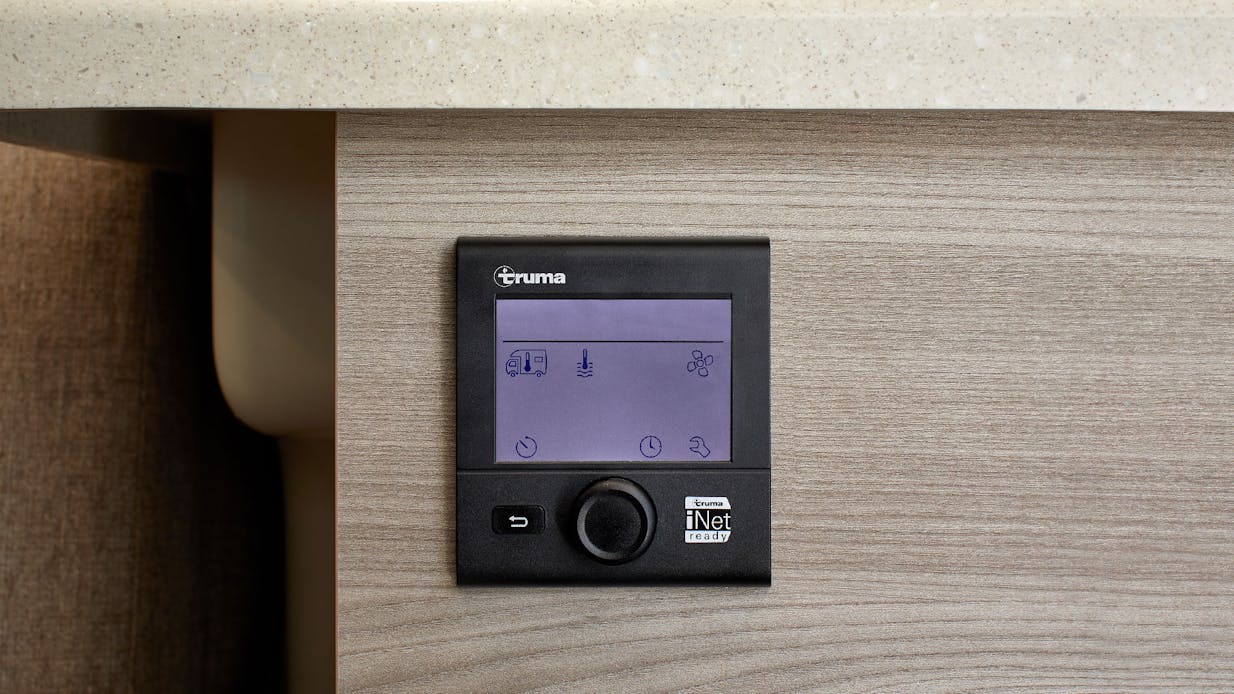 Truma® Combi Eco (LP) Furnace and Water Heating System
Keep your motorhome and the water in it a comfortable temperature all from the same system!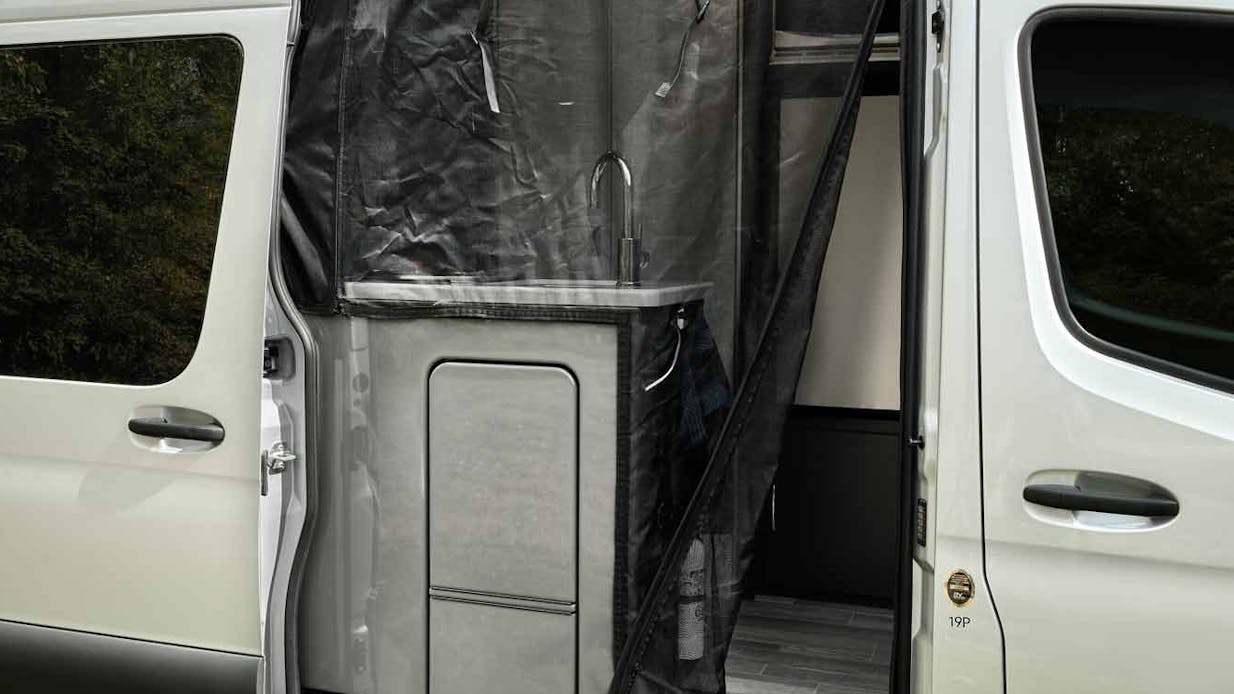 Keep the Bugs Out
ObeCo™ Side Screen Door for Entryway that closes and keeps bugs out of your motorhome.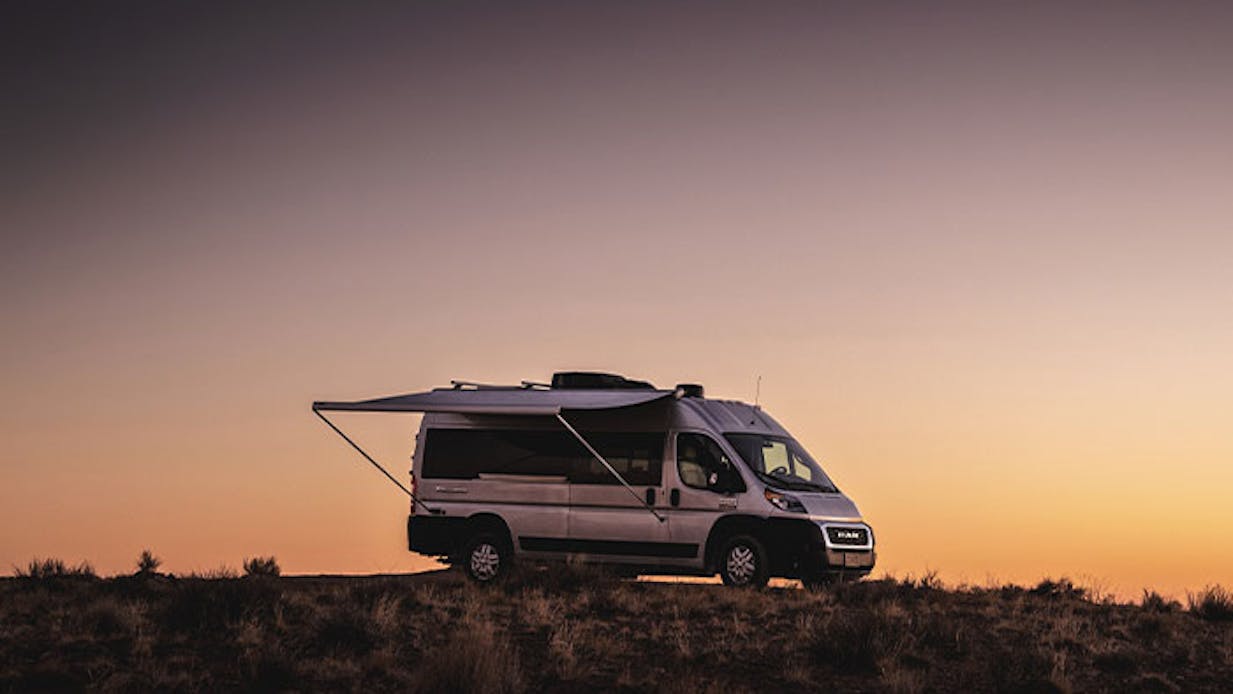 Stay in the Shade
Thule® Lateral Arm Power Patio Awning with Integrated LED Lighting can help keep you out of the sunlight and set up a better camp with overhead protection.