Top Features & Benefits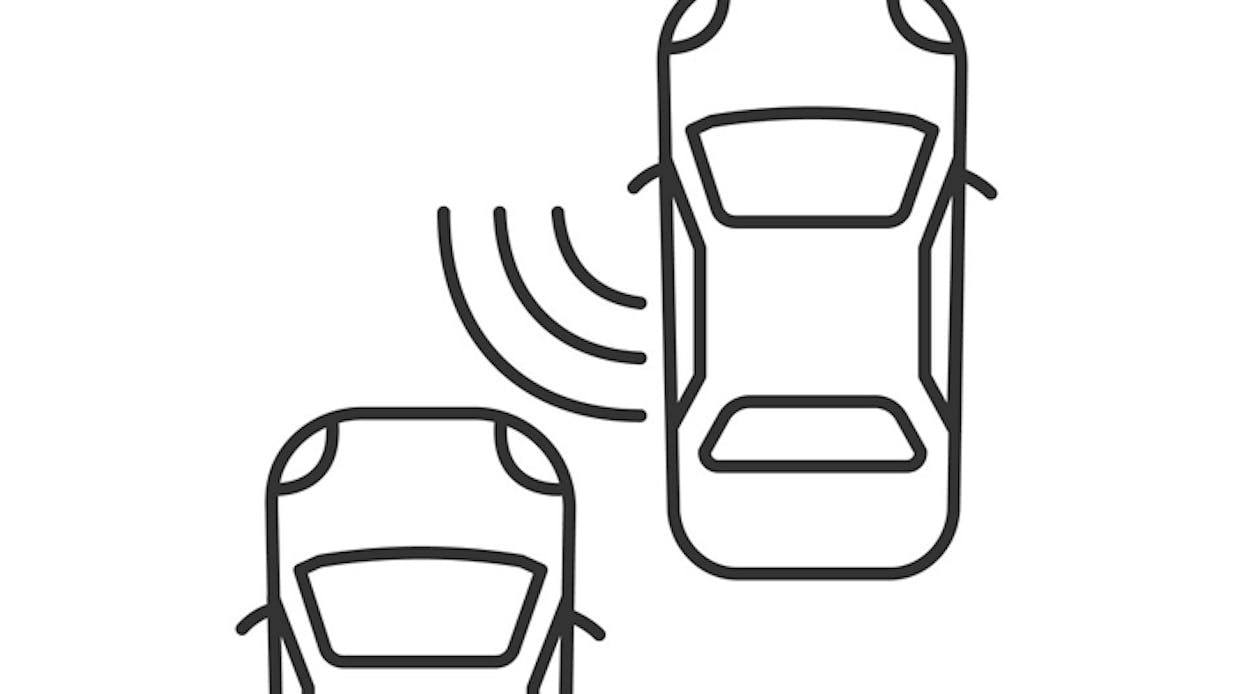 Blind Spot Detection
Making the drive even easier, the Blind Spot Detection system is there to help you be aware of what's around you while you travel across the country.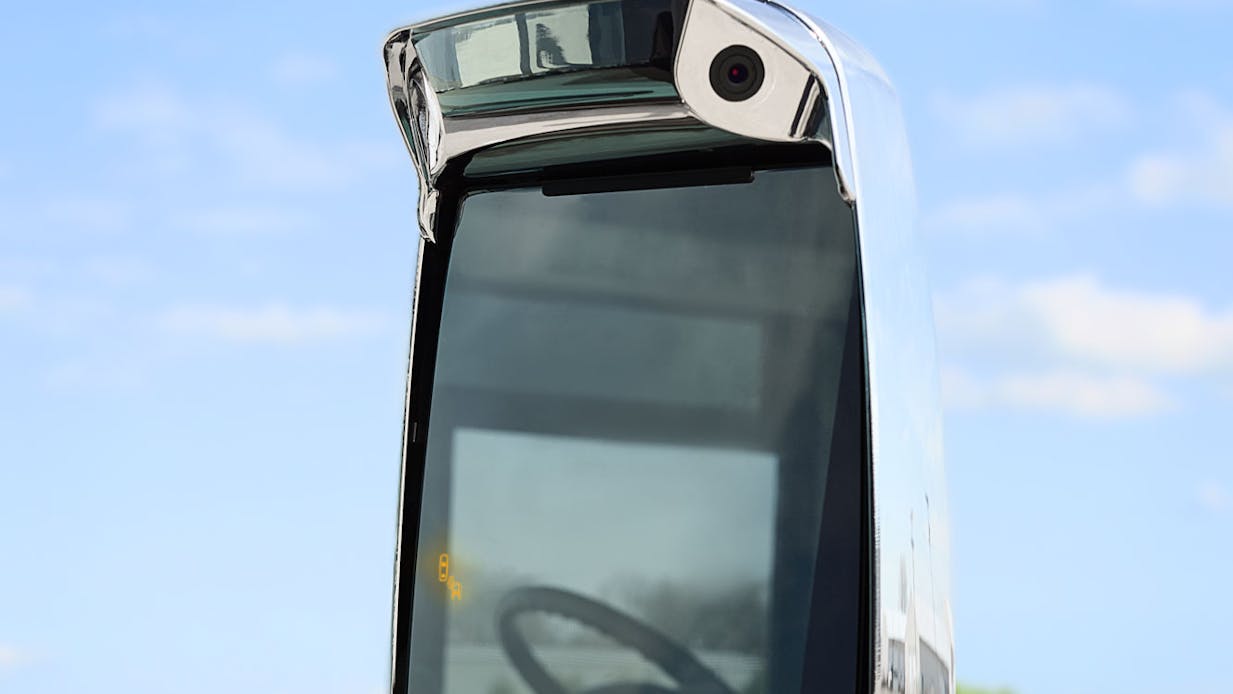 Chrome Heated/Remote Mirrors with Integrated Side View Cameras
See what's around you and drive confidently, regardless of weather conditions.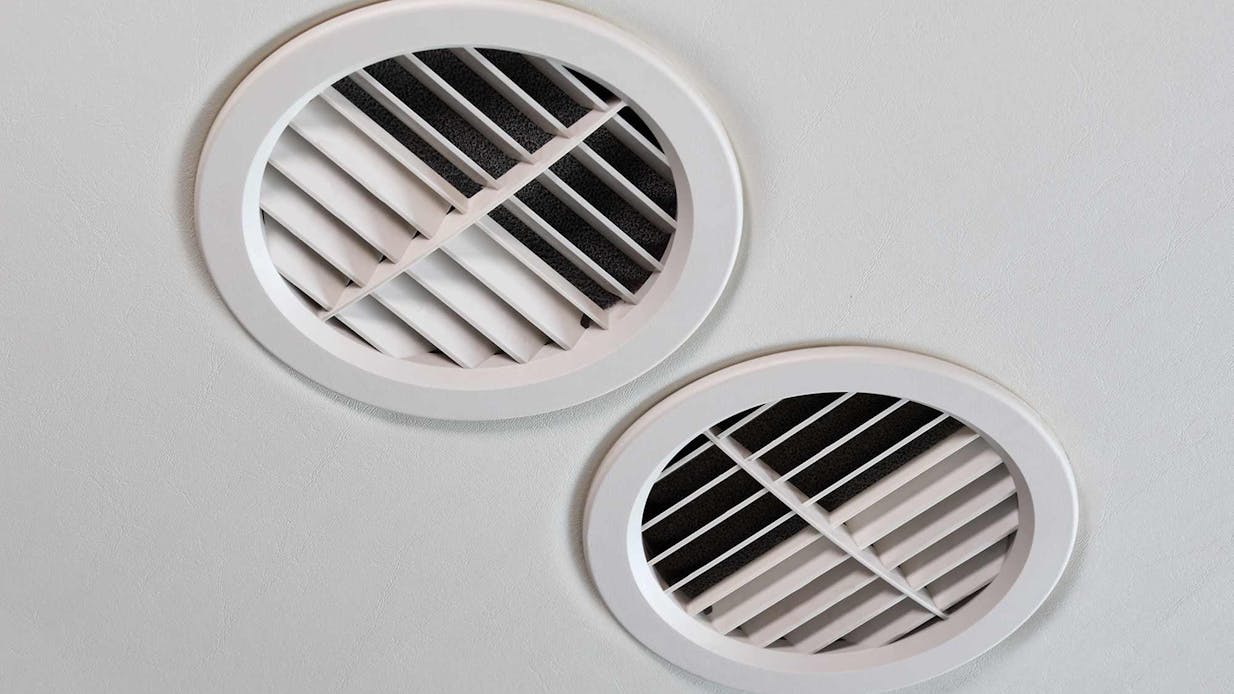 Ceiling Ducted Whisper Air™ Central Cooling System
The ceiling-ducted Whisper Air™ central cooling system makes camping a breeze even during the hottest months.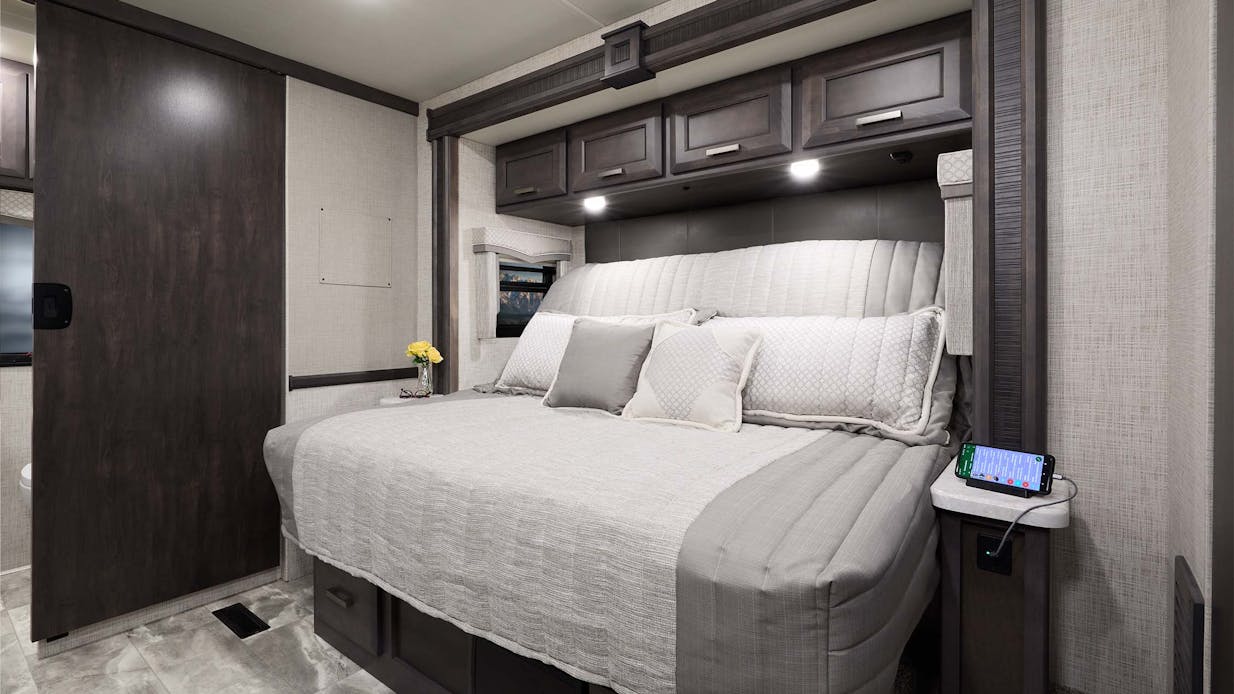 Tilt-A-View® Inclining Bed Mechanism
Choose the perfect angle of your Tilt-A-View bed and unwind with a good book or catch your favorite show on the bedroom TV.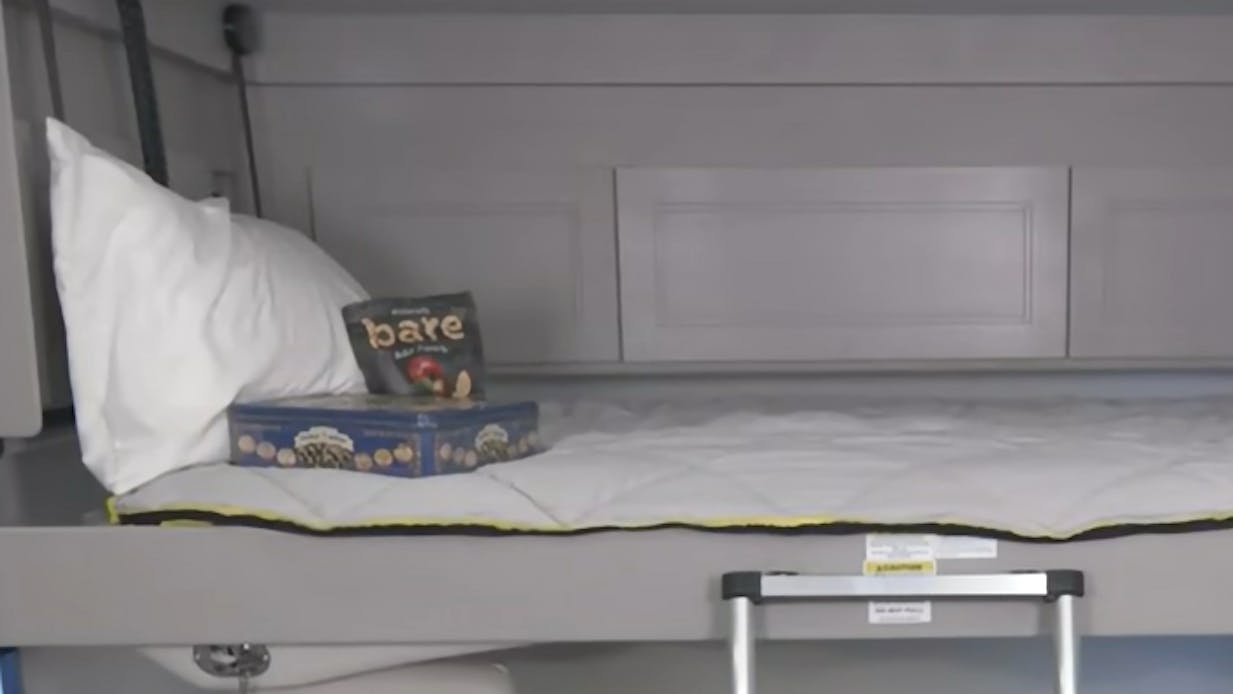 Power Drop-Down Hide-Away Overhead
Additional Sleeping Space is available above the cockpit with the Power Drop-Down Hide-Away Bunk and features a Cotton Cloud Mattress for a great night's sleep.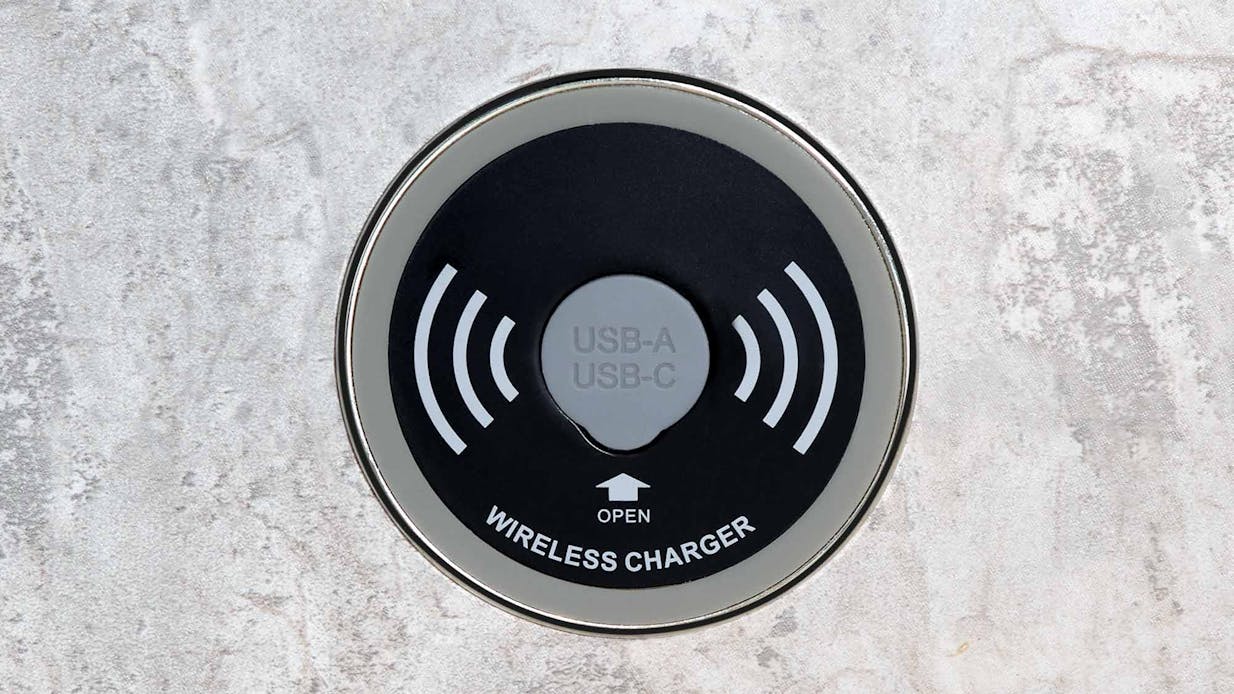 Wireless Phone Charger at Dinette Table Top
No more tracking down power cords. The built-in Wireless Phone Charger has you covered.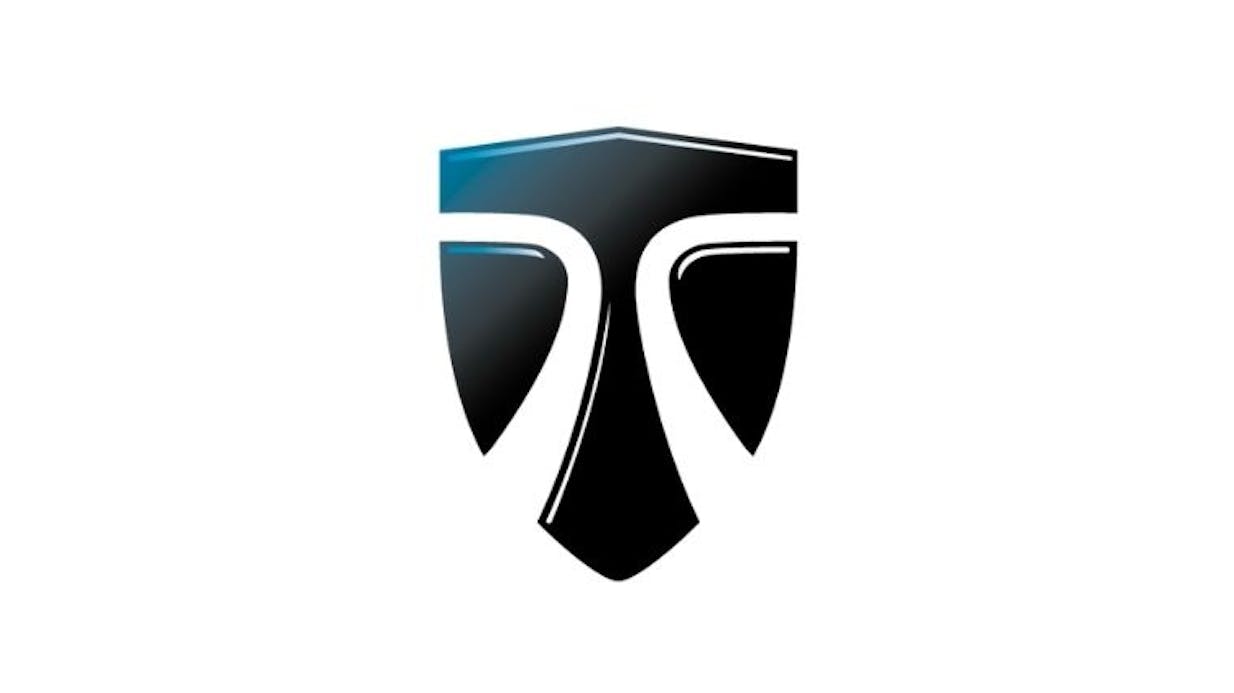 Leatherette Dream Dinette Booth
Plenty of room for everyone. The Dream Dinette Booth offers four seatbelt positions and Dual Child Safety Tethers.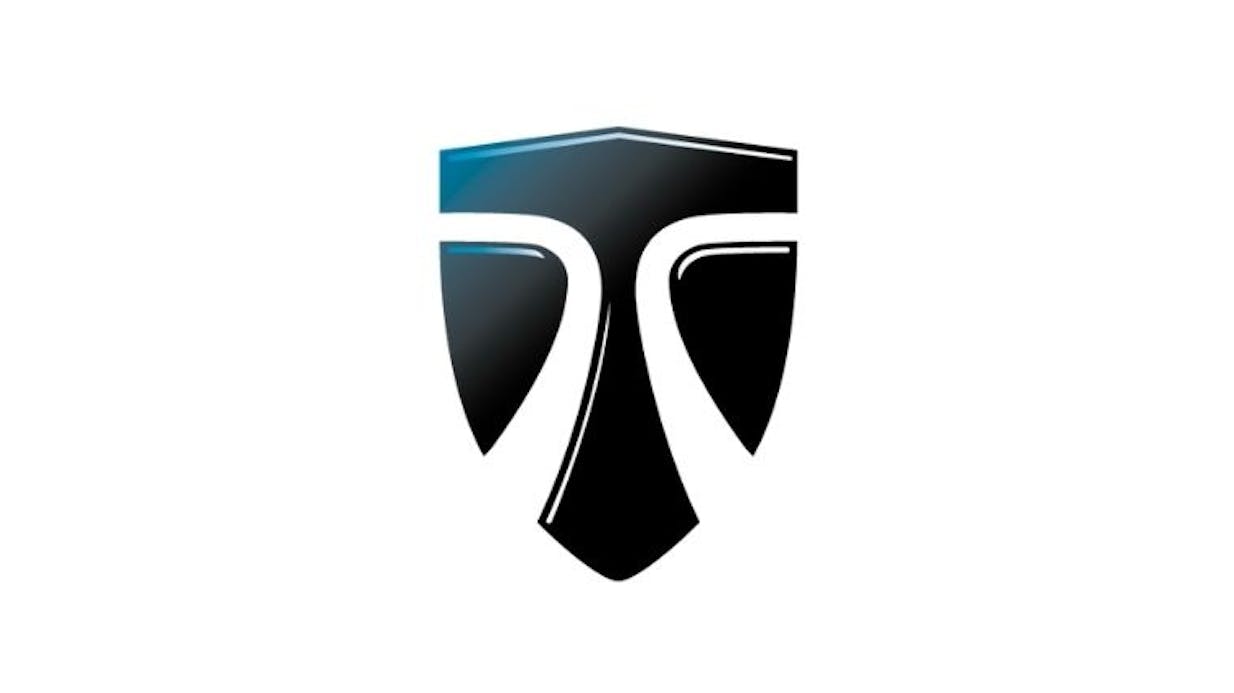 Induction Cooktop
Cooking made easy, and clean-up even easier. The Induction Cooktop will have you excited about making your next meal on the road.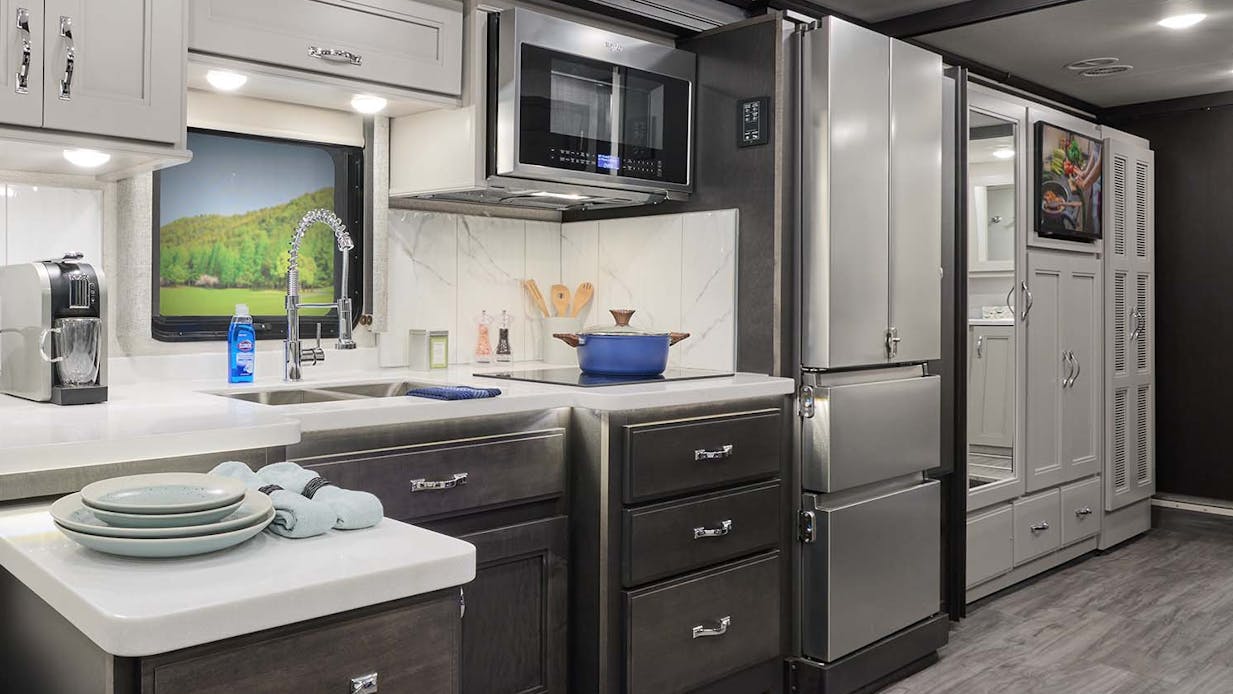 Residential Refrigerator
Feel right at home with the Residential Refrigerator, with plenty of space to pack all your must have beverages for your journey.