Top Features & Benefits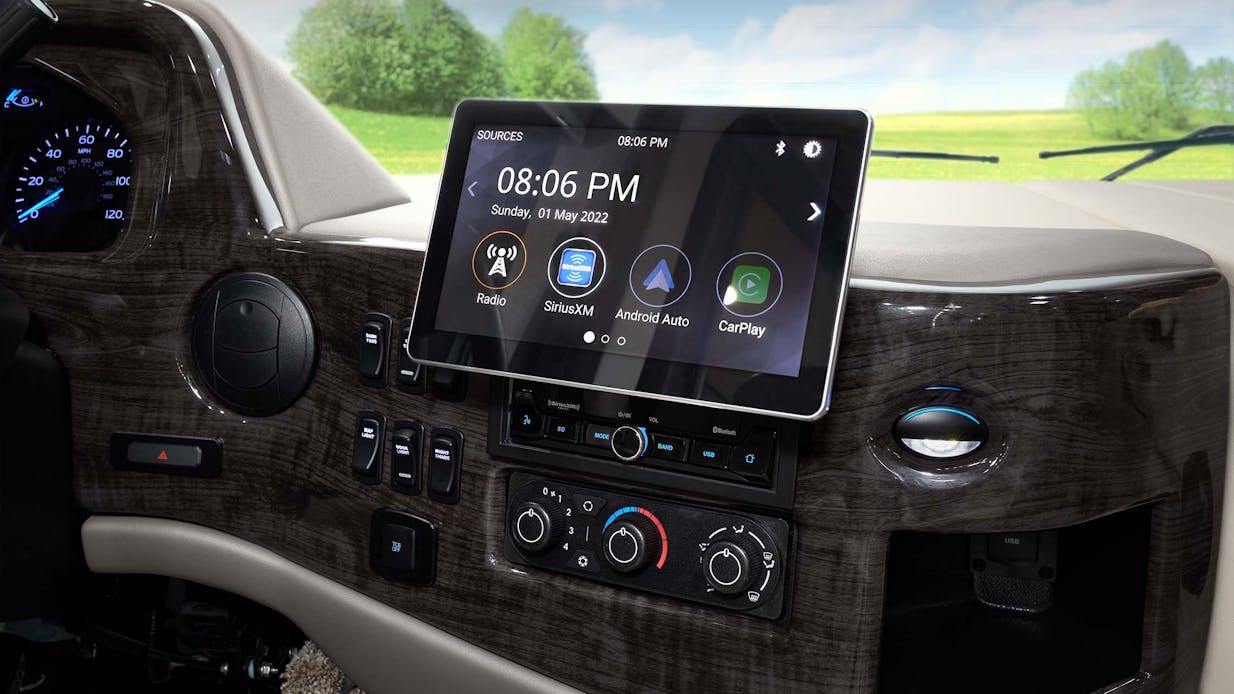 Modern Dash Radio
With a 10-inch touchscreen dash radio featuring Bluetooth®, Android Auto™, and Apple CarPlay®, you can easily connect your phone and enjoy all your favorite tunes while cruising the highway.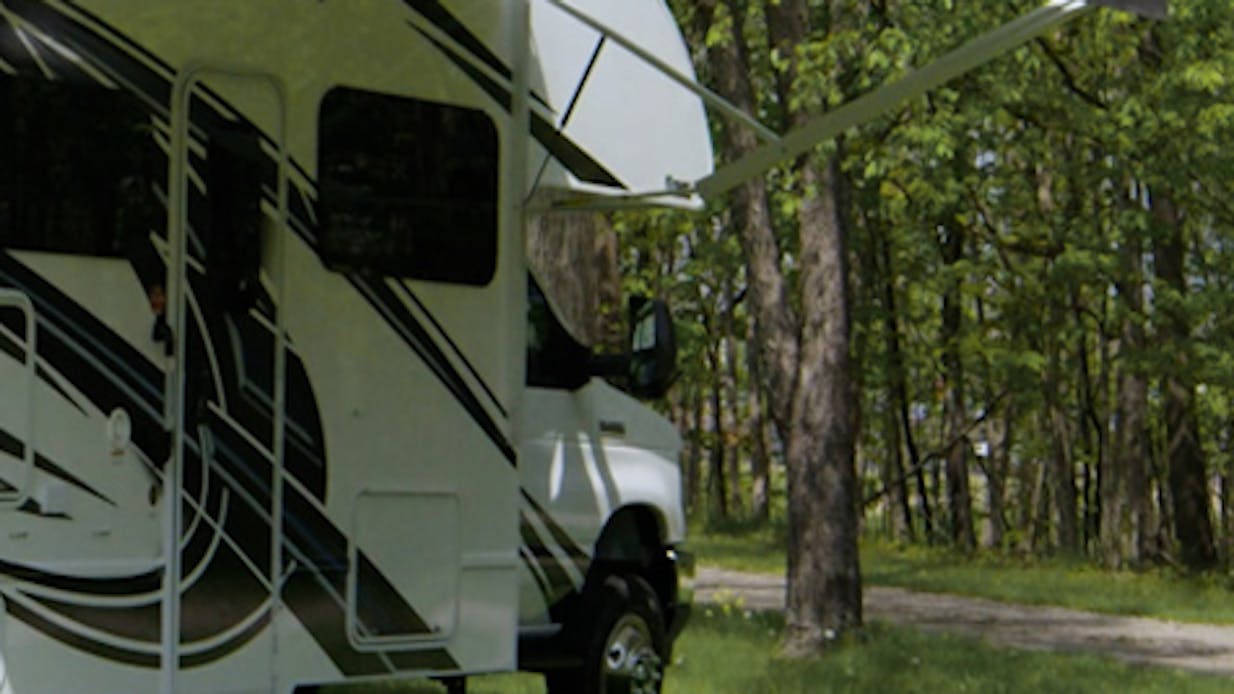 Heated/Remote Mirrors with Integrated Side View Cameras
See what's around you and drive confidently, regardless of weather conditions.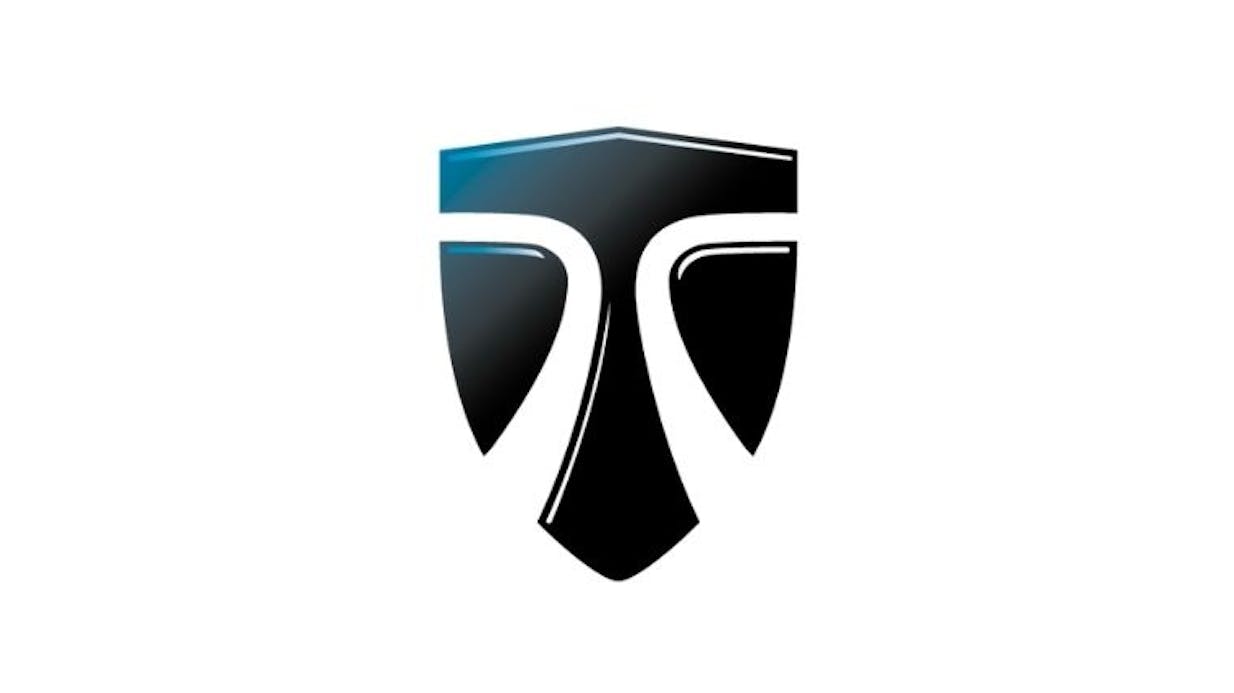 Bug Screen Curtain in Garage
Keep the bugs out with this bug screen that covers the entire garage opening of your Outlaw Class C.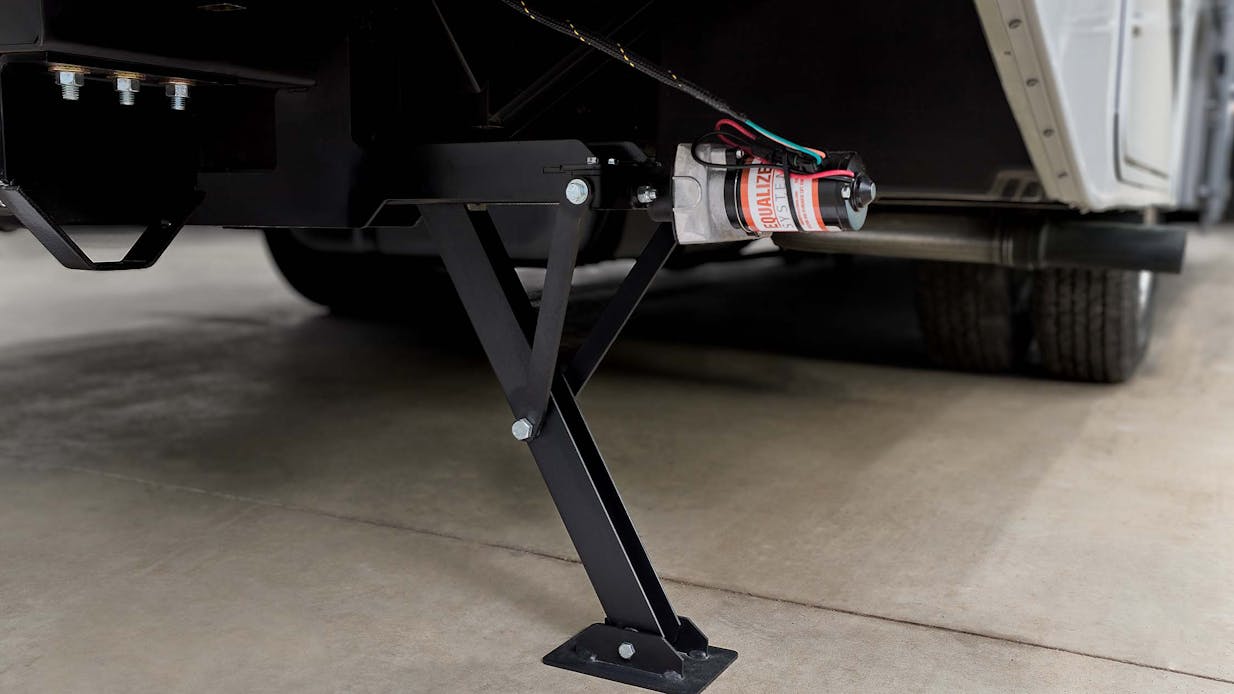 Automatic Leveling Jacks with Touchpad Controls
Electric stabilizing system to keep you secure wherever you decide to set up camp!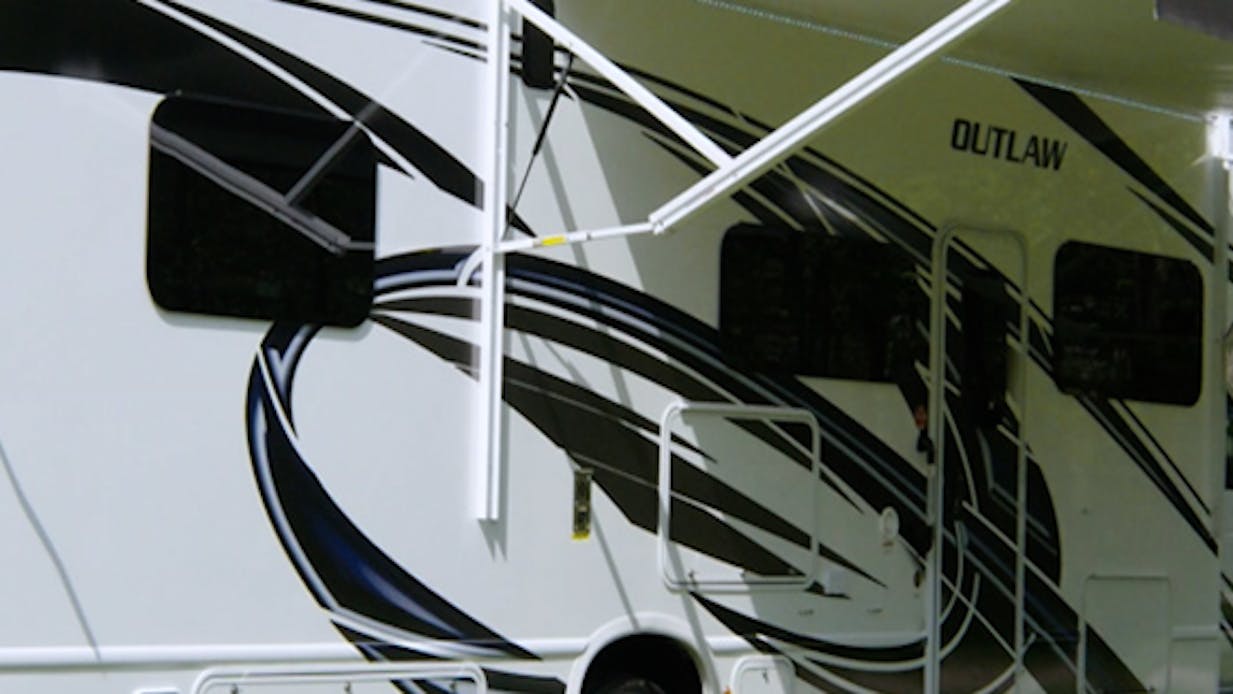 Frameless Windows
Modern frameless windows for a clean, stylish look.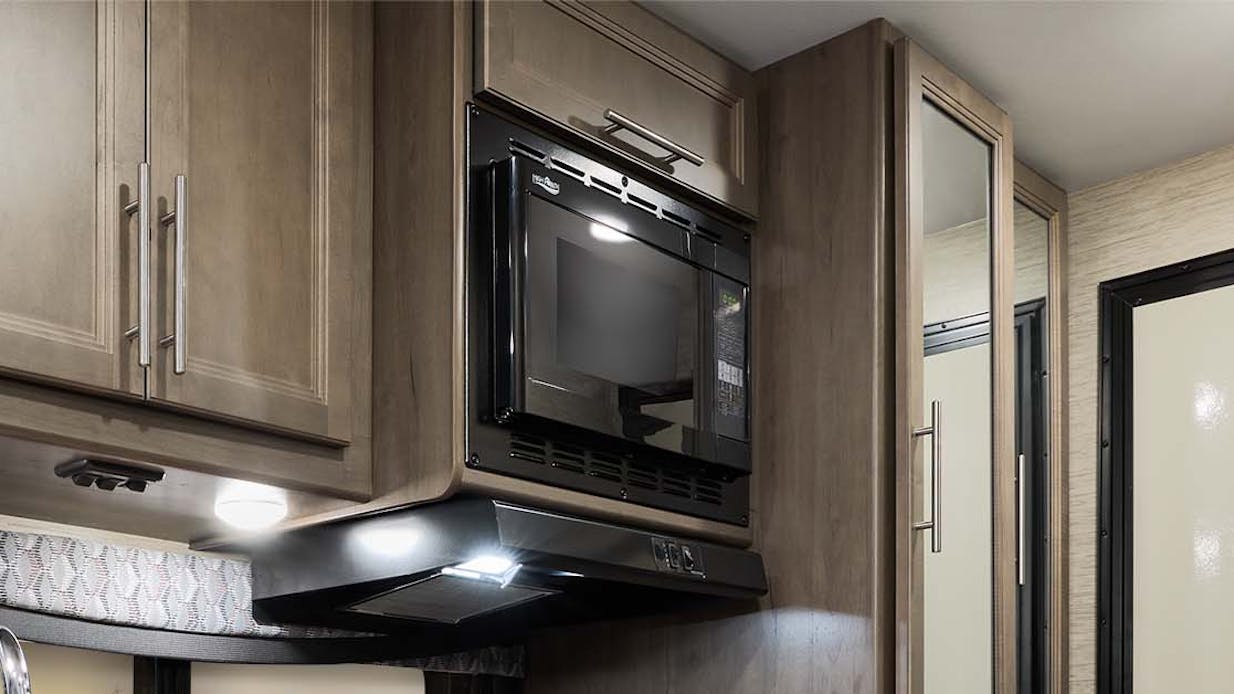 Convection Microwave Oven
Warm up food fast in this microwave that is conveniently placed above the oven.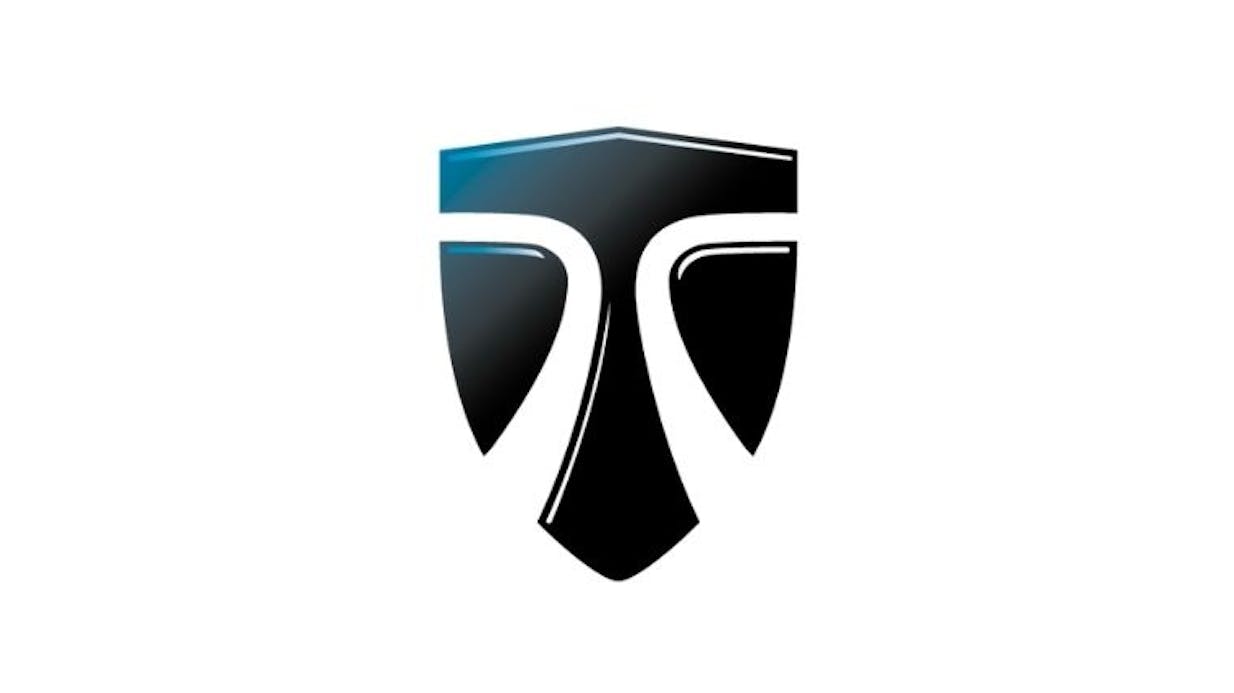 Bluetooth® Coach Radio System in Garage
Connect to this radio system in the garage with your phone and listen to your favorite songs!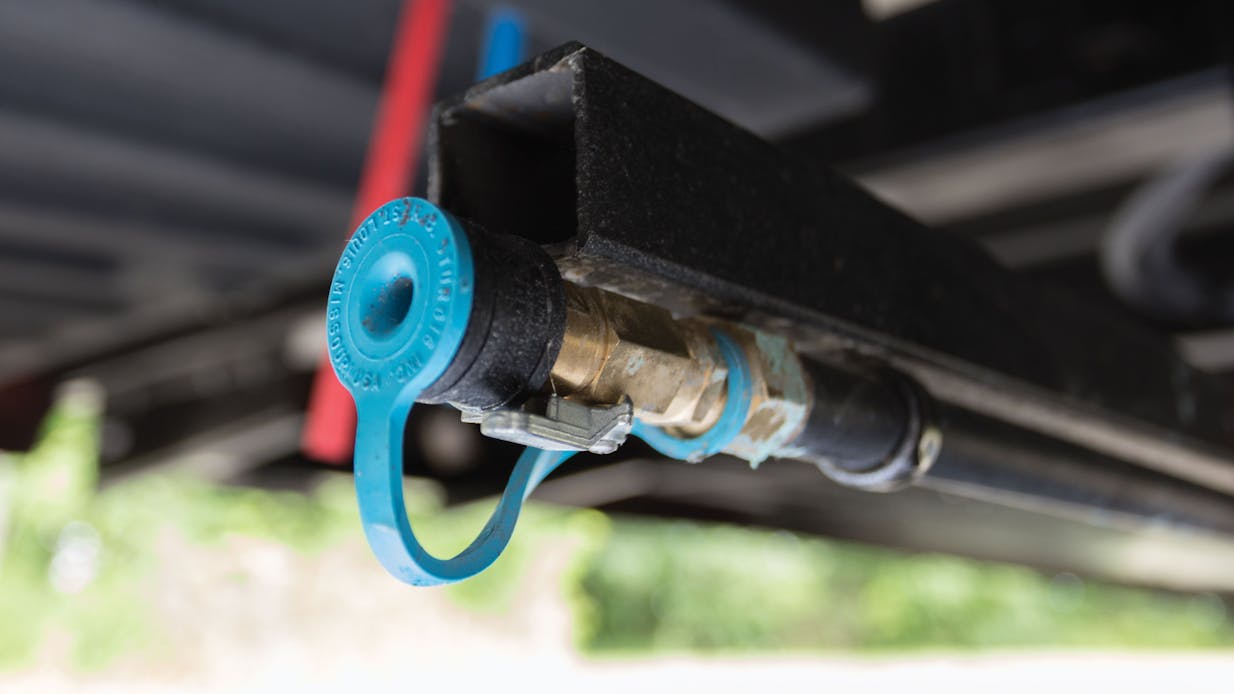 Exterior LP Connection
Grilling is now easier than ever while out camping with the exterior LP connection on your motorhome.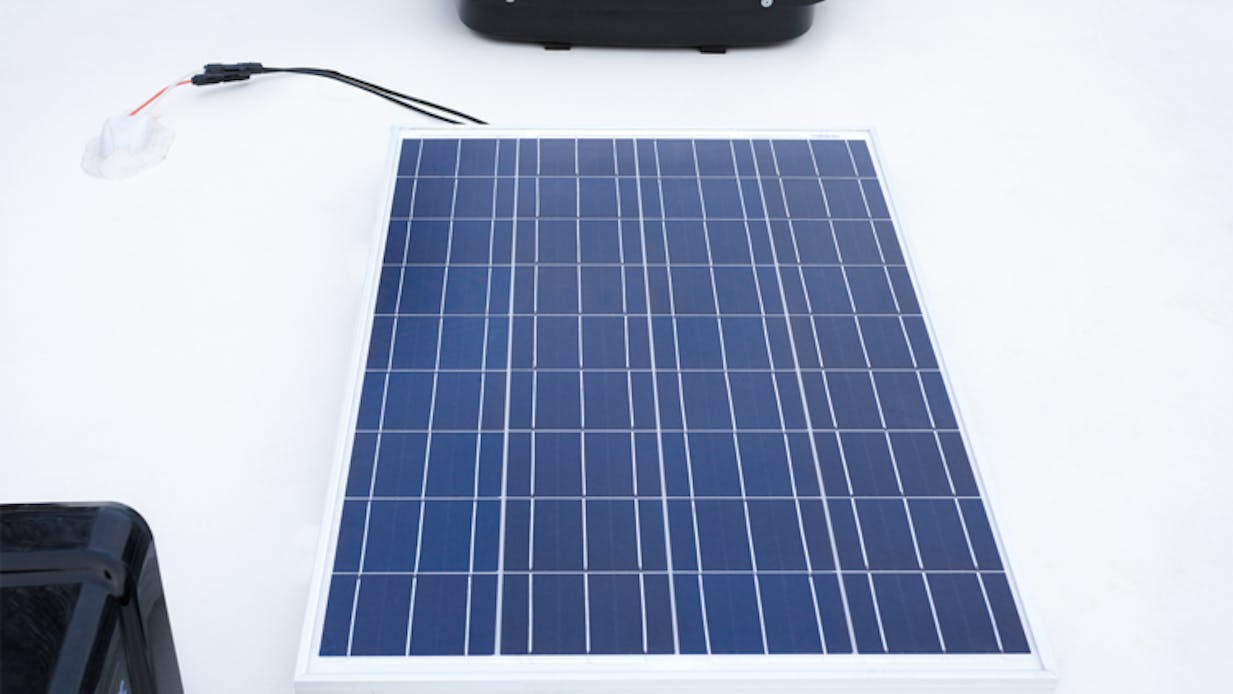 Solar Charging System
Escape the hustle and bustle of crowded campsites and embrace the tranquility of the great outdoors with off-grid capabilities. Say goodbye to the need for electrical hookups with the 100-watt solar charging system.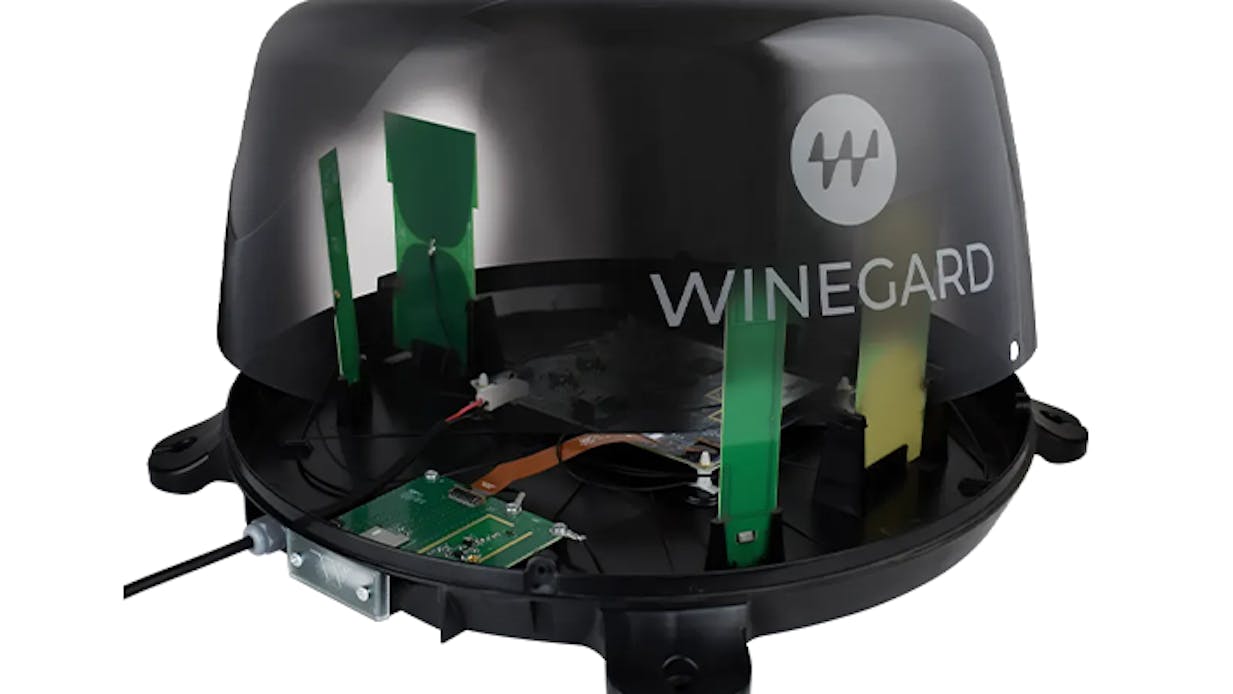 Winegard® ConnecT™
This innovative system is available on every floor plan. It's a WiFi router, 4G hotspot, and TV antenna. Whether working remotely, keeping in touch with loved ones, or simply browsing the web, you'll have everything you need to stay productive and entertained.