Top Features & Benefits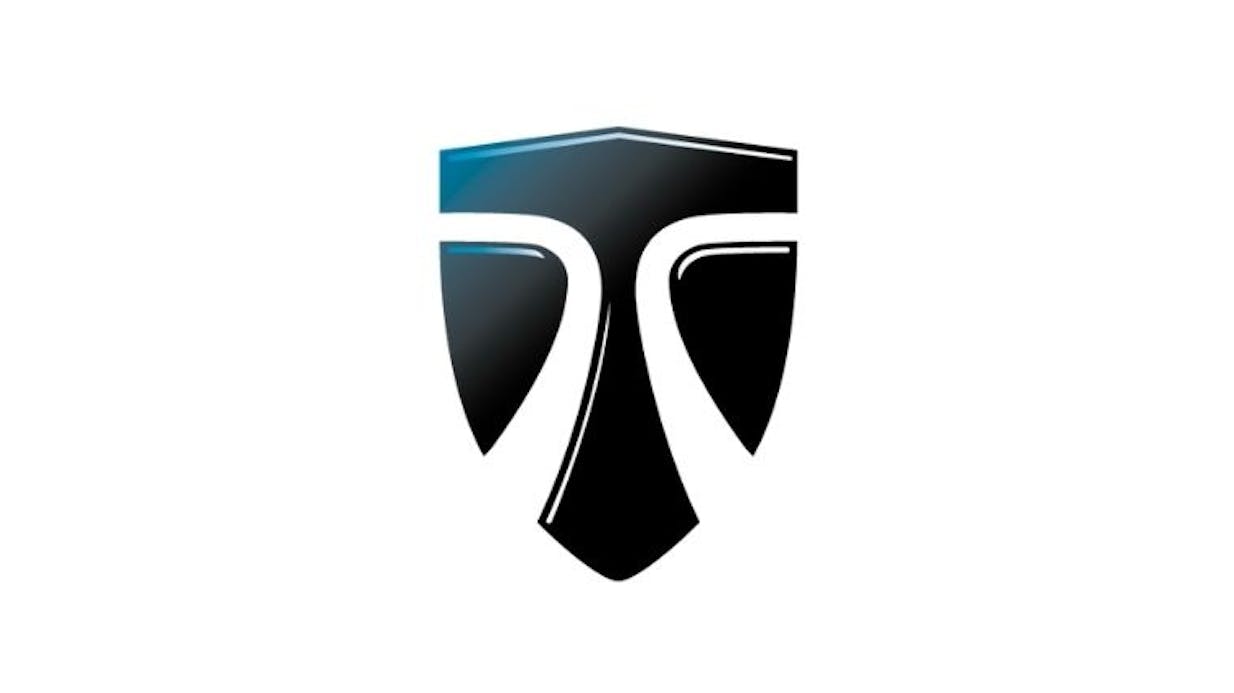 Blind Spot Detection
Making the drive even easier, the Blind Spot Detection system is there to help you be aware of what's around you while you travel across the country.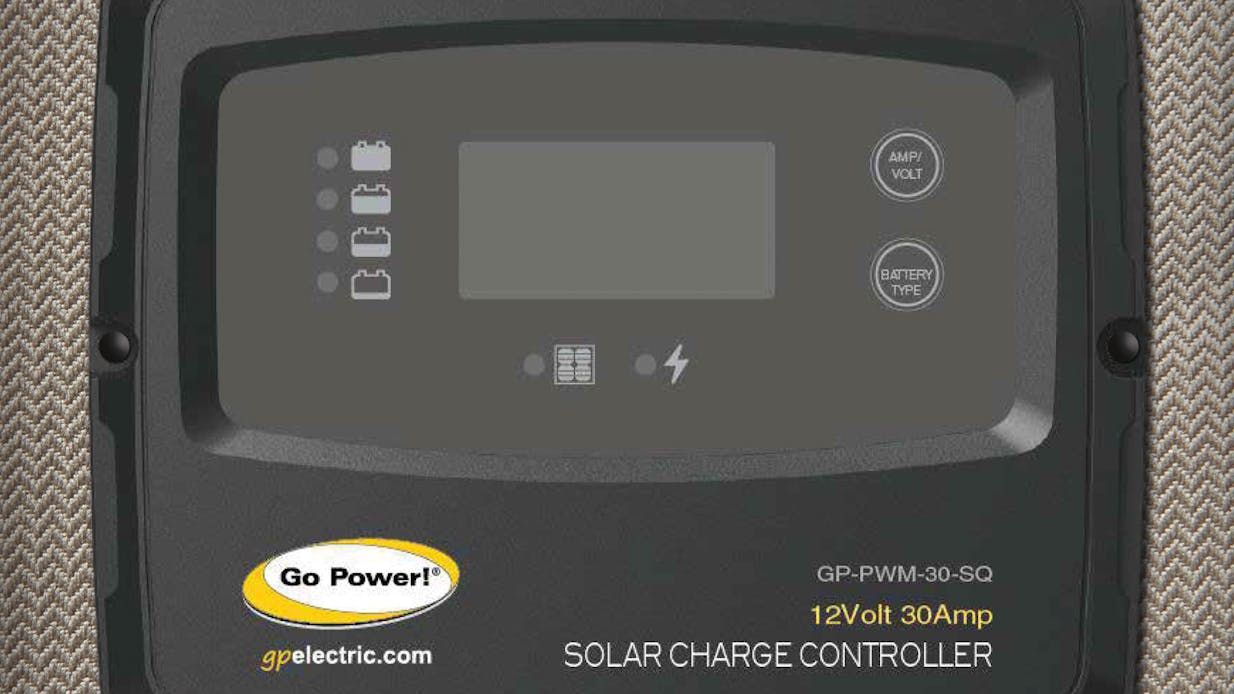 Solar Charging System
The Indigo has your back with a 300-watt solar charging system in every model. This top-of-the-line system charges your Class A Motorhome's house batteries without worrying about overcharging or damaging them.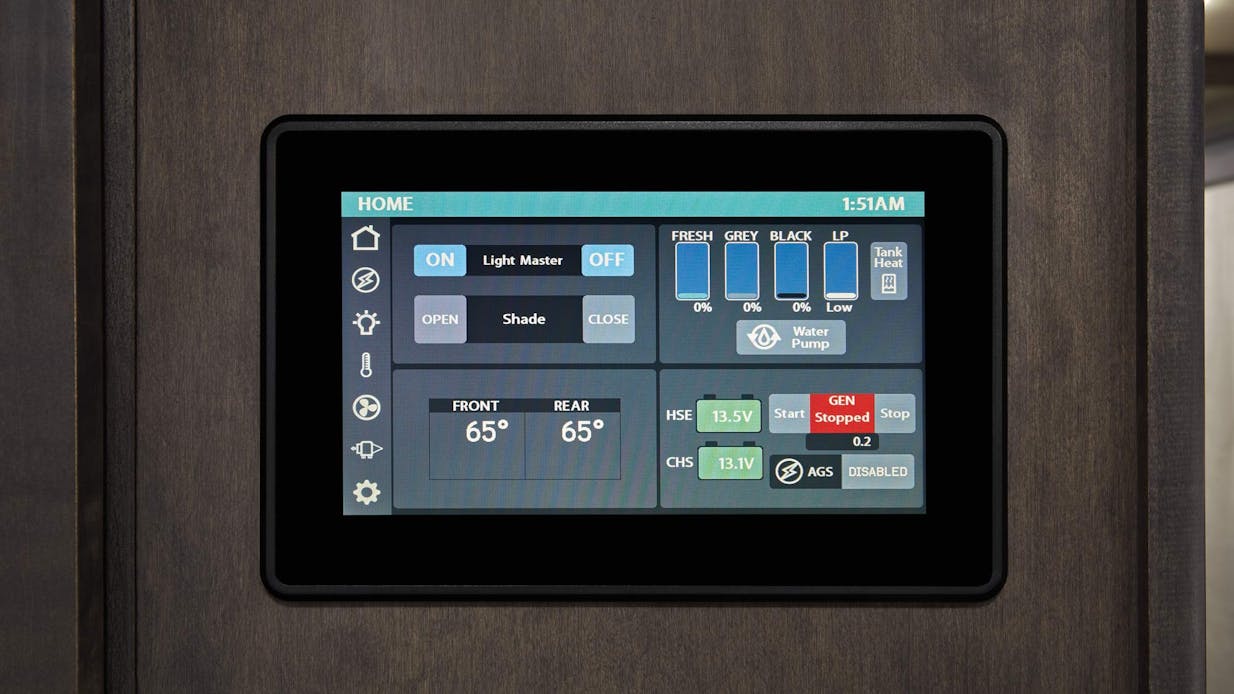 Rapid Camp+® Multiplex System
The Indigo has you covered with its Rapid Camp+® multiplex control system. Using Bluetooth® or the 7-inch touchscreen, you can easily monitor and control all aspects of your RV – from the lighting to the slides and more.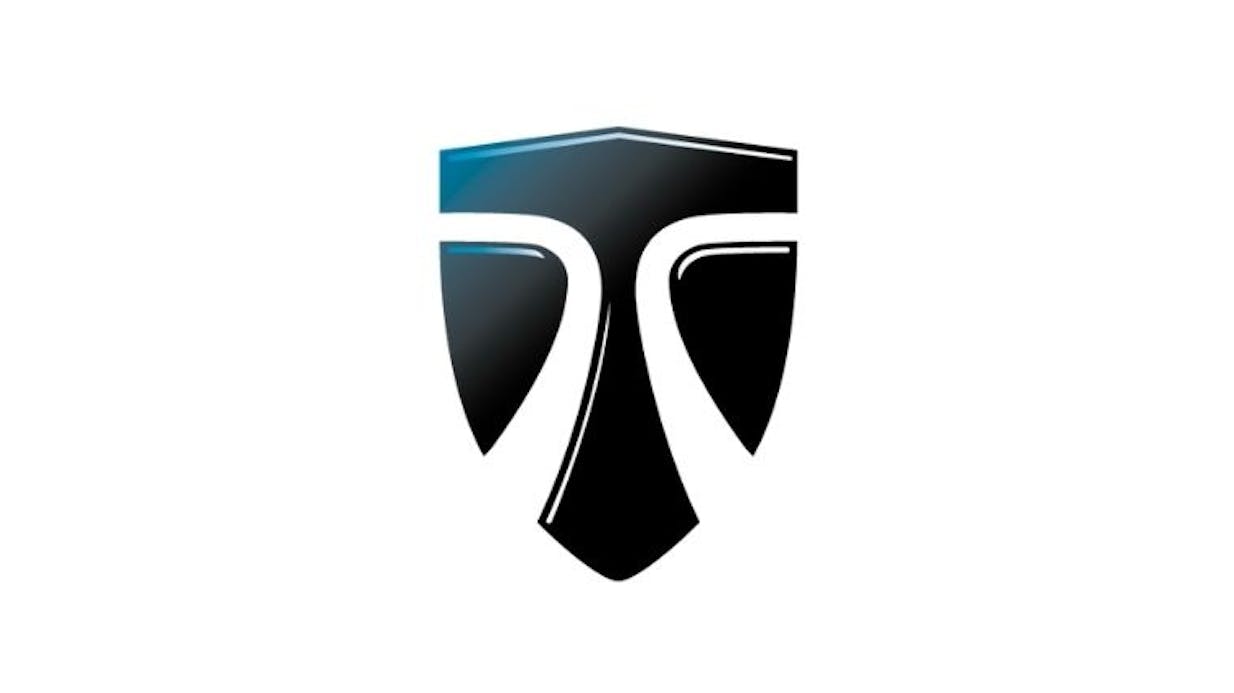 Power Drop-Down Overhead Bunk
Additional Sleeping Space is available above the cockpit with the Power Drop-Down Hide-Away Bunk and features a Cotton Cloud Mattress for a great night's sleep.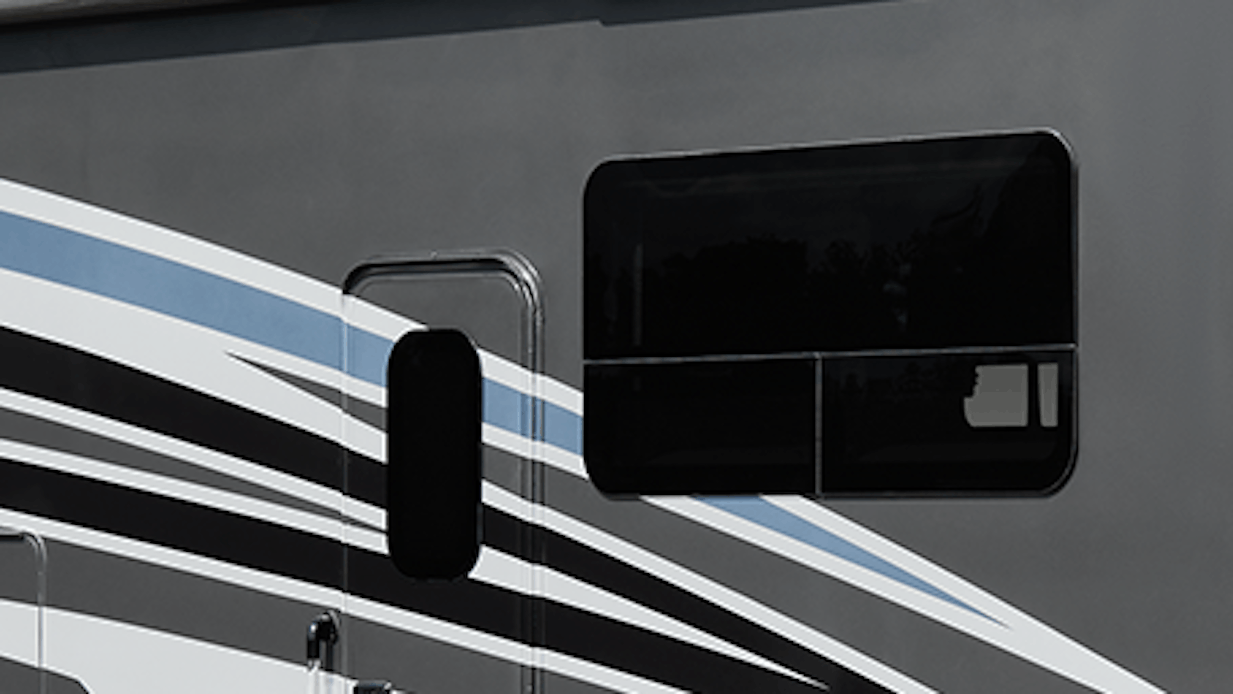 Frameless Windows
Modern single pane frameless windows give the Indigo the look of luxury.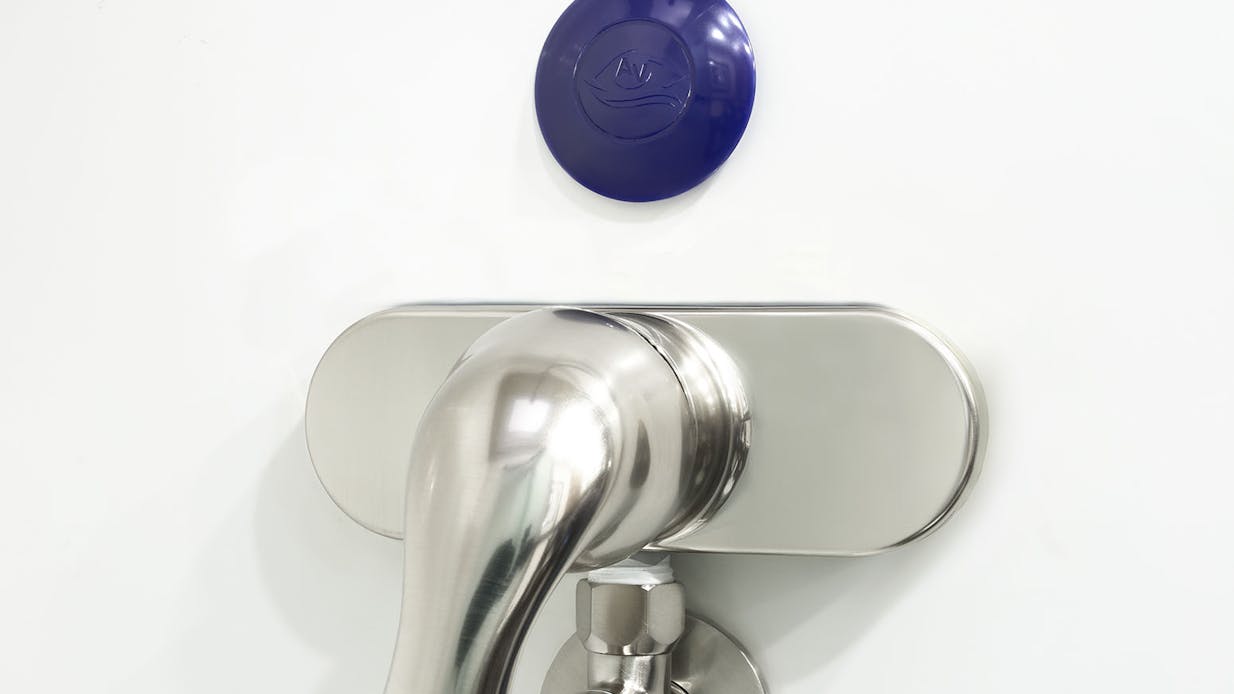 Showermi$er Hot Water Recycling System
This fantastic technology saves you time and helps conserve your fresh and gray water capacities by up to 40%.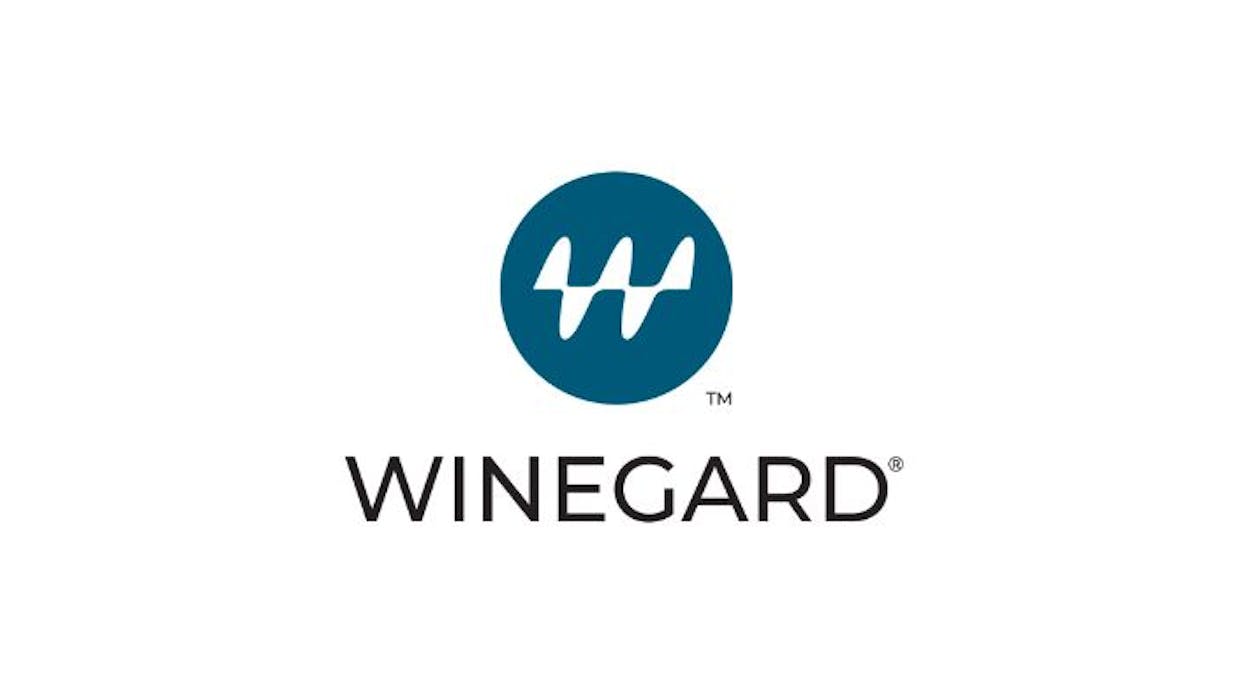 Winegard® ConnecT™
This innovative system is available on every Palazzo floor plan. It's a WiFi router, 4G hotspot, and TV antenna. Whether working remotely, keeping in touch with loved ones, or simply browsing the web, you'll have everything you need to stay productive and entertained.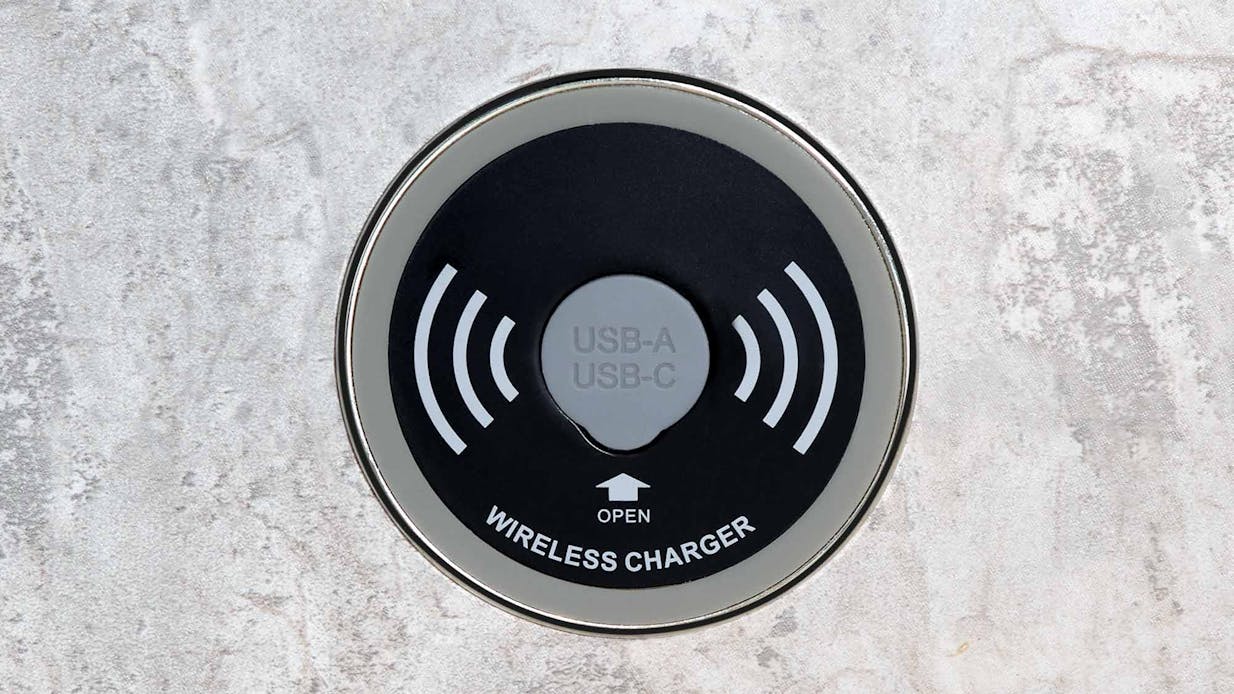 Wireless Phone Charger
No more tracking down power cords. The built-in Wireless Phone Charger has you covered.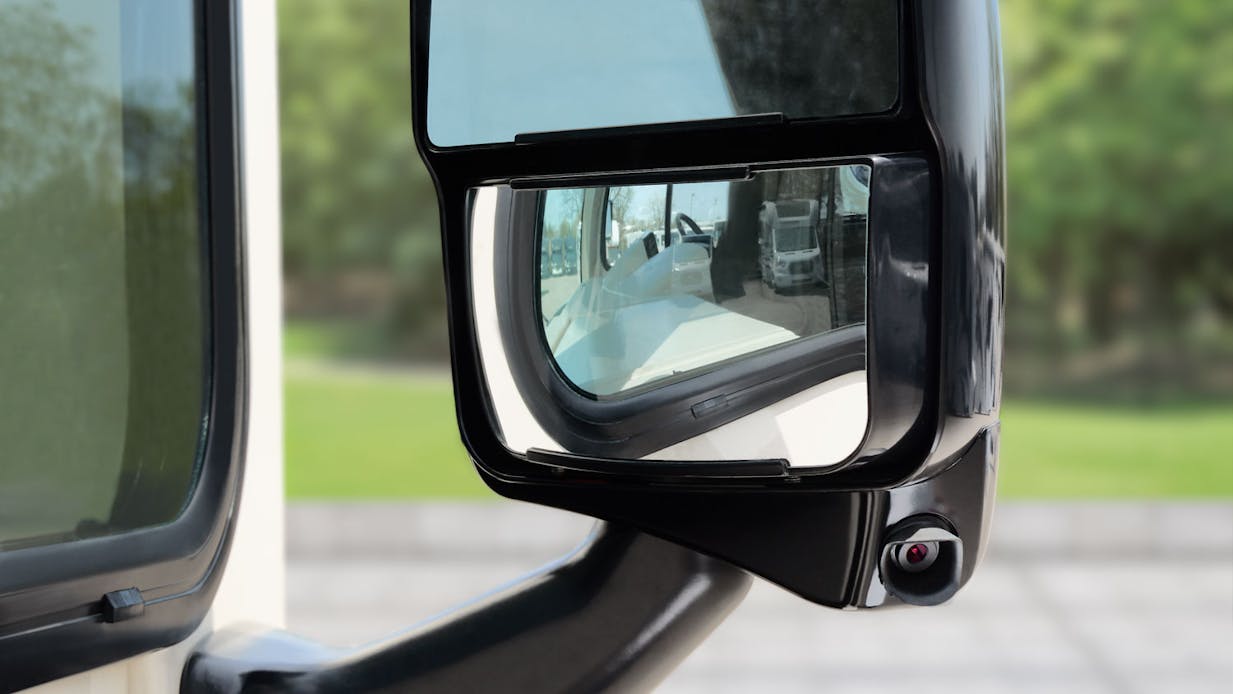 Heated/Remote Exterior Mirrors with Integrated Side View Cameras
See what's around you and drive confidently, regardless of weather conditions.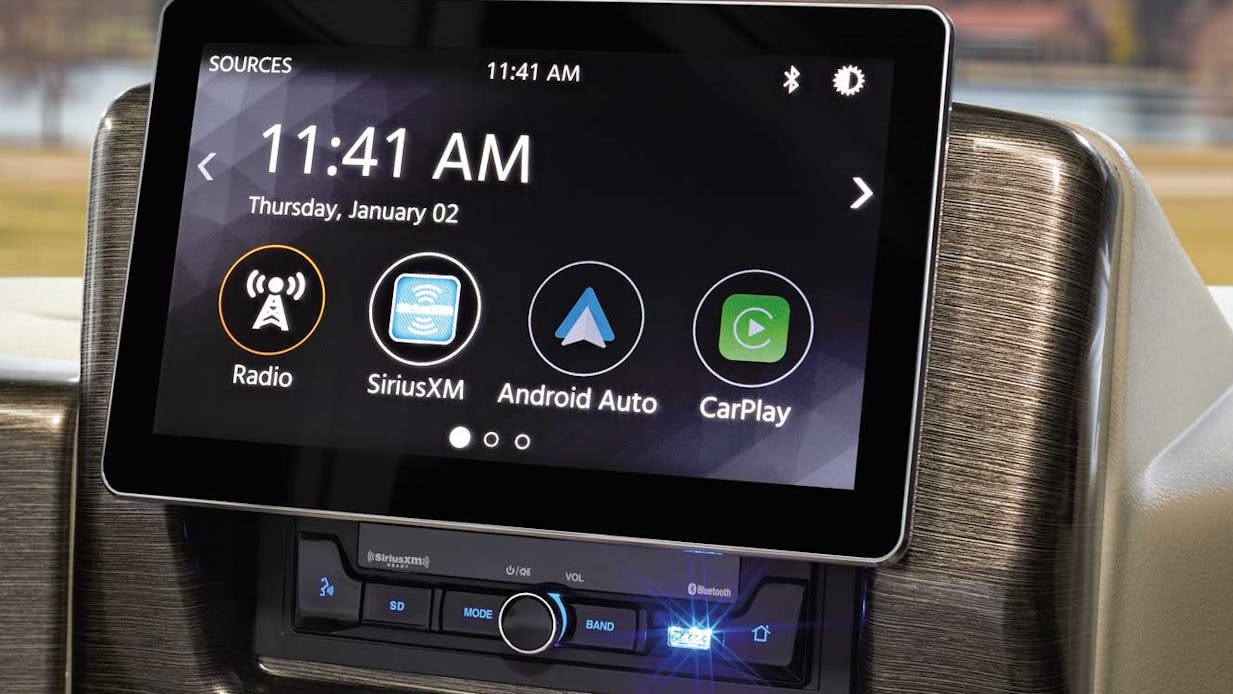 Modern Dash Radio
With a 10-inch touchscreen dash radio featuring Bluetooth®, Android Auto™, and Apple CarPlay®, you can easily connect your phone and enjoy all your favorite tunes while cruising the highway.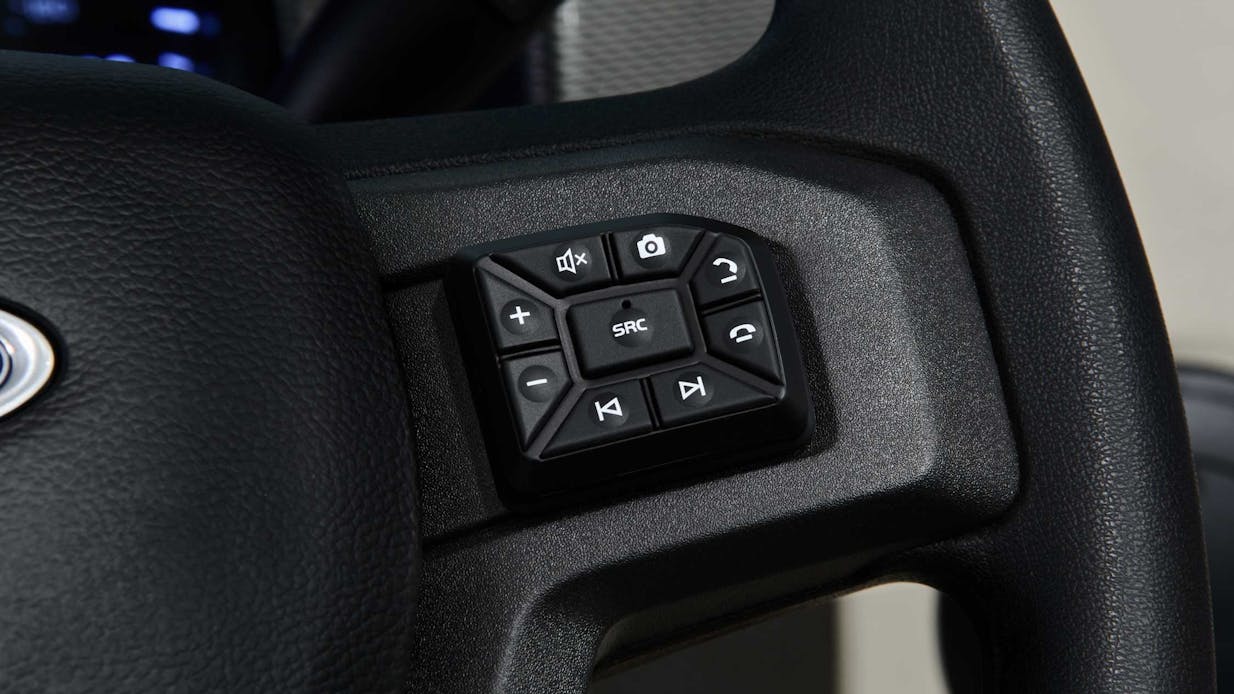 Steering Wheel Audio and Camera Control
Never take your eyes off the road, with the easy to locate and operate steering wheel audio and camera control pad.