Top Features & Benefits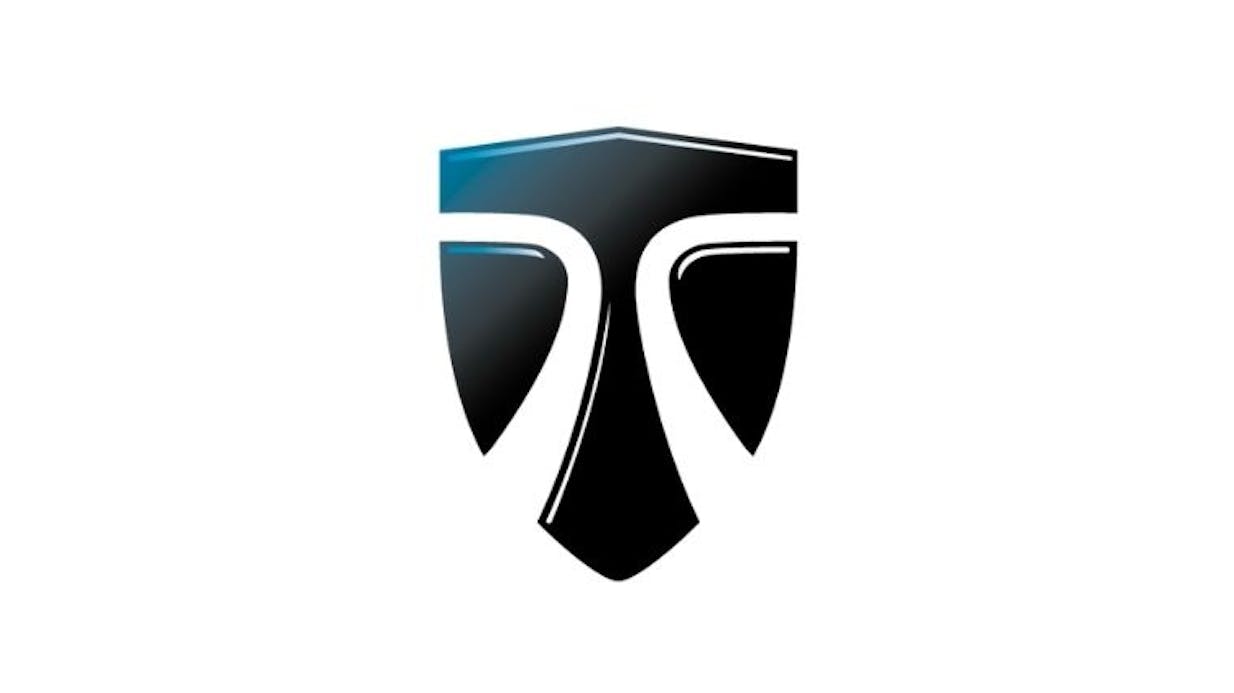 Mercedes-Benz® Safety Package
Equipped with Active Braking Assist, Attention Assist, Active Lane Keeping Assist, Wet Wiper System & Distance Regulator Distronic Plus.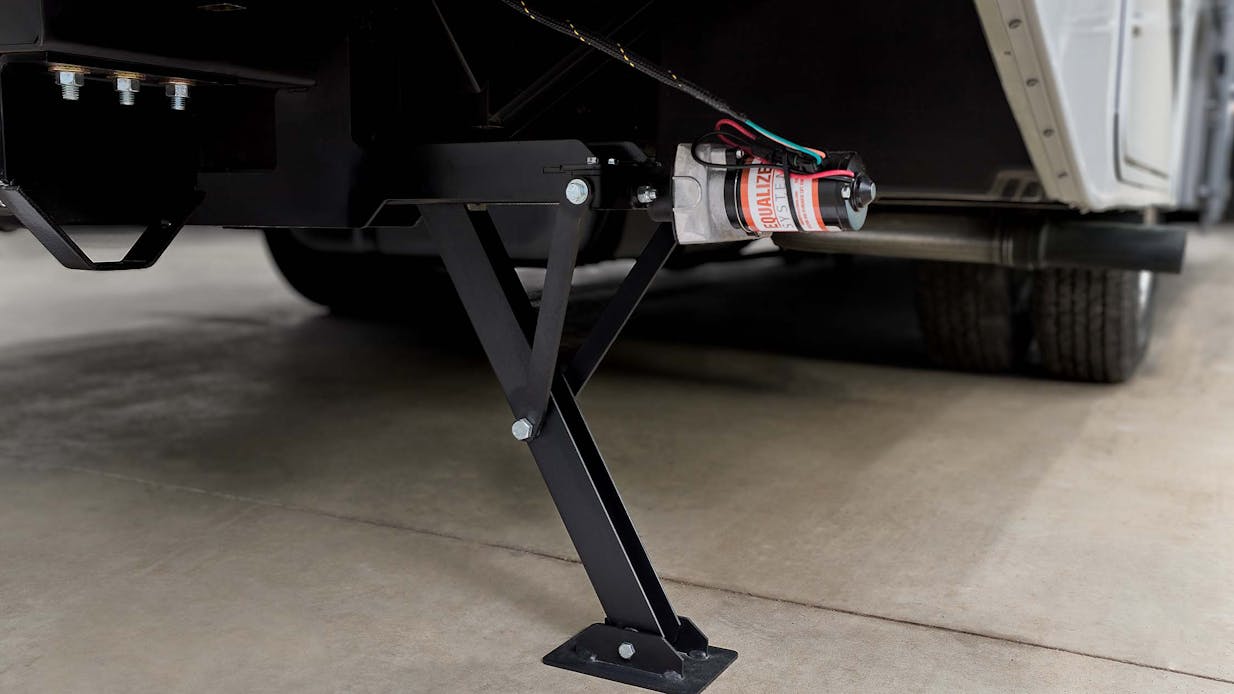 Automatic Leveling Jacks with Touchpad Controls
Electric stabilizing system to keep you secure wherever you decide to set up camp!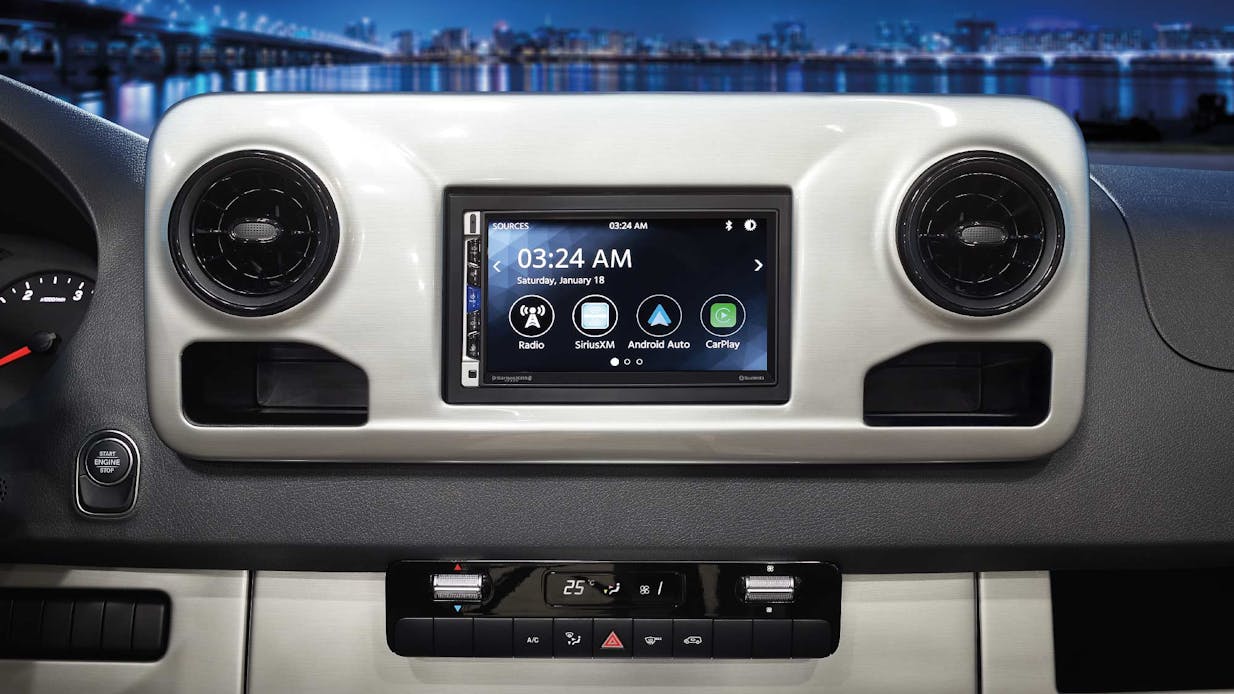 Mercedes-Benz® Multimedia Dash Radio
Comes with Bluetooth®, Navigation & SiriusXM®. Enhance your journey with these unique features.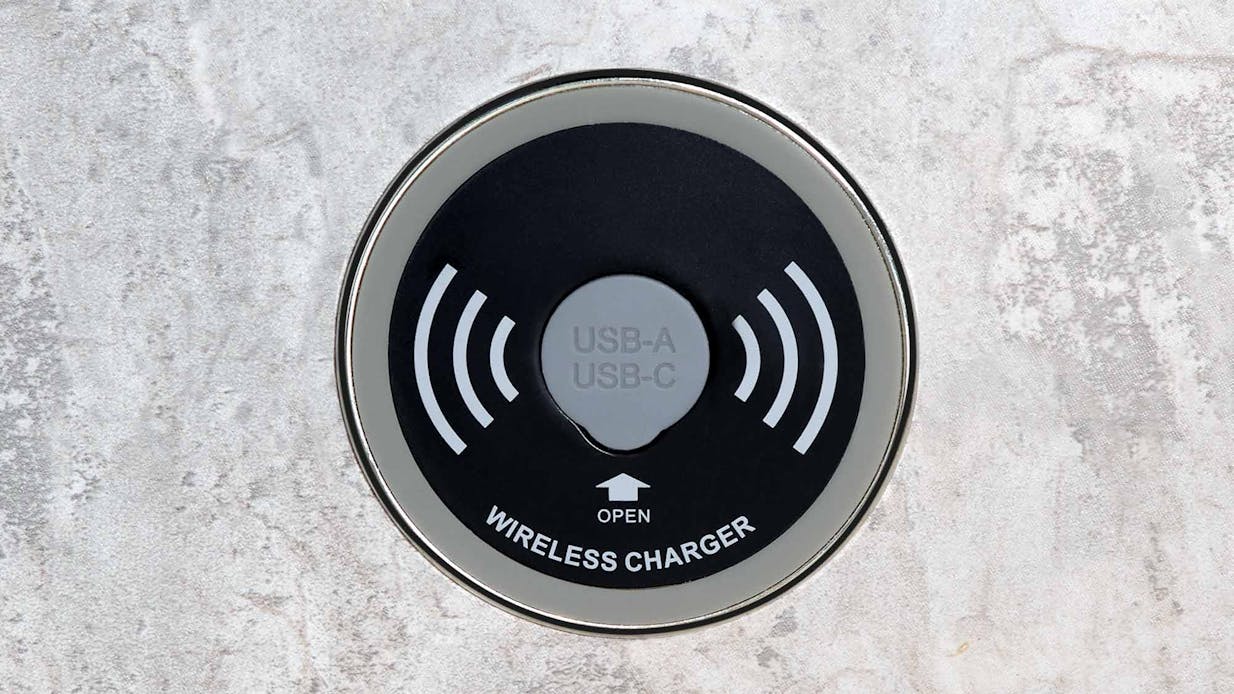 Wireless Phone Charger
No more tracking down power cords. The built-in Wireless Phone Charger has you covered.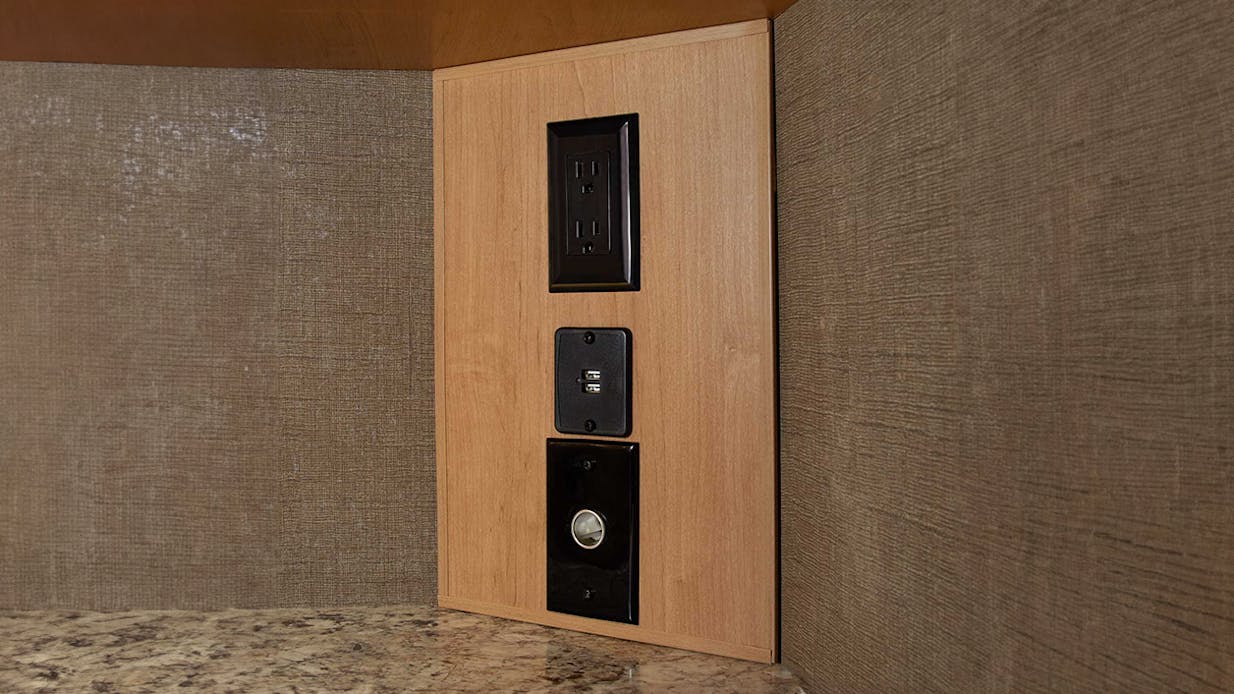 110-volt Outlet for CPAP Machine
Multiple electrical outlets for CPAP machine.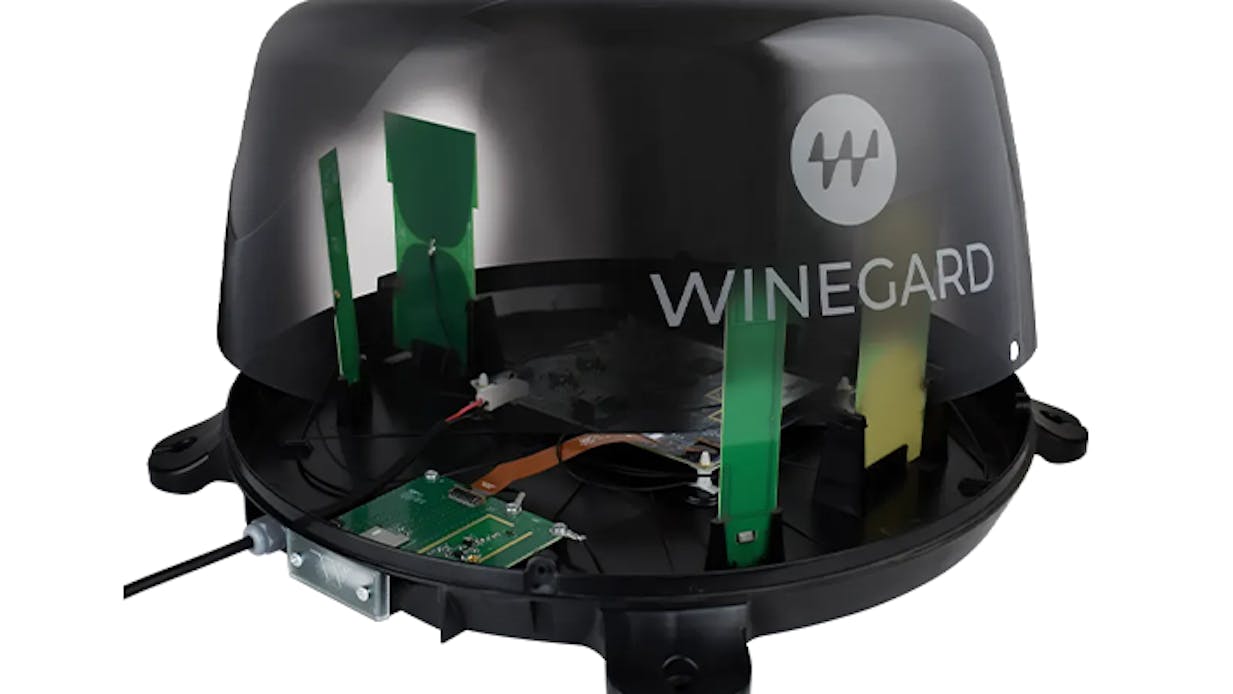 Winegard® ConnecT™
This innovative system is available on every floor plan. It's a WiFi router, 4G hotspot, and TV antenna. Whether working remotely, keeping in touch with loved ones, or simply browsing the web, you'll have everything you need to stay productive and entertained.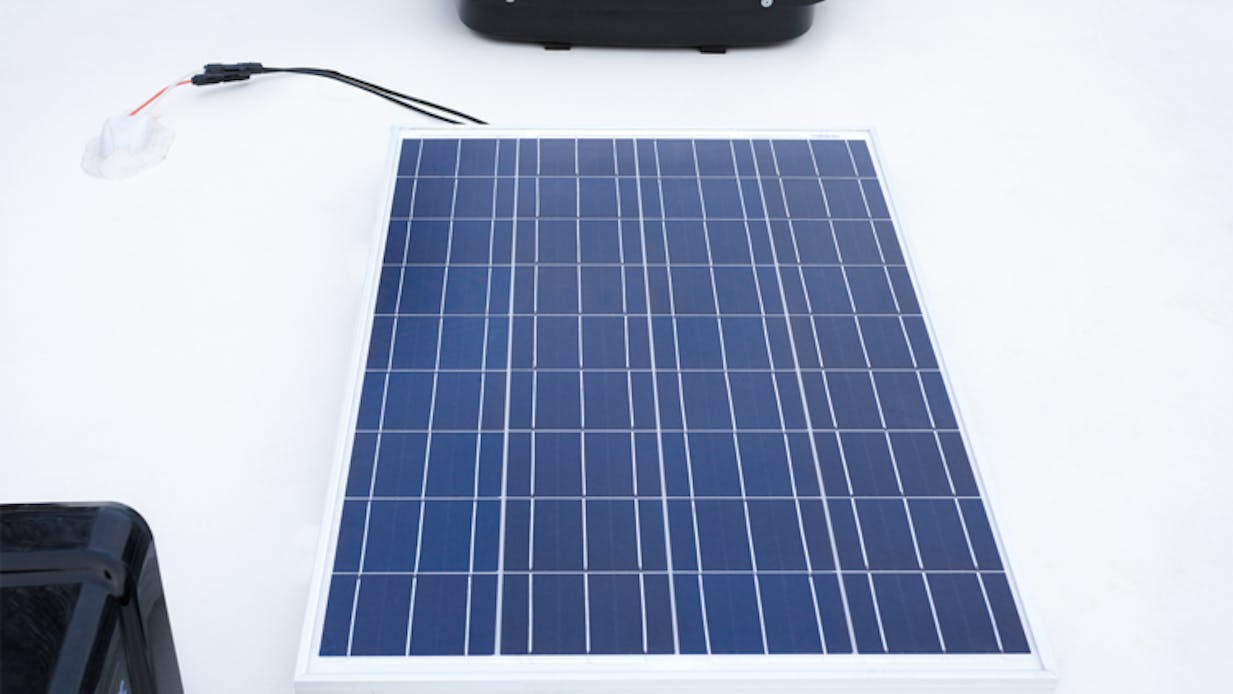 Solar Charging System
Escape the hustle and bustle of crowded campsites and embrace the tranquility of the great outdoors with off-grid capabilities. Say goodbye to the need for electrical hookups with the 100-watt solar charging system.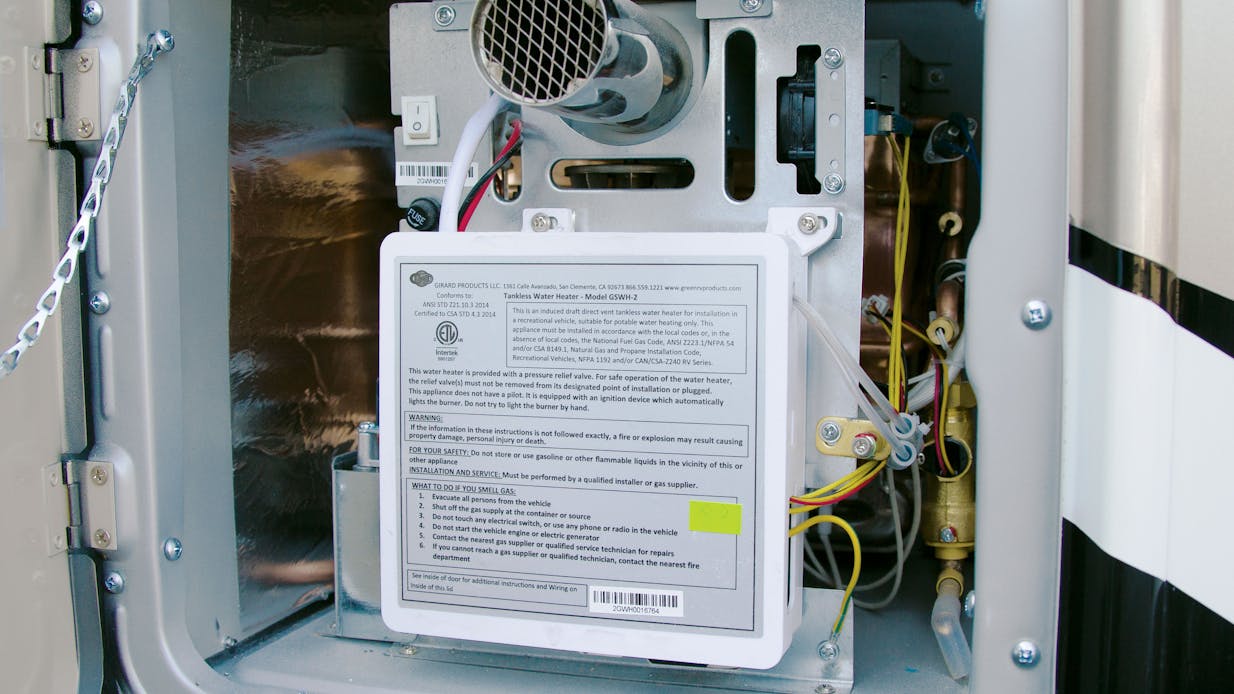 Tankless Water Heater
Save room and keep your water hot! This tankless water heater comes in a compact design to accomplish just that.