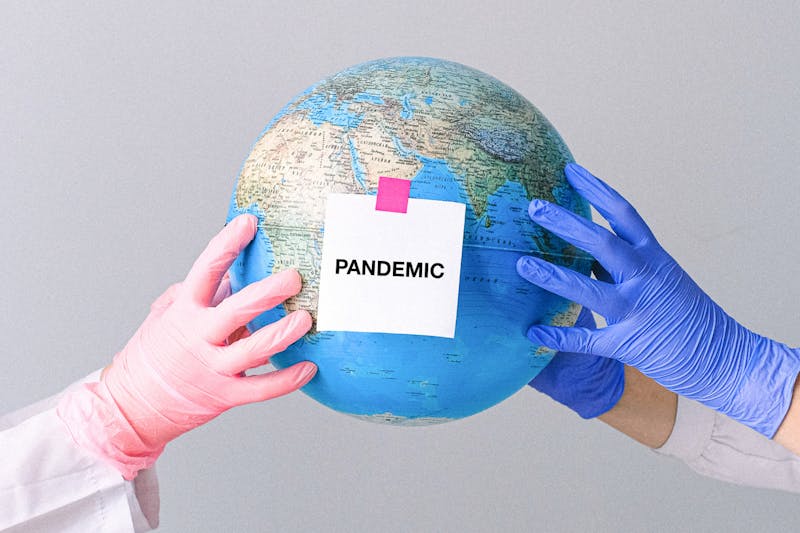 What to Expect at the Campground in 2021
The year 2020 is best described as an analogy: a rollercoaster ride. Communities around the globe have gone through devastating lows and high glimmers of hope. The COVID-19 pandemic created unprecedented change in our lifetime. So what does that mean for travel in 2021? Here's what to expect while traveling this year.
Continue to Stay Safe on the Road
Although the number of cases has fallen since the peak in November, it's important to remember that the pandemic is ongoing. The Centers for Disease Control and Prevention (CDC) suggests that travelers: get fully vaccinated if eligible, get tested 1-3 days before a trip, wear a mask properly in public, avoid crowds and stay at least 6 feet from anyone who didn't travel with you, get tested 3-5 days after travel and self-quarantine once you get back, even if you don't feel sick and, of course, follow state and local recommendations or requirements.
Check State and Local Restrictions
The CDC also has a helpful Travel Planner. Simply type in the destination and the state's health department information is readily available, along with frequently asked travel questions. We understand the past year has been exhausting, and frankly, many are ready for life to go back to normal. But for that to happen, we must work together, continue following expert recommendations and think as a community. Motorhomes are the safest form of travel during COVID-19; however, it's essential to protect your loved ones and others while on the road and once you get to the destination.

Campground Precautions
At the campground, the precautions will vary by location. Some campgrounds may have closed due to local ordinances, but many have been communicative with updates. KOA, for example, has an updated list of which campgrounds are closed and for how long. For open campgrounds, processes and procedures evolve, which means you should contact your campground for updates before a reservation. Be mindful that campgrounds are doing their best to protect staff and guests, so it's important to respect their guidelines.
Motorhomes for Safe Travel

Windsport Class A Motorhome
With thoughtful floor plans perfectly equipped for your entire family, once you realize what traveling in Windsport is all about, you'll never look back. This Class A RV comes with seven unique floor plans to choose from, so your family can find the perfect fit. Don't deal with strangers at the kennel; bring your pet along for the ride. Windsport motorhome comes with pet-friendly features, including the Bird's Eye™ window and Pet-Link™ multi-purpose tie-down.
Tiburon Mercedes Sprinter RV
Tiburon is exciting to drive and relaxing to live in. The Mercedes Benz® safety package, including active brake, lane-keeping, and attention assist, provides a stress-free ride to your open campground. If state precautions change and you need a new destination, the 10.25-inch touchscreen dash with navigation, Bluetooth® and SiriusXM® will guide you with ease. This Sprinter RV has versatile floor plans with sleeping options for up to 5 family members.