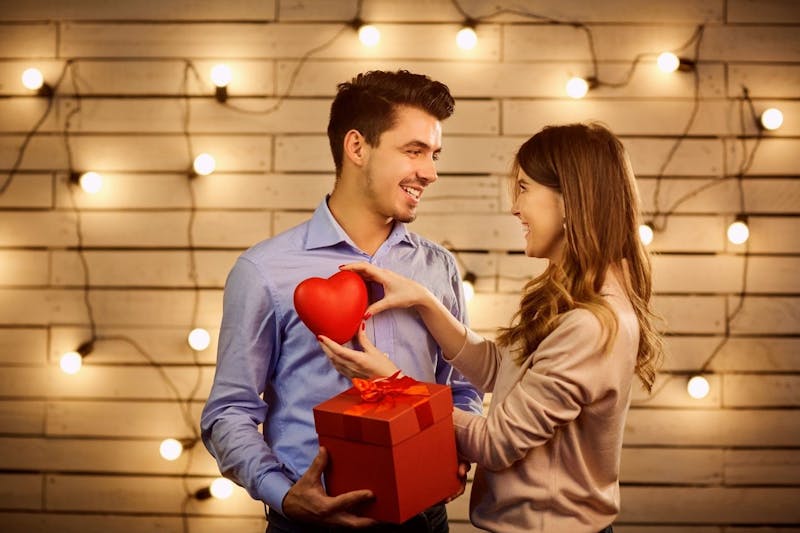 Valentine's Day in an RV
Did someone say romantic getaway? This Valentine's Day, fall in love all over again with your partner and, of course, your Thor Motor Coach. If you need some pointers, we're here to help. Continue for our best tips on how to celebrate your love on this special day.
The Morning
First things first, Valentine's Day is all about making your loved one feel special. If your partner's philosophy is "the early bird gets the worm," you could wake up at the break of dawn to watch the sunrise over a warm cup of joe and reminisce on the memories of your growing relationship. But if your loved one appreciates their beauty rest, sometimes it's best to let them sleep in. Get in your Class A RV's kitchen and have a delicious breakfast spread readily available when they wake up. Whichever you decide, your significant other will appreciate the gesture.
The Day
The beauty of traveling in a Class C motorhome is that the day can be whatever you want it to be. You can completely tailor your trip to what you and your loved one want to do, whether that's skiing or relaxing at the beach. Really, one of the most romantic things you could do is get away from the crowds altogether. You can get complete privacy when you find a gorgeous place to boondock. You can either go out and explore for the day or choose to play it cool at your campsite and get ready for an evening of romance.

The Dinner
Hands down, the most romantic dinner is one that's homemade. Unlike many hotels, not only do you have unparalleled privacy, but you also have a fully-equipped kitchen in your Class A diesel motorhome's kitchen. Some may say that the way to someone's heart is through their stomach, so surprise your loved one with their favorite signature dish of yours. Or, if you aren't sure what to make, try out one of our delicious Mobile Meal recipes to really "wow" them. Some episodes even have a cocktail recipe that you can try out if you're having an adults-only weekend.

The Evening
For many, the best way to end an eventful today is to relax in your camper van. Valentine's Day is perfect for popcorn, sweets and a movie. We even have a recipe for making homemade chocolate covered strawberries on our Mobile Meal playlist for you to try out. Depending on your vacation destination, you can get a campfire going, grab the snacks and watch the movie under the stars.
The Perfect Motorhome
Chateau Class C Motorhome
If you've been looking for a Class C motorhome that's perfect for quality time with your significant other, you've found it. Chateau has numerous floor plans so that you can find your perfect match. You'll have no problem connecting to the internet to play your movie of choice, thanks to Winegard ConnecT 2.0 working as your WiFi extender and 4G hotspot. Your kitchen's large stainless steel sink with a pull-down sprayer makes easy work of cleaning your strawberries.
Hurricane Class A Motorhome
When you come by a motorhome like Hurricane, it immediately pulls on your heartstrings. This Class A motorhome is filled with residential features that you and your partner will love. You'll wake up well-rested after a full nights' sleep in the Serta king-size bed. There's a TV in the bedroom, living area and outside, so you can choose where you want to watch your favorite rom-com. Plus, if you're going to get off the grid for some romantic privacy, you can - Hurricane is prepped for solar.