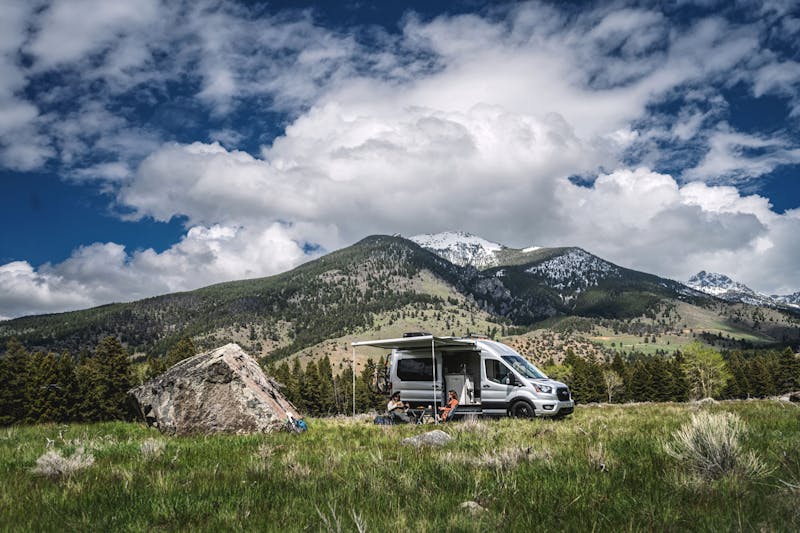 Ultimate RV Owners Resource Guide
Helpful Tools for RV Owners
You've finally purchased the motorhome of your dreams. You've planned multiple trips for the upcoming year, and your loved ones are excited to come along on the journey. You can't wait to get out and explore.
However, there's still much to learn. Everything is new and overwhelming. You're thinking, "how do these online influencers make it look so easy?"
Well, you're not alone. Even experienced RVers face challenges on the road. That's why we're here to help.
Our website is your one-stop shop for all things RV-related! Viewers can visit our Owners Resource portal and Owners Guide page for RV knowledge and suggestions. Whether you're a seasoned RV owner or just starting, there's something here for everyone!
Owners Resource: Everything You Need to Know About Your RV
Are you a Thor Motor Coach RV owner looking for resources to help you maintain and enjoy your motorhome? Look no further! Our Owners Resource portal sets the standard for knowing every detail about your RV.
Sign up using your VIN to access the owner's hub. There you will find every diagram, schematic, how-to video, and manual you'll ever need pertaining to your particular motorhome. Owners Resource is also mobile-friendly, so you can get all the information you need anytime and anywhere.
Owners Guide: Tips for RV Owners
Are you an RV owner who needs advice on any of the following?
- Towing
Well, you've come to the right place. Our comprehensive Owners Guide provides tips and tricks to help you get the most out of your investment.
This guide covers a wide range of topics related to RV ownership, from choosing the right type of RV for your needs to tips for maintaining your vehicle's plumbing and electrical systems. Though this resource was aimed at first-time RV owners, there's something in it for everyone.
The wealth of knowledge that the Owners Resource portal and Owners Guide page provides can help you keep your motorhome in top condition and get the most out of your travels. Whether you're a weekend warrior or a full-time RV enthusiast, these are invaluable tools for all motorhome owners.
Already have an Owners Resource account? What do you think of the portal? Let us know!
Send photos of you and your loved ones enjoying your Thor Motor Coach RV, and we'll feature you on our social media pages! Text them to our happy camper line at 574-584-2074 or email them to web@tmcrv.com.