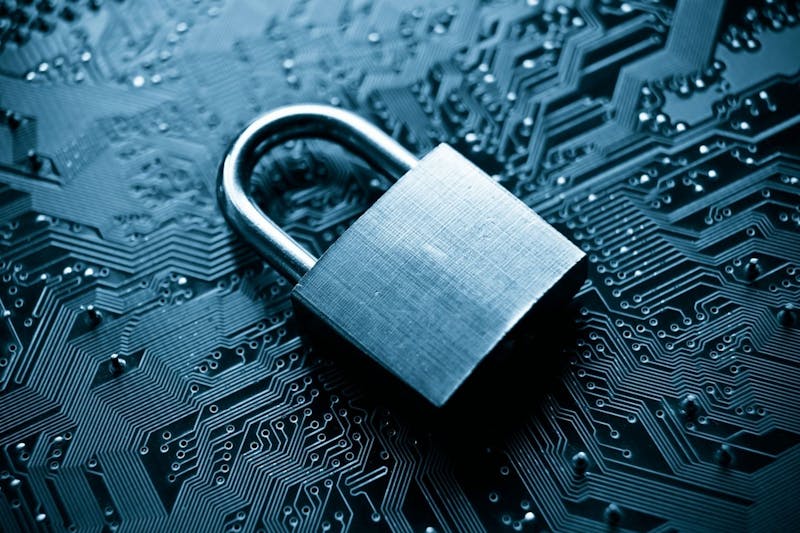 Tips for RV Security
The new year is officially here and it's time to live out your resolutions. Maybe one of your goals was to travel more or perhaps you love your Thor Motor Coach so much that you've finally decided to take the plunge into full-time RV living. Either way, you'll be hitting the roads with the people who you love most and taking some of your most valued possessions with you. That's why this week, we're sharing our tips for additional security in your motorhome.

RV Security Tip 1: Get a Safe
When you're a full-timer, your RV becomes your home base, which means bringing important documents and other valuables with you. Buying a safe - or even a fireproof safe, just in case - is the best way to keep your possessions safe and within reach. Because your Class A RV has so many nooks and crannies, you can find a creative spot for your safe that an intruder might not think to look.
RV Security Tip 2: Keyless Entry
A great feature for motorhome security, and found on many Thor Motor Coaches, is keyless entry. Average keys can be lost, stolen or copied, but a password can prevent this risk. If your family thinks of clever code, don't share it and refresh it from time to time, then the odds of anyone trespassing are slim. Plus, many keyless entry systems have more than one option to get into your motorhome if you forget the code.
Features of the Class A Tuscany® Keyless Entry System
RV Security Tip 3: Motion Detector Lights
Motion detector lights work well for keeping away unwelcome guests at your campsite, including animals. Anyone invading your campsite with a plan to cause trouble will be startled and likely run away, scared to get caught. These lights will give you peace of mind and come in handy if you need to step outside of your Class C RV without a flashlight handy.
RV Security Tip 4: Security System
Full-timers and avid RVers alike are turning to security systems to keep their home-on-wheels safe. Much like a residential home, you can install sensors on windows and doors, so you get an alert anytime one opens - some even connect to an app on your smartphone. You can even find systems that come with a camera, so you can feel more at ease while camping.

Safe Motorhomes Recommended for Your Family

Outlaw Class A Toy Hauler
If you're looking for a Class A motorhome that will keep you, your loved ones and your toy of choice safe, then you'll love Outlaw. This toy hauler comes with convenient power roller shades on the windshield and in the living room for privacy at the campground. If you have a security system app on your device, you can always count on connection with Winegard® ConnecT™ 2.0 working as your wifi extender and 4G hotspot. Plus, Outlaw has convenient charging stations throughout the motorhome, so your smartphone is always charged in case of an emergency.
Sequence Class B Motorhome
If you're unfamiliar with the area you're traveling through but need a place to sleep, you can feel safe in the Sequence. Dry camping in a public parking lot or getting off of a busy road and into a secluded area is made easier thanks to the 190-watt solar panel and optional Re(Li)able® battery system. Plus, this Class B van also comes with premium privacy roller shades, so no matter where you are, no one will see inside of your home.