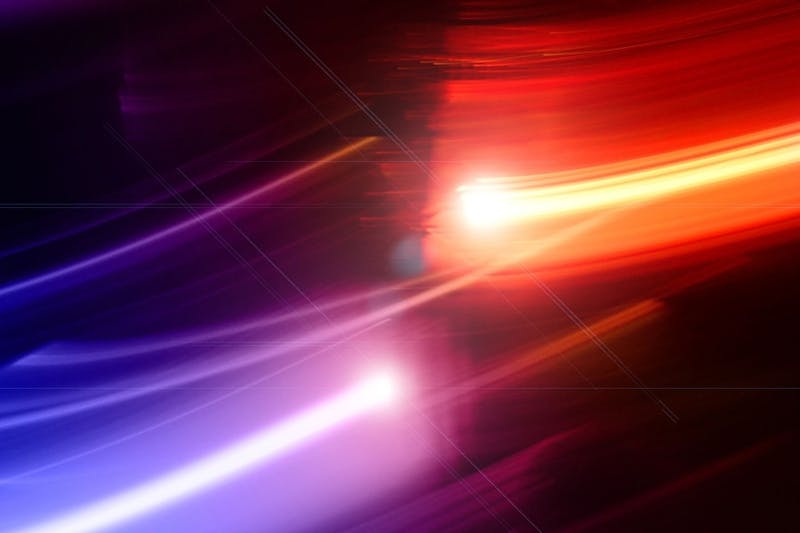 RV Maintenance and Emergency Preparedness
by Vanessa Bouchet.

When we get ready to head out for a vacation, we don't really want to dwell on the "what-ifs?" We are usually just laser-focused on the fun memories we'll be making with our family. But, it's crucial to not only maintain your rig but also prepare for the unexpected. So we wanted to tackle preventative maintenance and the unforeseen issues that can occur during your travels in this week's blog.
Routine RV Maintenance: TOGO RV
One thing that I would recommend is to get your rig on a routine maintenance schedule to complete regular care on your RV. Thor has an app, TOGO RV, that offers recipe ideas, checklists for your RV, and maintenance calendars, as well as campsites near you and things to do in the area. This app is a quick way to keep track of your maintenance schedules for your RV.
Routine RV Maintenance: Owner's Manual
One thing to look at is regular maintenance on your RV. Regular maintenance should include things achievable by the owner, such as checking fluids every few stops, examining batteries in the smoke alarm, and looking over internal items, such as lightbulbs. Other things may require a mechanic, such as oil changes or tire rotations. The recommendations should always follow routine maintenance in the owner's manual. The Thor Motor Coach Owner's Resources section also offers documents and even videos on regular maintenance in the free account you sign up for with your VIN.
Routine RV Maintenance: Walkthroughs
If you are not a full-time RVer, before you start your season, you should always do a walkthrough of the rig to see if anything needs to be fixed or addressed. The walkthrough would be checking your filters, lights, tire pressure, fluids, exterior lights and stock your RV for the season (with your dishes and personal touches). If you plan to be a full-time RVer, I would strongly advise you to schedule routine maintenance time at a local RV service provider (also available on the TOGO RV app).
Emergency Preparedness: Unexpected Issues
Something that can be scary is when an unexpected issue arises, and you have to problem-solve on the fly to address the situation. These issues don't happen often but can happen, and travelers should not be afraid of problems arising. As long as you are taking care of your regular maintenance, you should not have many unexpected issues, but disasters can happen.
Unexpected Issues: Our Experience
When we bought our first RV, we were so excited to get going that we did not get the vent covers for the roof openings and we only had the plastic cover as the top. When we drove to Wyoming, a semi passed us and threw something up in the air, causing the vent cover over the driver's seat to disintegrate completely. As with all unexpected issues, this happened on a Saturday night, after all the stores were closed and they did not have a spare vent lid to replace the broken one.
Luckily, we had a rain poncho and duct tape that we used as an emergency fix until the RV store opened the following morning. At that moment, we had to problem solve the issue with what we had available. The emergency fix worked well enough to keep us dry overnight during a rainstorm, and we were able to buy two covers the following day. The reason being, we weren't even to our destination, and we didn't want to run into the same problem again.
Plan, Prepare and Always Make Memories
I am hopeful that new owners are not afraid to try their luck at living the RV lifestyle because it can be fun and exciting and create so many memories. While new owners can't possibly prepare for every type of emergency, it would not be a bad idea to take some trial runs before you plan to go on a cross country journey. We have had a good experience with our Quantum and have not run into any significant issues that would constitute a disaster. As is always the advice from this writer, plan and prepare ahead, and always make memories.