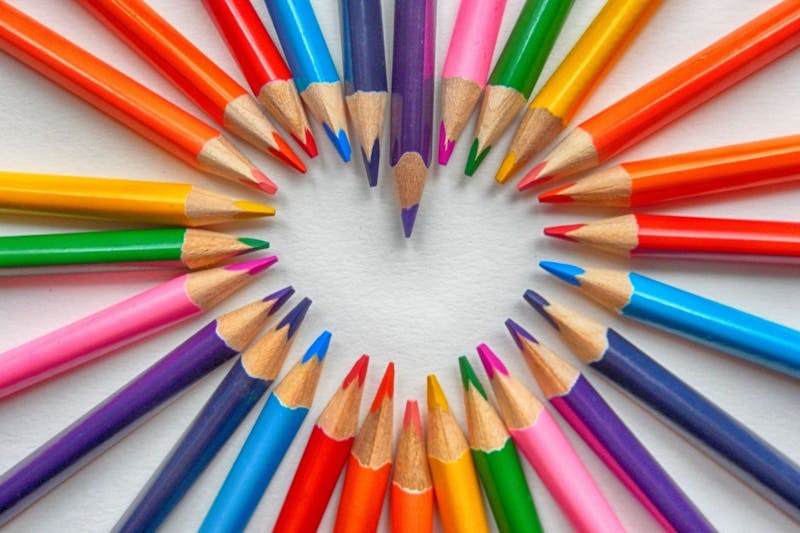 Roadschooling - Homeschooling in Your RV
While some called it a gypsy or nomadic lifestyle, it has now lost those connotations. Families, couples and individuals living their lives to the fullest, valuing family connections and first-hand life experiences - all while living and traveling in their RV.
Living on the road is not always a vacation. There are still dishes to wash, work to do and homework to complete. That doesn't mean it isn't worth every second - but sometimes you have to get a little creative with your daily tasks and chores - like roadschooling. Take those comfy spaces to sleep and use them as reading nooks. Set up a technology center around USB charging ports. Here's a sample of Omni® Super C RVs smart roadschool features:
Winegard® ConnecT™ WiFi Extender +4G
USB charging ports in bedroom and living room
Bunk beds in BB35 floor plan
Largest cabover bunk in the market with panoramic skylight
Space to store books, a table for writing, a quiet place to read, these are some of the needs of homeschooling while in your RV. We understand the resourcefulness a full time RVing lifestyle requires. Probably most crucial for everyone is storage space. While e-readers and audiobooks and public libraries help cut down on storing books, it is still good to have at least one, easily-accessible cabinet dedicated to your roadschool. Read below to educate yourself on Venetian® motorhomes spacious features. 
Driver and passenger overhead
Basement pass-through storage
Optional euro recliner with desktop
Dinette table in booth or buffet style
Learning doesn't just happen indoors - enjoy every minute of your roadlife by taking advantage of national and state park programs, museums, zoos, aquariums and historical sites. While traveling in a city can be challenging, our Vegas® RUV motorhome has the maneuverability of an SUV with Class A motorhome features. And when you need to get to a rugged spot, the Vegas can do that too! See below for more details.
Rapid Camp+™ multiplex wiring control system
Ford E-Series chassis
6.8L Triton® engine, 305 HP, 420 lb.-ft. torque
On a final note, be sure to do your homework and check homeschool laws for your resident state.
And if you need a little push to discover how fulfilling roadschooling is - great news! There are many great resources online and a community of supportive families available.