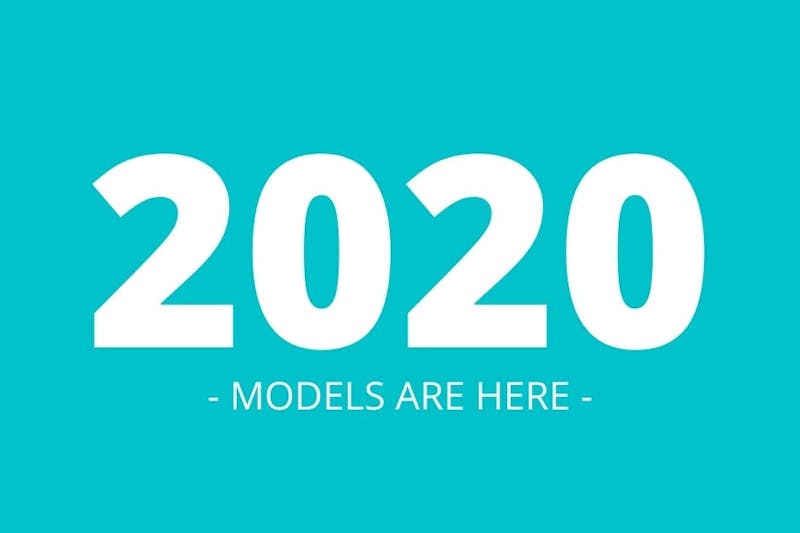 Announcing New 2020 Models!
Model Year 2020 is here! That means new flooring, new decors, new exterior colors and upgraded electronics you'll love! Thor Motor Coach is excited to introduce you to these fresh takes on our motorhomes!
Contact your nearest dealer to get a look at our new model updates and features or schedule a Thor Motor Coach factory tour. New 2020 models feature modern textiles, new upholstery colors and fabrics, residential wall and floor colors and trendy exterior graphics that will blow you away.
The NEW Thor Motor Coach 2020 RV Models Are Here
Here is a sample of new features on some of our most popular brands.


Fast and Safe Internet Connections with Winegard® ConnecT™ 2.0.
Winegard ConnecT 2.0 4G LTE router and WiFi Extender is now standard on all 2020 Thor Motor Coach brands. The Winegard Connect 2.0 captures available WiFi signals giving you fast connection speeds while providing maximum security and mobile internet speed!
Plus, when WiFi is not available, it can connect to a reliable nationwide 4G LTE network for uninterrupted RV internet streaming while traveling anywhere (subscription required). If you don't have a carrier, data plans are available through the Togo Roadlink™. You can get an annual unlimited or monthly pay-per-GB data plan.