Favorite Family Retreats via Hangin' with the Hagens
April 8, 2020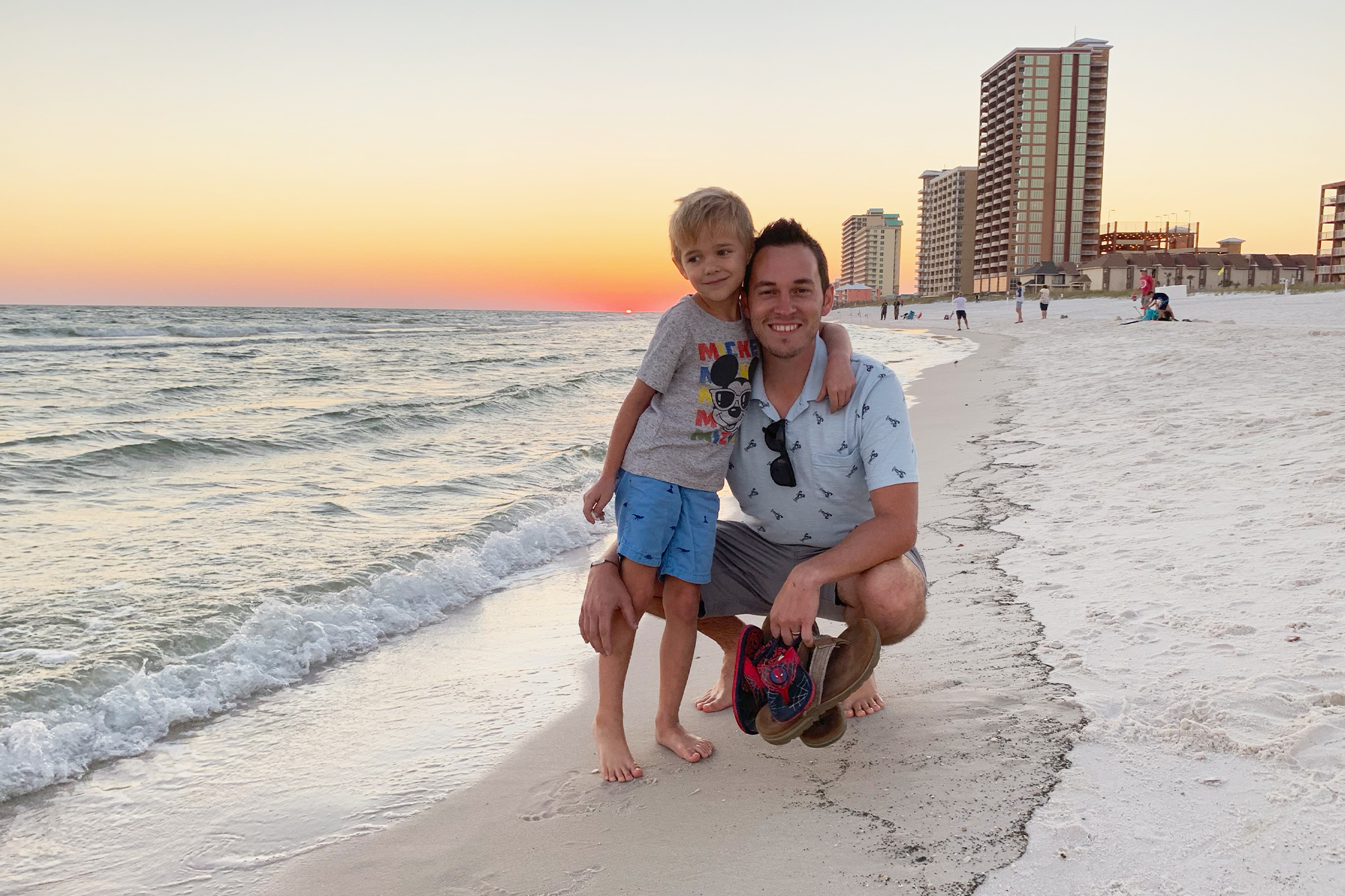 As we continue to endure Social Distancing, take note of these family-friendly getaways recommended by Hangin' with the Hagens.
German's have a word "fernweh." It has a similar meaning to wanderlust but it's a stronger need for travel. That word perfectly describes how we're feeling right now. We have an urge to travel, pack up and go. We've been in the same campground (and spot) for a month. Our current schedule and stay-in-place orders have us here until at least the end of the month. I think social distancing is adding some strain and fuel to the fire, making the yearning even more powerful.
With that longing weighing on our minds right now, we thought we'd share our favorite places we've stayed. Or at least a few of them. The one thing we've learned through our many miles is that every place offers something unique and beautiful. But we thought we'd be able to share some of the beauty we've seen.
When I asked Lou what his favorite spot has been, he answered extremely fast and in a very decisive way, "Florida." This didn't help narrow it down, as we've been to Florida quite a few times. And although it didn't narrow down any favorites, it did show the draw that Florida has to our family as we all feel similarly. In a heartbeat, we would go back to two different RV parks in Florida.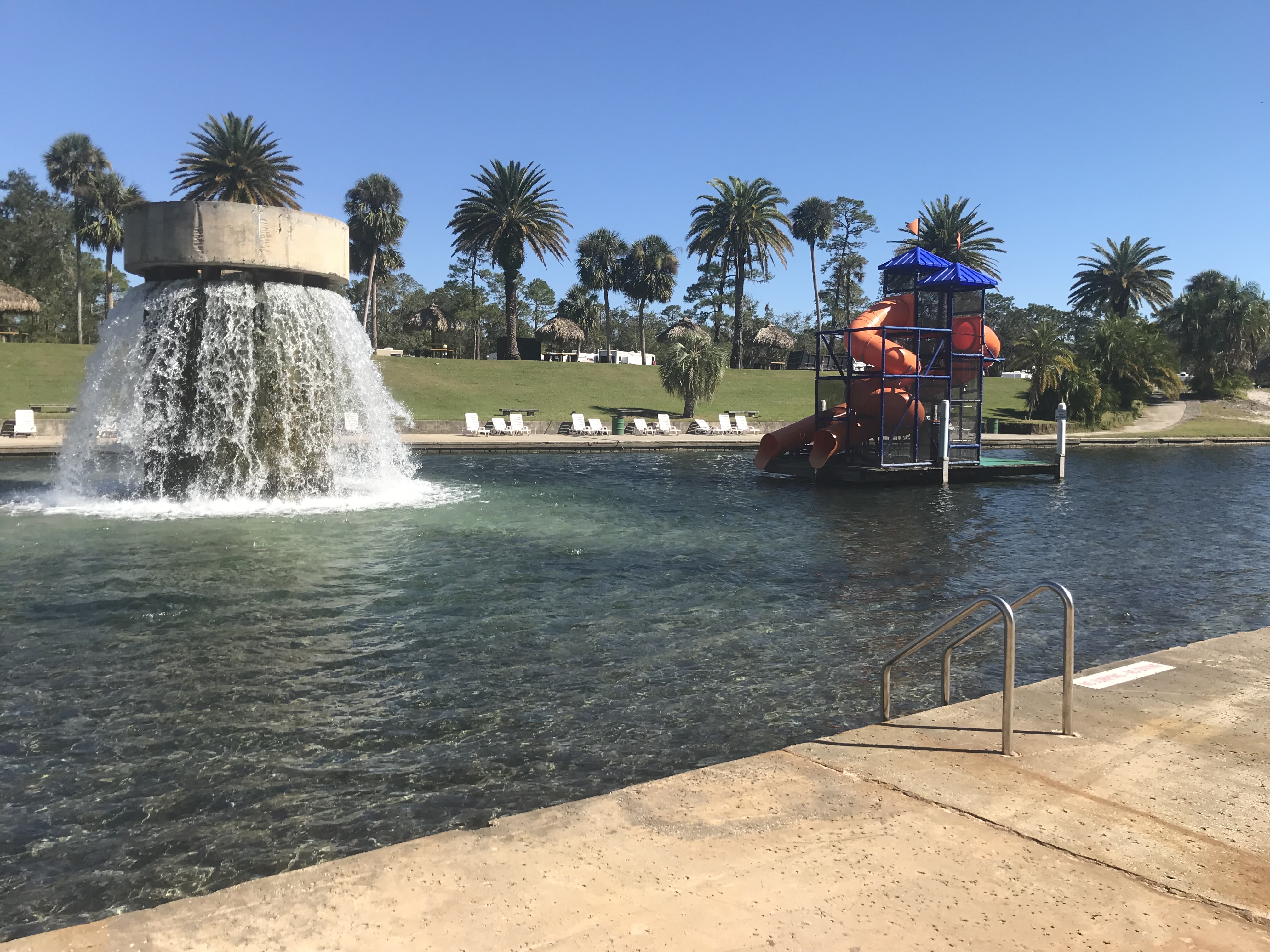 Wekiva Falls RV Resort - Sorrento, Florida
This park was our first long-term stay. Travis had stayed for one month by himself and Lou and I joined him for an additional month following. The RV park has a playground, two different laundry rooms, an activity center with board games and a fun swimming area. The park itself isn't too far out of Orlando, about half an hour, but it is quietly surrounded by a state park. While we were there, we loved exploring New Smyrna Beach and even Disney Springs.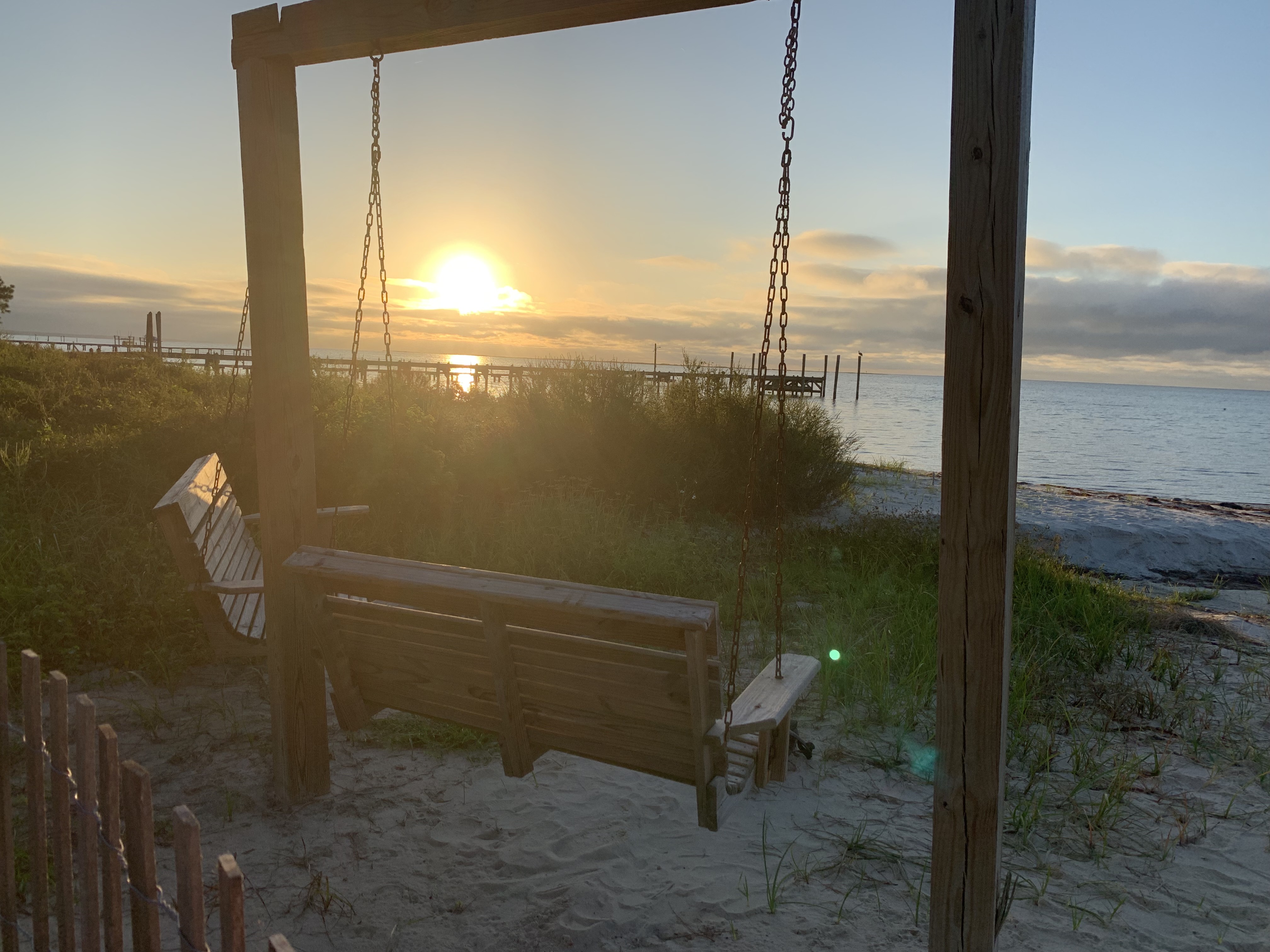 Ho-Hum RV Park - Carrabelle, Florida
Ho-Hum RV Park is not ideal for everyone. They don't have all the amenities that other RV parks might, but they have a stunning view of the ocean and a wonderful fishing pier. They are located just off of the highway and do request that children stay within an arm's reach their parents. There are no playgrounds or pools but there is a nice relaxation that's in the area and the staff is friendly. They have some amazing spots perfect for motorhomes, trucks or campervans with a direct view of the ocean. They are within an hour's drive to St. George Island, which we visited frequently while we stayed there.
Not all of our favorites are in Florida, here are a few elsewhere.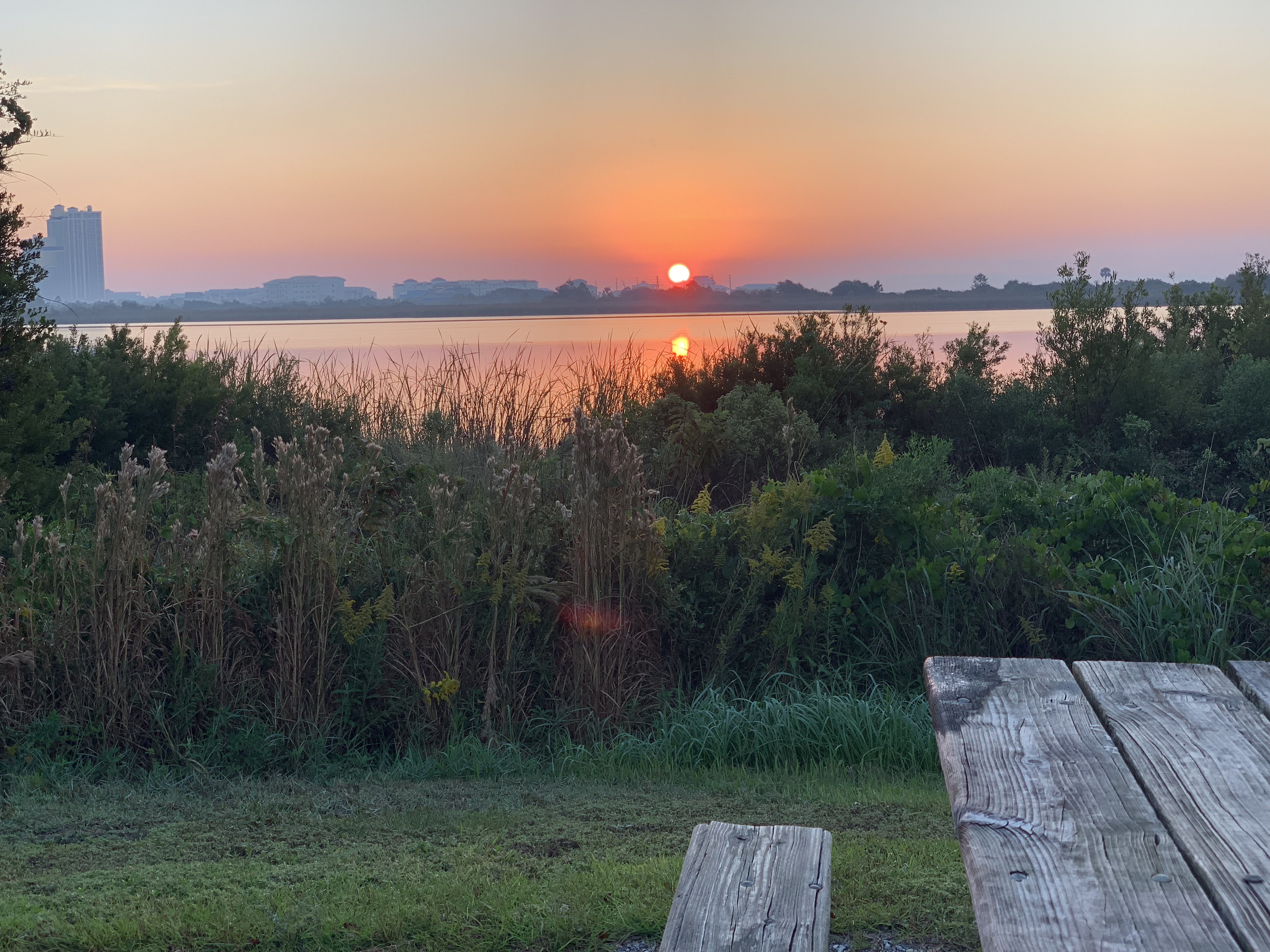 Gulf State Park - Gulf Shores, Alabama
This state park was one of the biggest surprises in our travels! We used this as a little relaxation on the way back to Texas from one of Travis's assignments. With your stay at the campground, you receive free access to the fishing pier and free parking at the beach. Our stay was not long enough while we were here! Even though it's a state park, the sites are large and can easily fit most rigs. They also had full hookups. If those things weren't enough, we loved exploring the Nature Center. This state park has it all – beaches, fishing, hiking and things for the little ones to do. We can't wait to make our way back.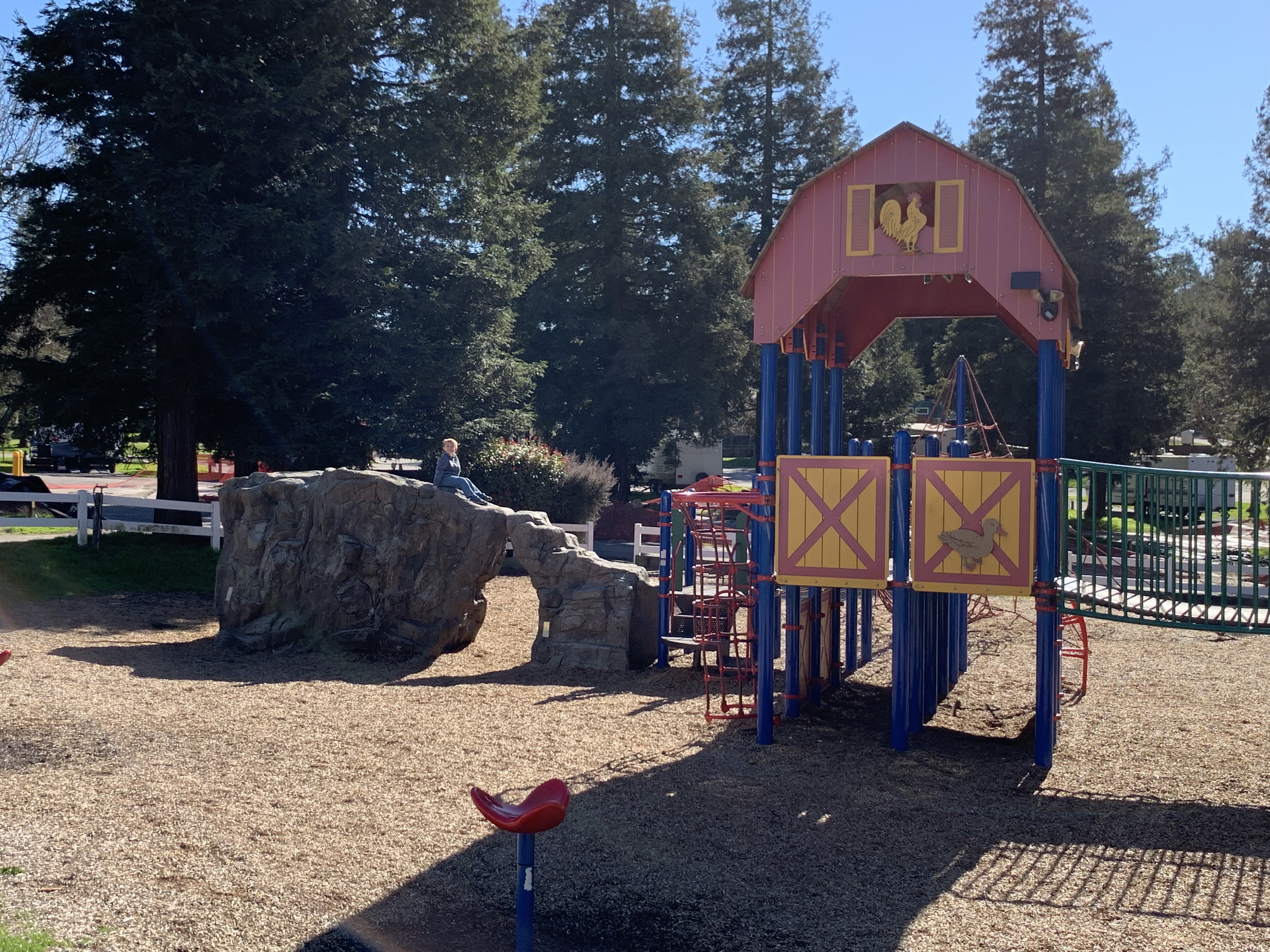 San Francisco North / Petaluma KOA - Petaluma, California
I feel like I have to put this campground on the list. It had the coolest and largest playground for kids that I've ever seen. We've run into families that also have the same image in their mind the second anyone talks about staying around San Francisco. They are an hour outside of San Francisco so you are close enough to drive in. They have a pool (it was too cold for us to use), an awesome jumping pillow, a petting farm and have so many fun activities planned during their peak season. This is one of those RV parks that you could just simply be happy staying here and not venturing out further.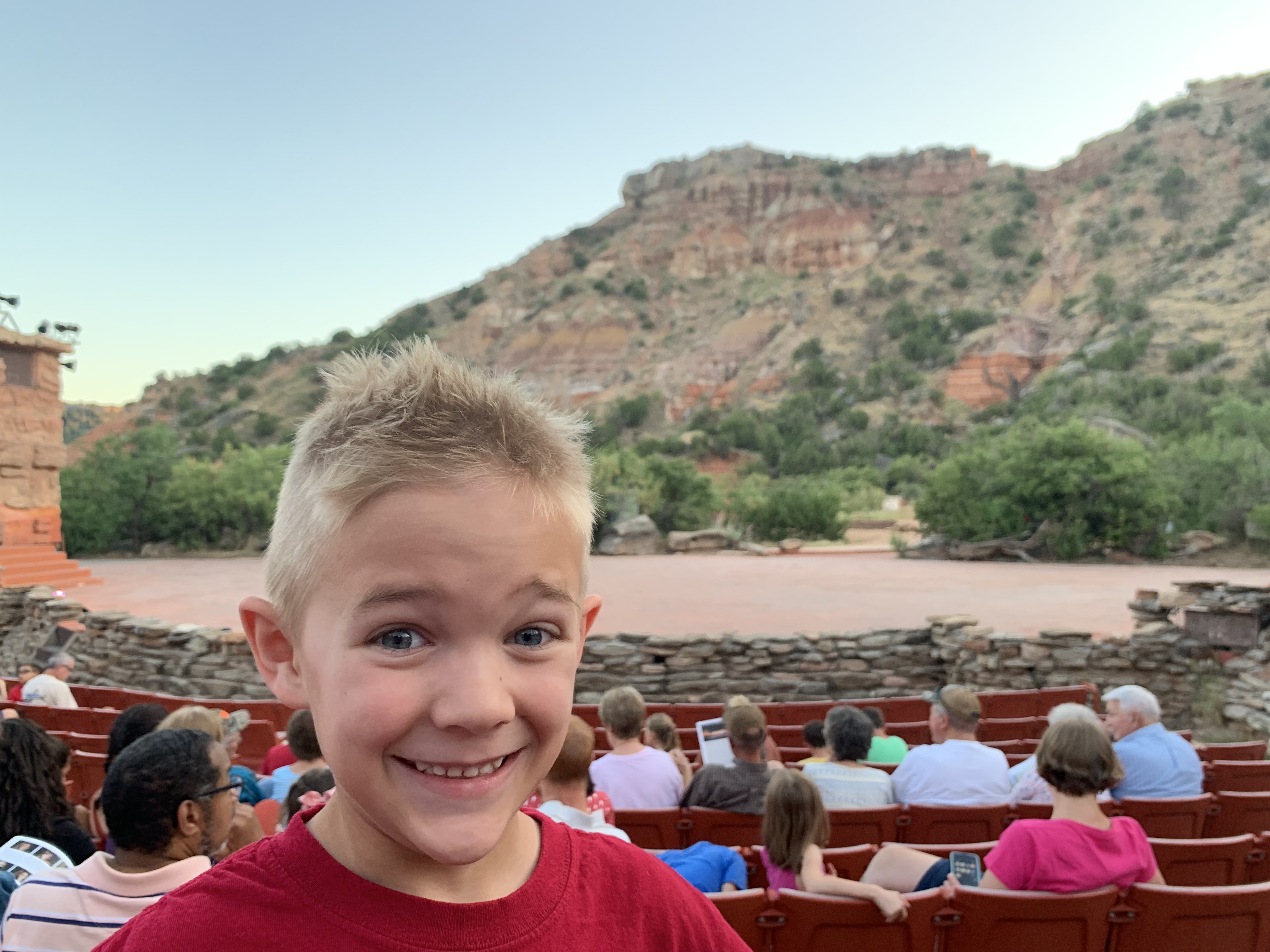 Palo Duro Canyon State Park - Canyon, Texas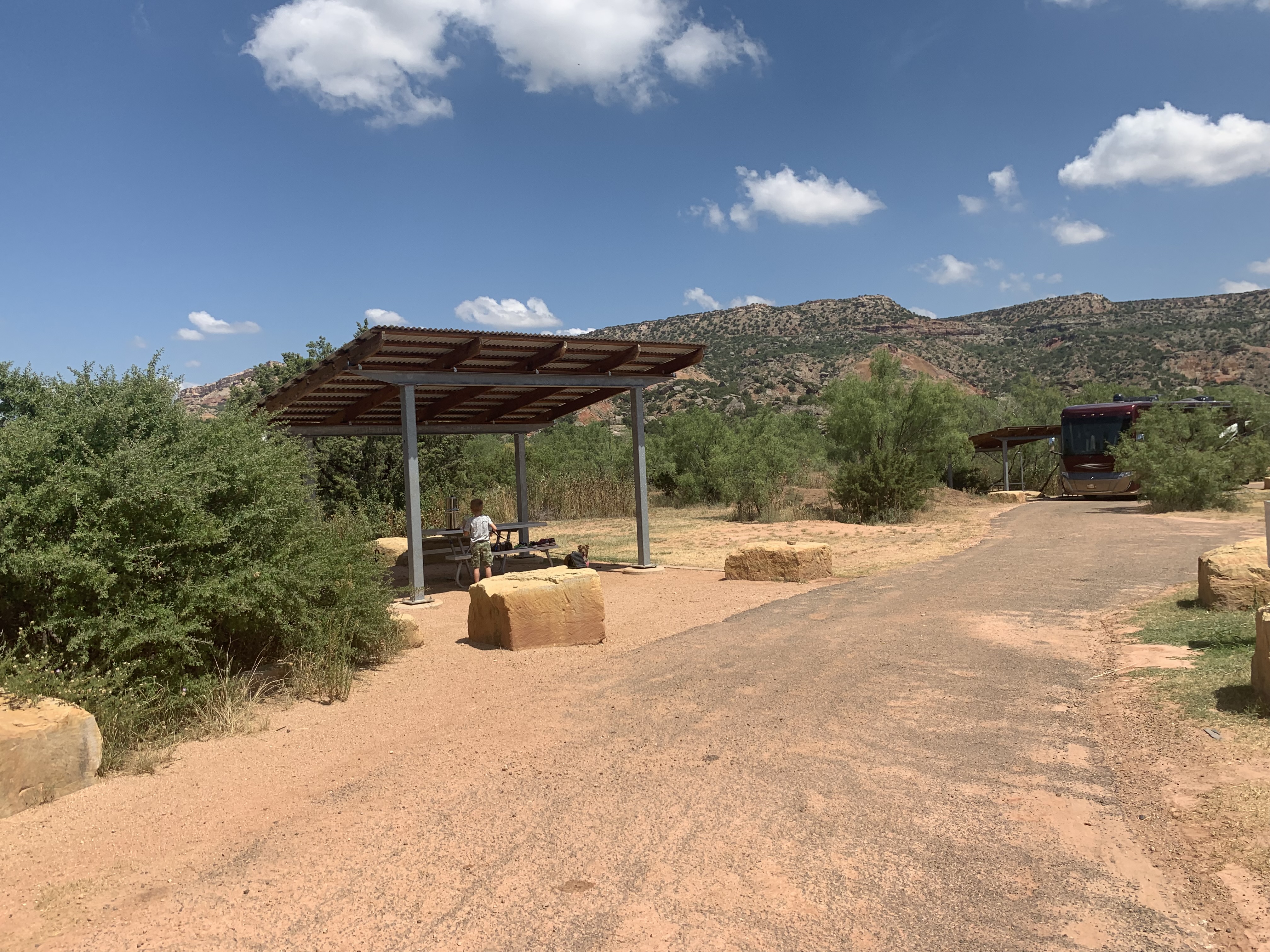 Yet another gem that we found. We originally were just staying overnight at Palo Duro Canyon. The views of the canyon (the second largest in the United States) are gorgeous. The state park allows you to camp down in the canyon with some beautiful hiking and biking trails available. We were lucky enough to even catch the musical they put on during the summer months. The actors and actresses were extremely talented and it is hard to beat such an amazing backdrop. These sites are capable of big rigs and although they don't have full hookups, do offer 30 and 50 amp sites with water.
These campgrounds are just an introduction to some of our favorite places. While we plan our next stop, we hope these are a few places you may check out on your adventures – just save a spot for us!

Questions for the Hagens?  Text them to us, and we'll get those answered, 574.584.2074 (our #TMCHappyCamper line) or message us on Thor Motor Coach's Facebook page.
Follow #HanginWithTheHagens on Social Media
Facebook Page: Hangin' with the Hagens
Instagram: @HanginwiththeHagens