Summer Vacation isn't Canceled - Just Relocated
April 17, 2020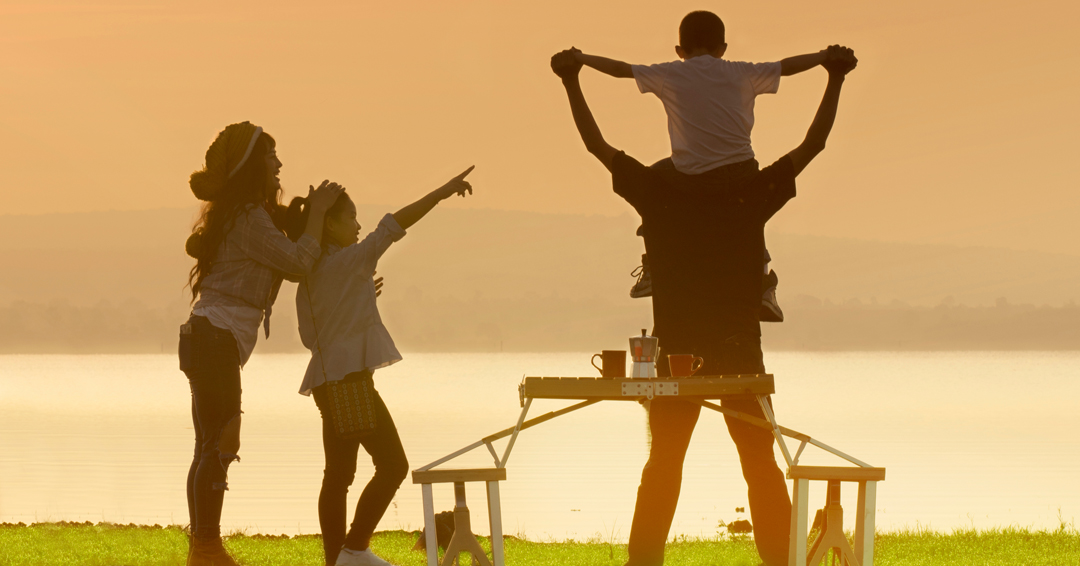 What does it look like to be healthy in 2020? A look at how COVID-19 is changing summer plans.
Crowded campgrounds, busy welcome centers and pools full of families. This is what a typical summer day is like when vacationing at certain tourist destinations. All of that has come to a halt and right before the season begins. There's no need to think that your summer vacation will have to be canceled, in fact, you can just relocate your destination – an advantage of owning a motorhome!
Mobility: this is what RV life is all about. This year provides a perfect opportunity to visit the places on your bucket list that are not crowded with other tourists buying souvenirs and to park your motorhome outside of the crowded campgrounds. Get off the beaten path and give boondocking a try! Check out these dry camping features on the Vegas® RUV™: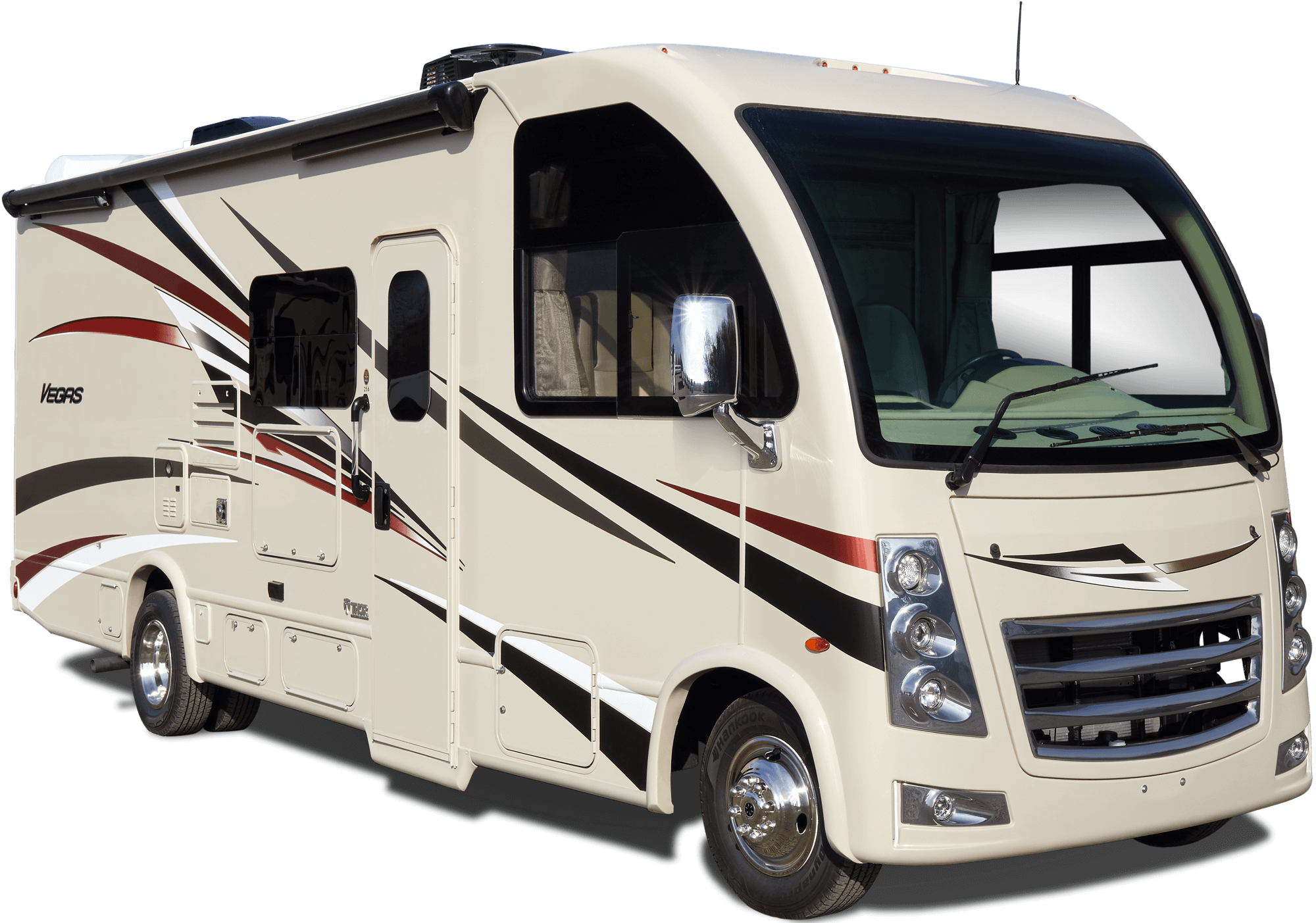 Don't worry, be happy – you can still send an e-mail to your coworker while living off the grid, thanks to Winegard® ConnecT™ 2.0, your WiFi router and 4G hotspot.
Be one with nature. Live along the mountain range while being eco-friendly because your Vegas is prepped for solar.
Play your favorite music videos as loud as you'd like and gather at the exterior 32-inch LED TV with Bluetooth® sound bar.
To learn more about the Vegas Class A RUV, click here.
The United States is home to more than 84 million acres of natural beauty in the form of its national parks. Many times, especially out West, you can boondock your RV and not see another person all weekend or longer. While it's true you will sacrifice some of the comforts of your home while dry camping, is it really a sacrifice when you have recently spent so much time at home? The Quantum® Class C motorhome features these amenities that make dry camping feel a little less rustic: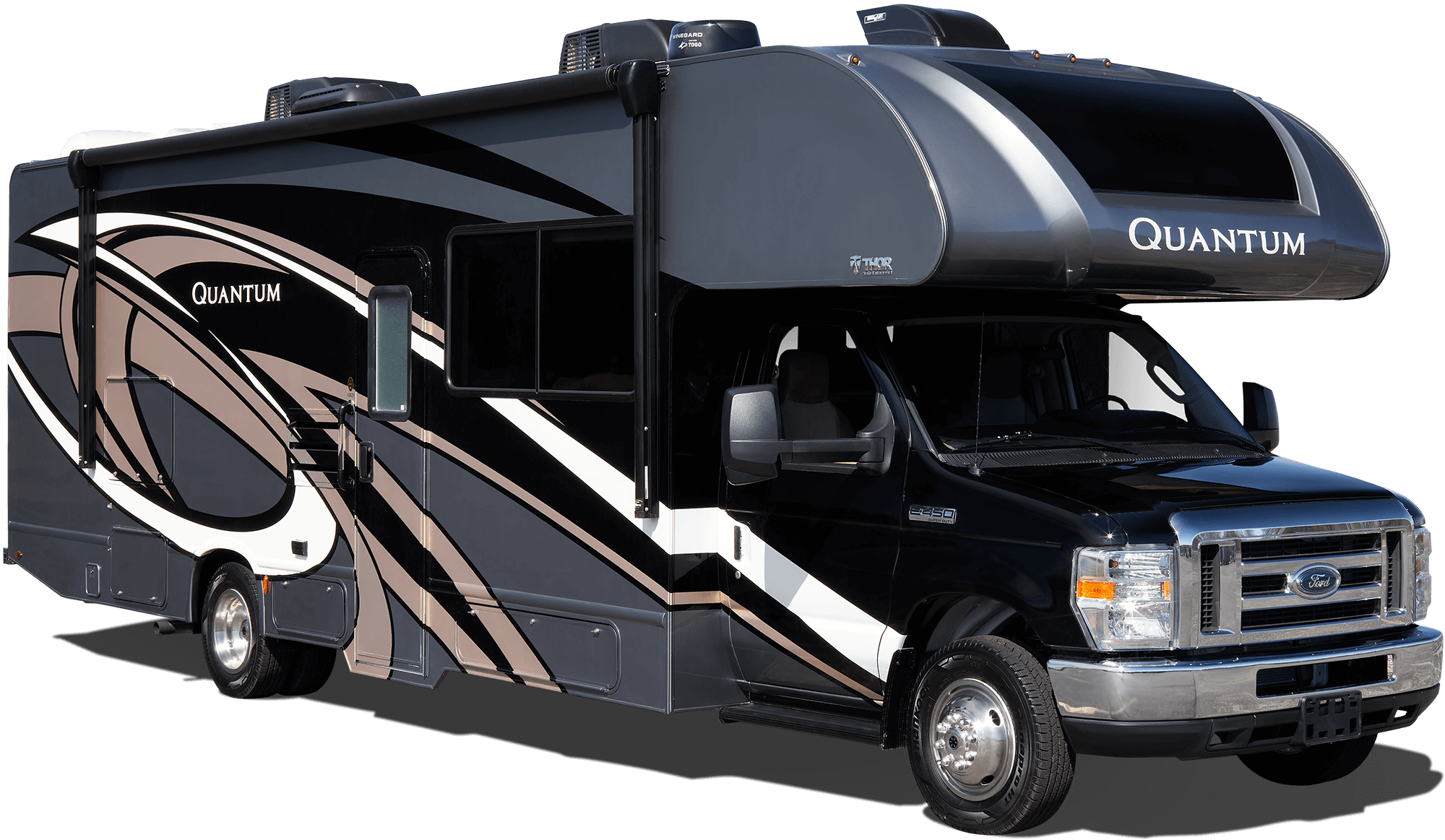 Electric Stabilizing System in select models
Make delicious Mobile Meals right from your Quantum kitchen. You'll have plenty of space on the solid surface countertops to make meals that "wow."
After a long day at your private beach, leave the sand outside of your motorhome, because you're Quantum has an outside shower.
For more information on the Quantum Class C RV, click here.


For those of you who crave lush greenery, waterfalls and rocky cliffs, the Pacific Northwest offers plenty of hilly forests and breathtaking views of snowy topped volcanoes, reaching up from flower-filled meadows. In areas of natural beauty such as these, the relaxing summer vacation your family needs can finally be realized away from crowds and long lines – a prescription for staying healthy in 2020. The Palazzo® Class A Diesel motorhome has these peaceful features that will encourage off-site camping spots: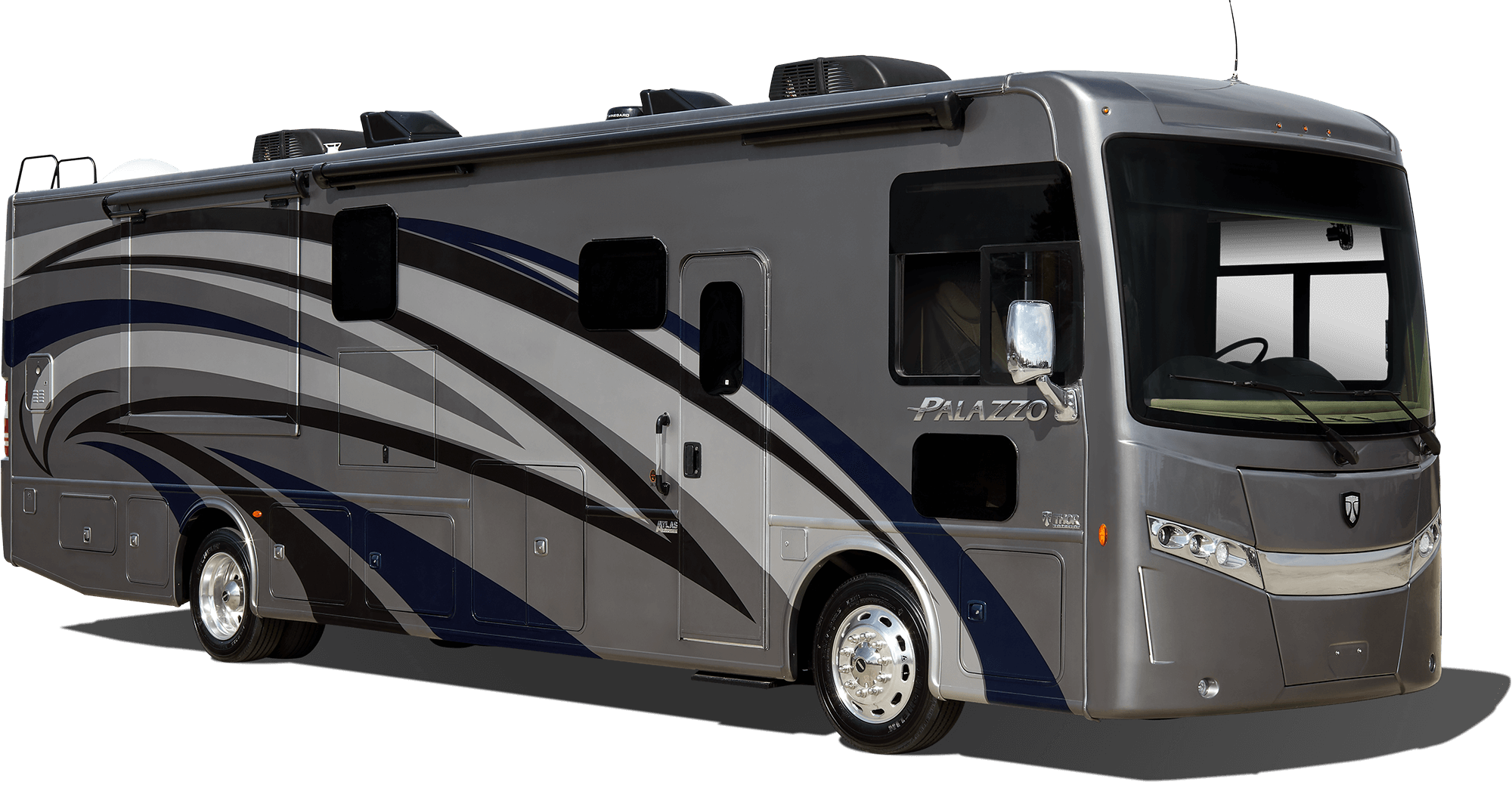 More often than we should, we're looking to electronics for entertainment. Instead, gather around the Dream Dinette® for a night of nostalgia: puzzles, board games and crafting.
Setting up camp has never been so stress-free than with Rapid Camp+®, your touchscreen all-in-one control center.
There's no reason to go into town because you'll stay looking and smelling fresh with your stackable washer and dryer.
Click here for more about Palazzo Class A diesel pusher.