Season Changes with the Hagens
May 22, 2020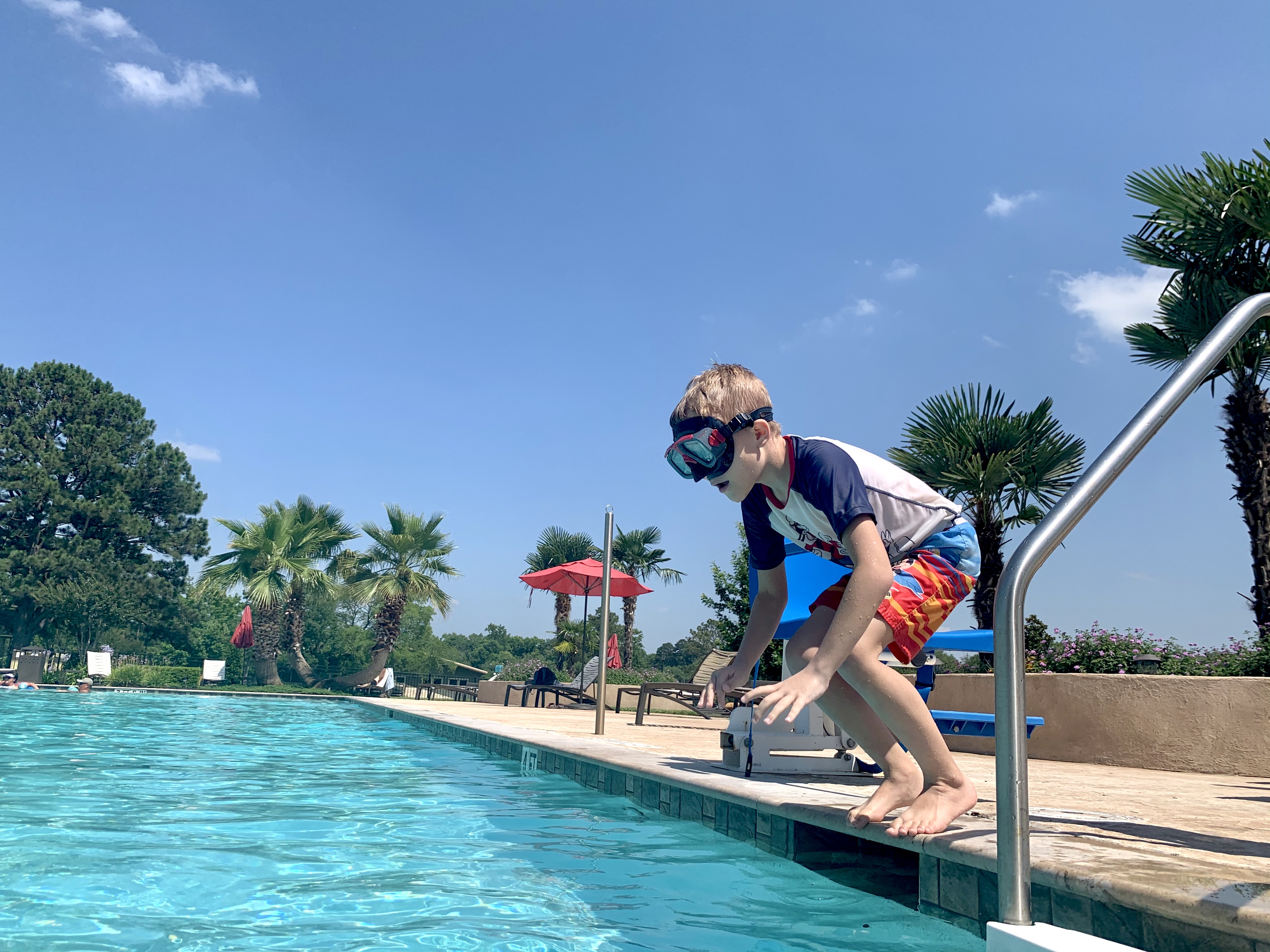 By Stephanie Hagen

Summer is here! We have been anxiously watching the reopening of states and counties since the COVID-19 pandemic has started. Each new step has brought more cautious optimism for our family. Our campground had opened back up and so have many others in the area. We have since left our original campground for a different one and made our way back again to spend some time with friends before the travel season started.
This has already been quite the week though! As summer kicks in and the season changes, we are realizing what a difference the changing seasons bring to living in an RV. The change of seasons has been no problem in our Venetian. We successfully made a winter trip up north to Wisconsin and Illinois during the Thanksgiving season. We even camped in the snow! The most difficult part of that trip was finding campgrounds that were still open with hookups, but we managed. The Venetian did a fantastic job keeping us nice and warm with the AquaHot system. Now with the heat of summer rolling in (this week it was 100 degrees already here in Texas!), we are finding that the air conditioners are doing a fantastic job keeping up! I've even walked inside from being outdoors and found myself changing the setting because it feels too cold. So our Venetian is making sure that we are comfortable even as it warms up!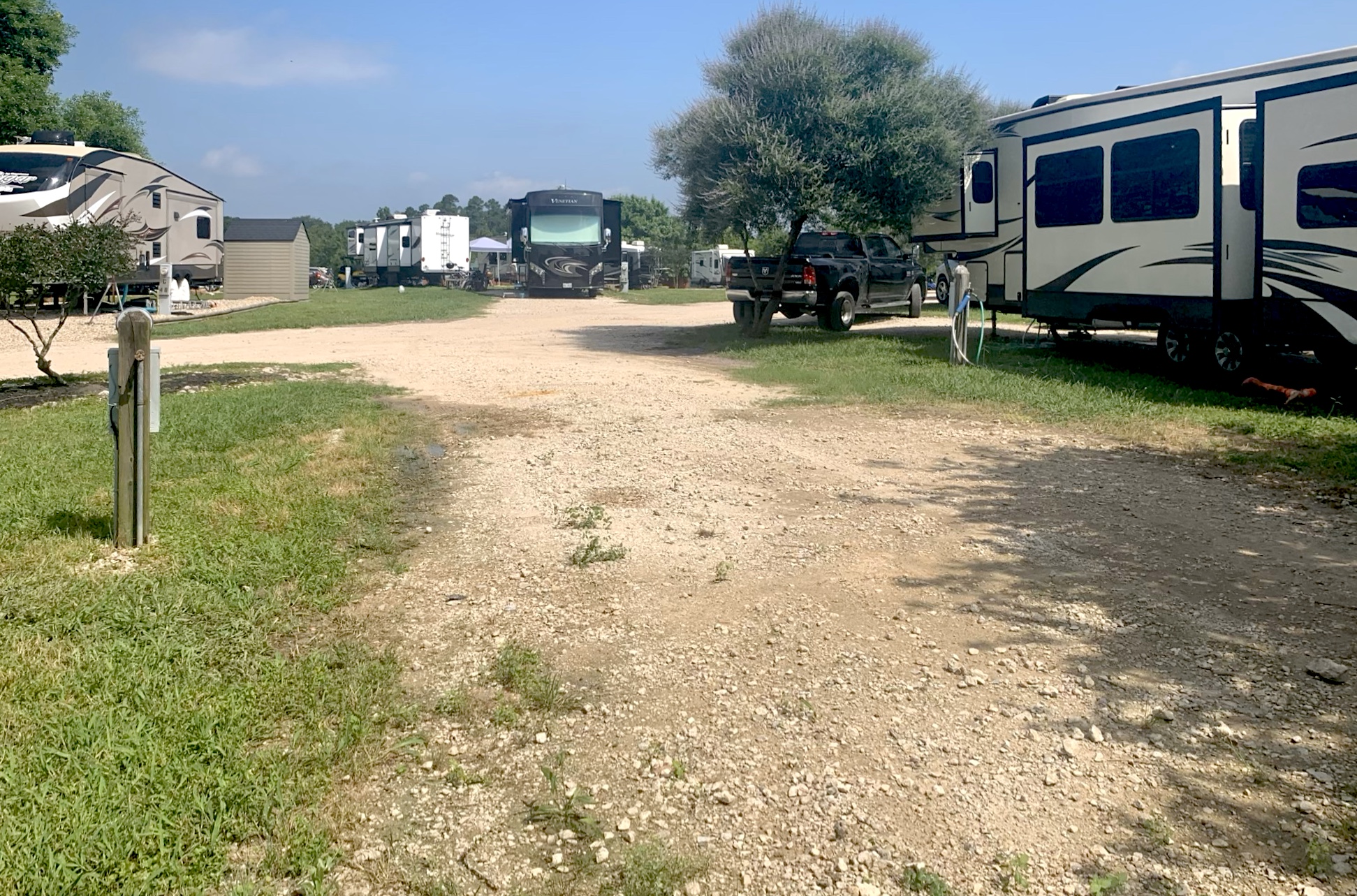 One of the neatest aspects of the winter months as a full-time family is the ability to spend a couple of months together with a group of families that live similarly to you. This winter, we made a load of new friends, and the last couple of weeks we've needed to say goodbye to many of them as the stay-in-place orders are lifted and people are beginning to feel more comfortable moving around. We've noticed many of the families are planning on staying put a little more this year with the uncertainty, but still doing some traveling. The friends we've made this winter in Texas are making their way across the United States, from Pennsylvania to Ohio to Kansas. As we wave goodbye to each of them, we know that our travels will bring us together again and we look forward to saying "See you down the road!" instead of goodbye. It reminds me a bit like when you're leaving school for the summer, you're excited to be done with school but sad to not see your friends every day. We're excited about the travel and adventures that await but we will miss the comforts of knowing we always have friends in the park.
The lifting of some of the stay-in-place orders and social distancing has also allowed some of the campgrounds to slowly open up their amenities. This week our pool opened up! We were ecstatic to hear this! To continue with social distancing protocols, they are keeping pool chairs 6 feet apart and asking people to leave them that way. We're also limited to the number of people in the pool. At this time, they've got limited hours to allow proper disinfecting in between each session. Although we just barely missed the cut-off amount for our first try, we managed to get into the pool and it was wonderful! It was a little glimpse of what a fun summer this still can be!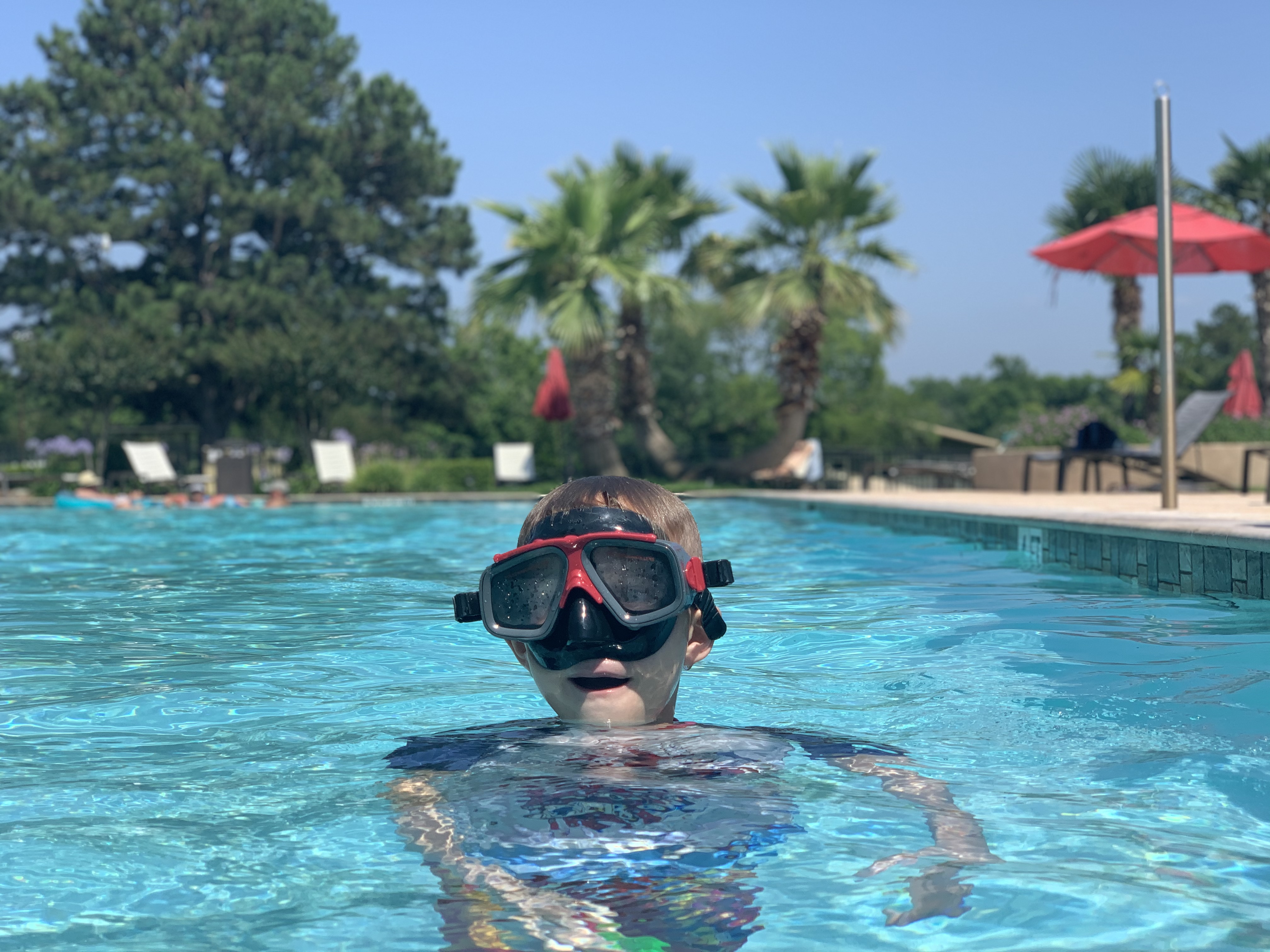 As Memorial Day marks the beginning of summer this weekend, we look forward to what this summer has to offer! We are even planning some travel in the next couple of weeks and can't wait to share our adventures with you!
Questions? Comments? Send a message to our Coachlink Sales Advisor.

Questions for the Hagens?  Text them to us, and we'll get those answered, 574.584.2074 (our #TMCHappyCamper line) or message us on Thor Motor Coach's Facebook page.
Follow #HanginWithTheHagens on Social Media
Facebook Page: Hangin' with the Hagens
Instagram: @HanginwiththeHagens