RV Apps
March 30, 2021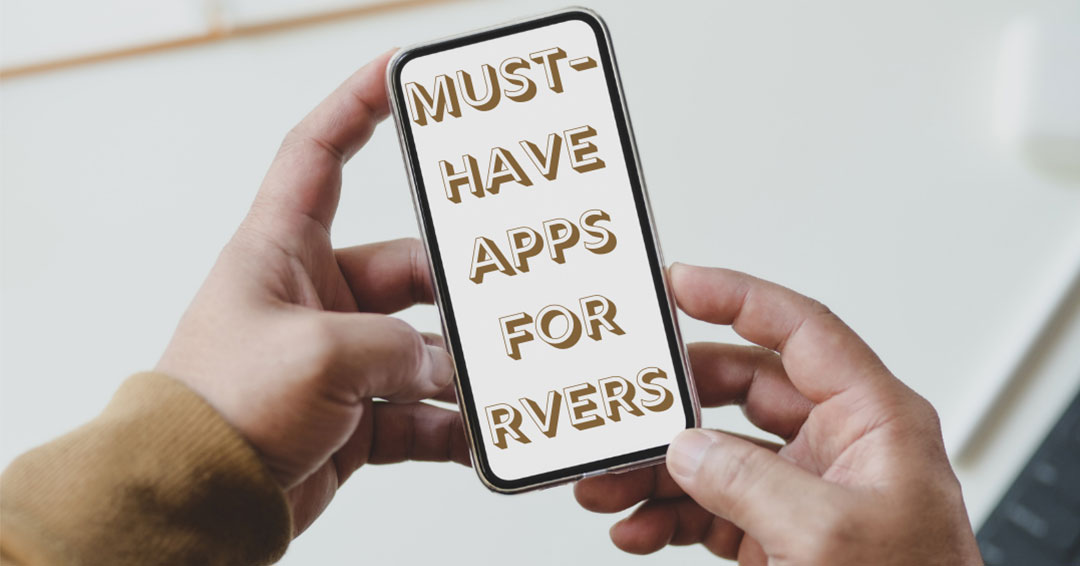 by Vanessa Bouchet

In the world of smartphones and technology, there is an app for everything. In the RV world, there are lots of apps that cater to the RV lifestyle and community. This blog explains a few of my favorites and how they can be beneficial to travelers. All of the apps mentioned are free to download; however, you will need to be a member to use the Harvest Hosts app.
RVillage
RVillage is an online community of RV families, both newcomers and professionals alike. This app allows families to ask for advice and post comments. It enables families to meet up at destinations and have a community to lean on for support. The Thor Motor Coach community is great because it's a platform to share ideas and tips with every member. Membership is accessible on the site. The other option this site offers is to mark your location, so if you make friends on the site, you can meet up at the campsite. RVillage is a straightforward way to stay connected to and get advice from the RV community.
Harvest Hosts
Harvest Hosts was featured by the Hagen's in another blog, but it's worth a mention again. For the more adventurous RVers, you can join Harvest Hosts to boondock at local farms, wineries and distilleries throughout the country. While travelers can stay for free, most hosts ask that you purchase something from their location. So if you visit Bob's Peach Farm, Bob would ask that you buy some peaches, peach pie or even a tee-shirt that advertises the farm.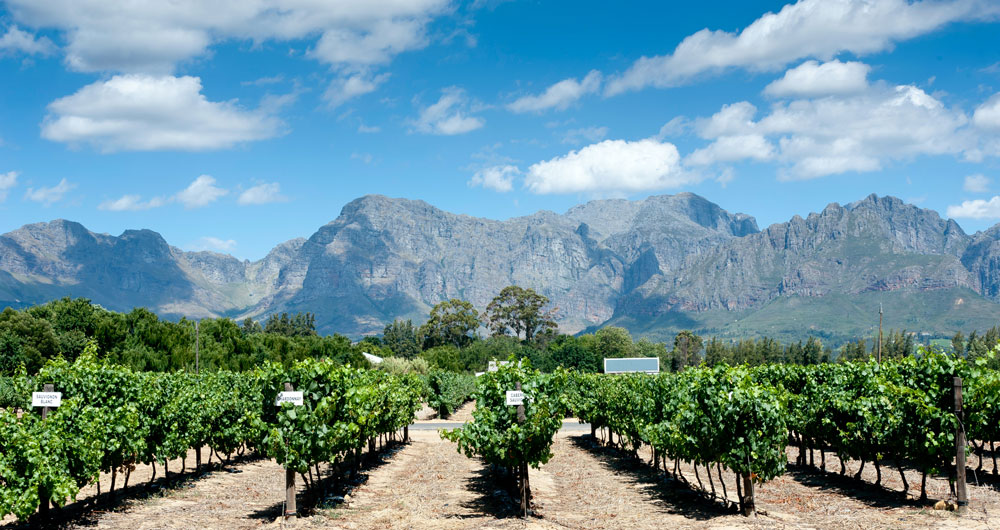 Park Advisor
Park Advisor is an excellent app for travelers to see all available camping locations in a specific area. The sites range from KOA campgrounds to private campgrounds to Wal-Mart parking lots. For a unique stay in rural areas, the site has many overnight camping options other than KOA sites. Because most sites are private campgrounds, they might not all have full hook-ups available. Some of the places I looked at only had electricity and water with an available dumpsite for sewage. If this isn't your style, you may need to stick to the KOA site for campgrounds.
Truckers Weather
Truckers Weather is perfect for monitoring weather and traffic as you travel. This app uses your smartphone locations to give you real-time weather and traffic planning for traveling. It's super easy to use and helpful when planning your trip. This app also allows you to see if there are any weather or conditions you should know about in your driving location.
Finally, there are so many apps out there, and maybe you have found one that works well for you and your family. Let us in on it by emailing web@tmcrv.com.
New to RVing? Check out our free RVing How-To Guide. 
Questions? Comments? Contact our Coach Link Sales Advisor.

Are you searching for local inventory? We offer a convenient Dealer Locator.