Off the Beaten Path Attractions
July 22, 2021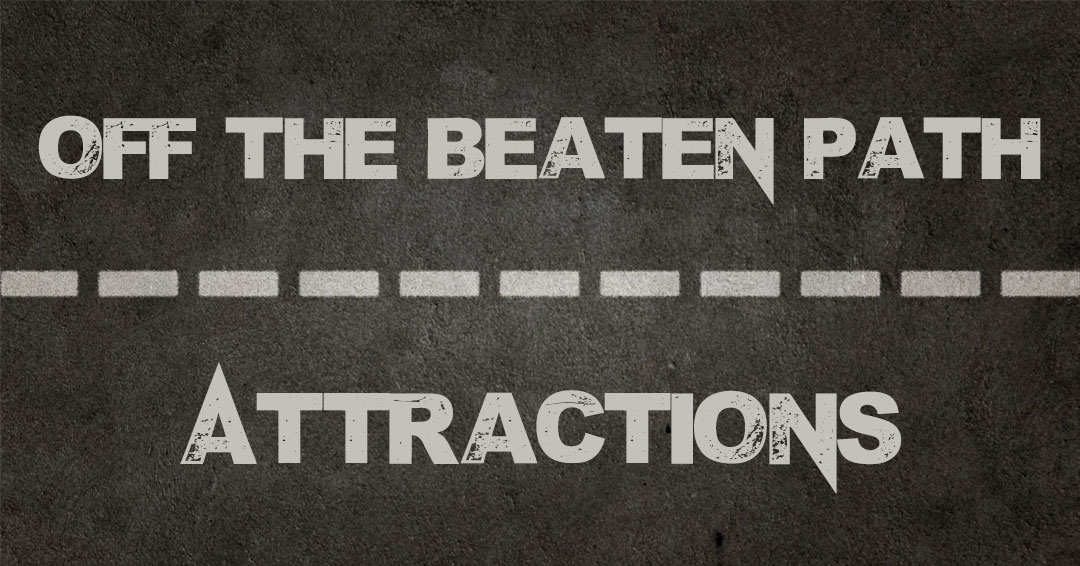 Have you been pondering where to take your family next, someplace away from the crowds? Don't worry, we've already done the work for you. This week, we're sharing three off the beaten path attractions that are worth the drive.
1.  
Thor's Well in Oregon
What better place is there to take your Thor Class C motorhome than to Thor's Well near the Cape Perpetua area of Yachats, Oregon? Also referred to as the "Drainpipe of the Pacific," this must-see attraction is a seemingly endless, gaping hole off the coast that consumes seawater. Thor's Well is said to be an old sea cave with a ceiling that collapsed from the crashing waves. It's recommended to go during high tide, so travelers can be in awe of the full rush of water heading into the well. There are plenty of campgrounds and other scenic ocean and forest views nearby, making it the perfect place for families to visit this summer.
2.  
Sleeping Bear Dunes in Michigan
Sleeping Bear Dunes arguably has the best views of Lake Michigan from the Lower Peninsula of Michigan. The name comes from a Chippewa legend about a mother bear and two cubs fleeing a fire in Wisconsin and making their way across Lake Michigan for safety. This attraction provides plenty of activities, from exploring the sandy dunes, walking along the tree-lined trails, riding bikes and swimming. You can even bring your dog along. There are a bunch of camping options available for your Class A motorhome, so start planning this summer trip today!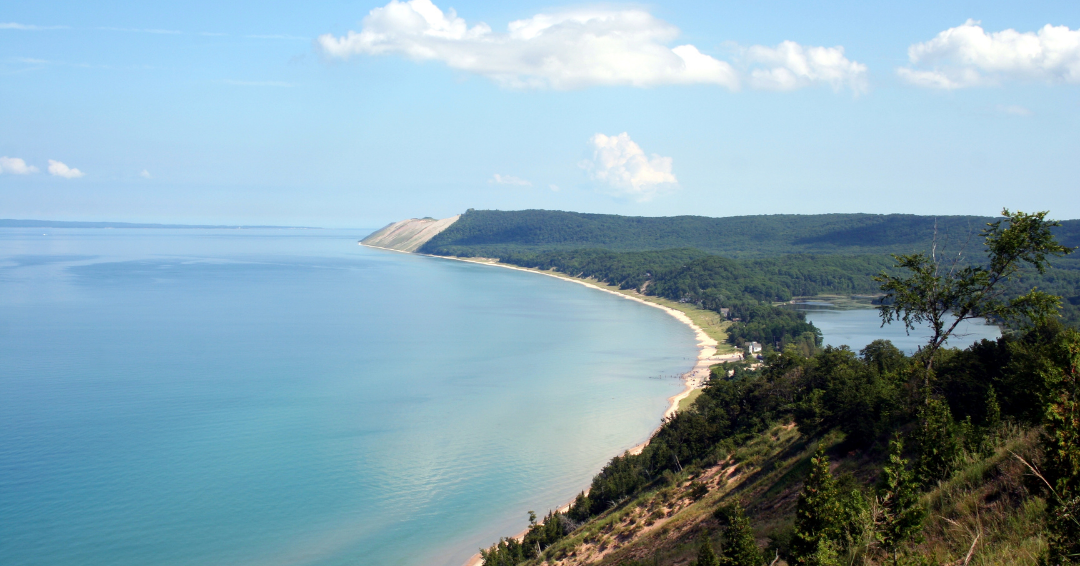 3.  
Marfa Art Galleries in Texas
Far west in Texas, near the plains of the Chihuahua desert is the small town of Marfa, which has become an off the beaten path attraction and a must-see for families. Quite literally a hotspot during the summer months, with warm temperatures and remarkable sites, Marfa's art galleries came about from artist Donald Judd. Judd purchased an old army base - now the Chinati Foundation - and filled it with minimalist works of art, which inspired others to follow. Abandoned buildings became art exhibits and this small town became a hub for aspiring creatives. Drive your camper van here to visit bookshops and showcases of art, take yoga classes, purchase handmade jewelry or a locally-made cheese.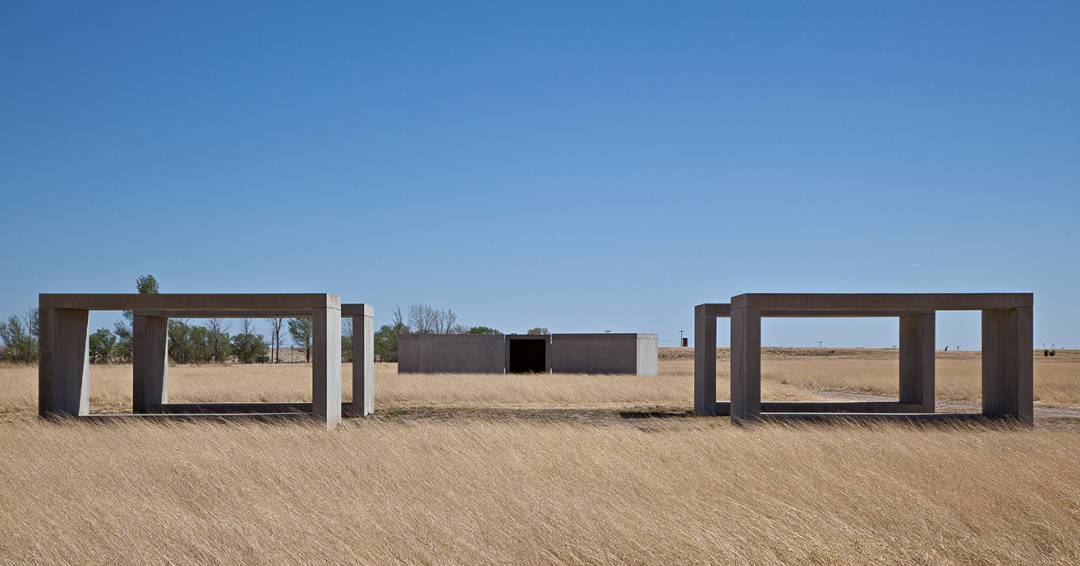 Photo of Donald Judd's 15 untitled works in concrete, courtesy of the Chinati Foundation.
Perfect RVs for Off the Beaten Path Adventures
Magnitude Super C RV
Magnitude's four-wheel-drive platform provides great traction while visiting off-road attractions, even through snow, ice and rocks. There's no need to feel stressed in new areas when behind the wheel of this Super C motorhome. Safety features include audible lane-departure warning, pre-collision assist and auto emergency braking. Plus, you have all the gadgets you need at your fingertips with the SYNC 3 dash radio with MyFord Touch, 911 assist, AppLink, navigation and SiriusXM. You'll wonder why you didn't make the drive to these top three attractions sooner.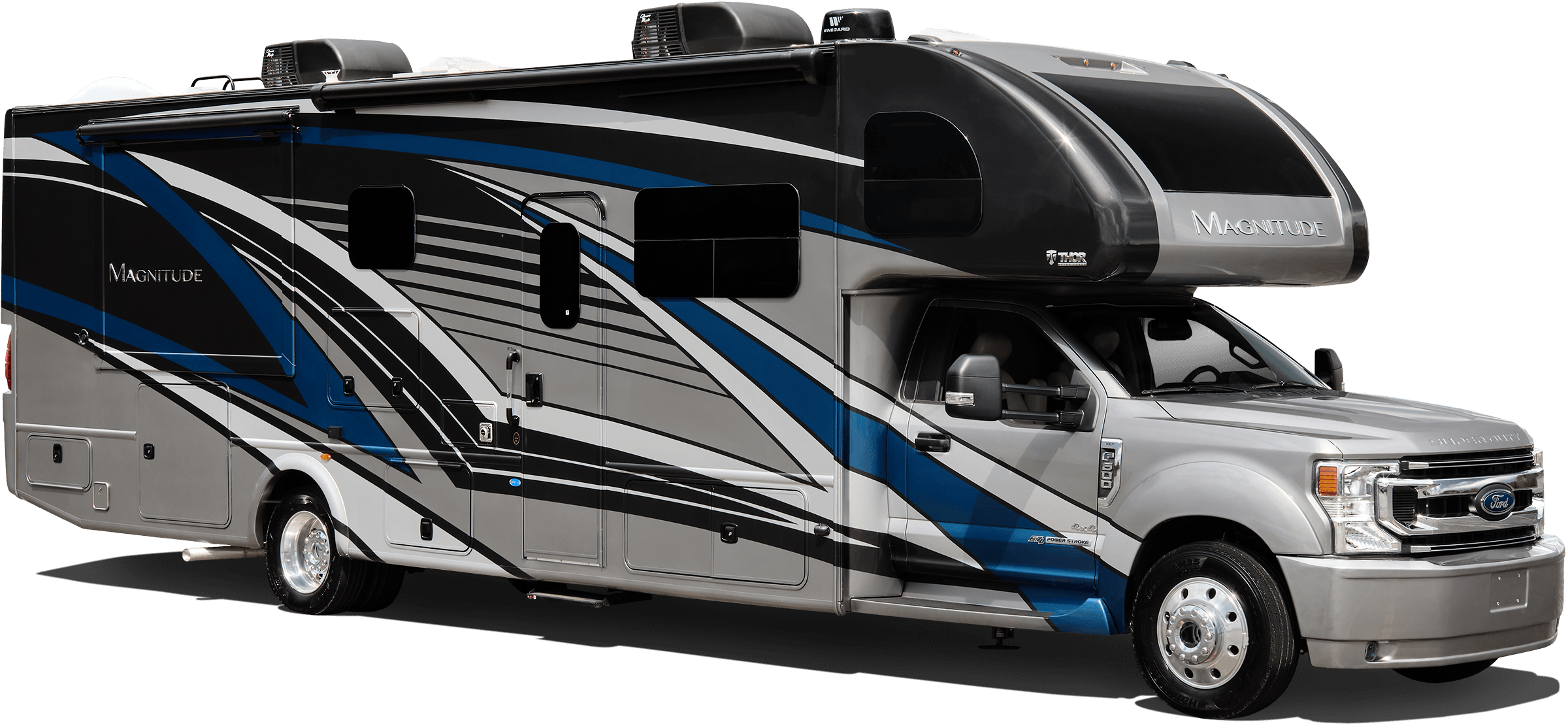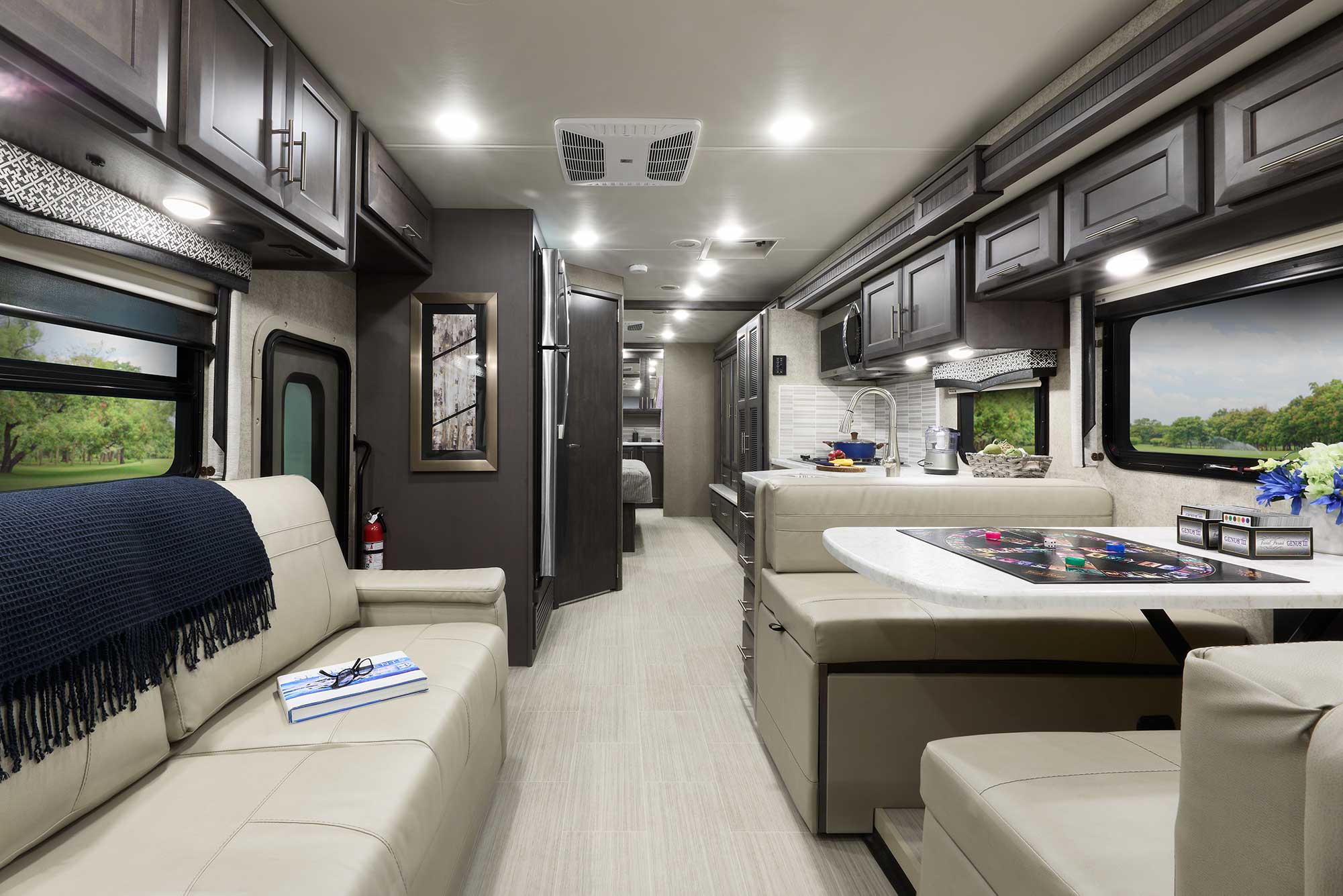 Magnitude | Floor Plans | Features | 360° Tour | Pictured: BT36
Compass AWD Class B+ RV
Slippery roads are no feat when driving the Compass AWD, with an all-wheel-drive system. AdvanceTrac with RSC, Roll Stability Control, work as an electronic stability system for ease of handling in inclement weather conditions while driving to your off the beaten path attraction. If you don't feel like finding a nearby campground, your Class B+ RV comes with a standard 100-watt solar panel and power controller. You'll love getting away from the crowds in a Compass AWD.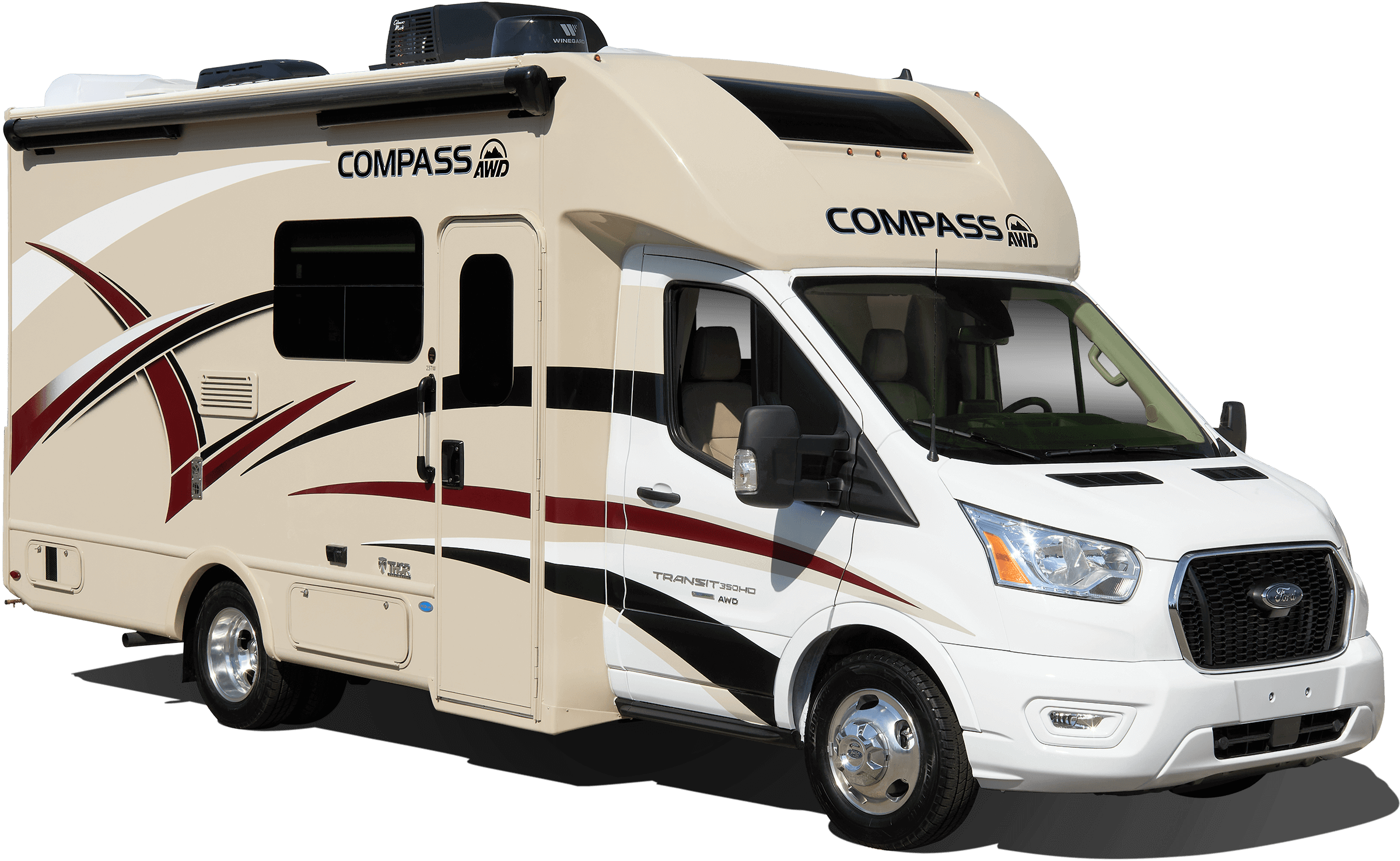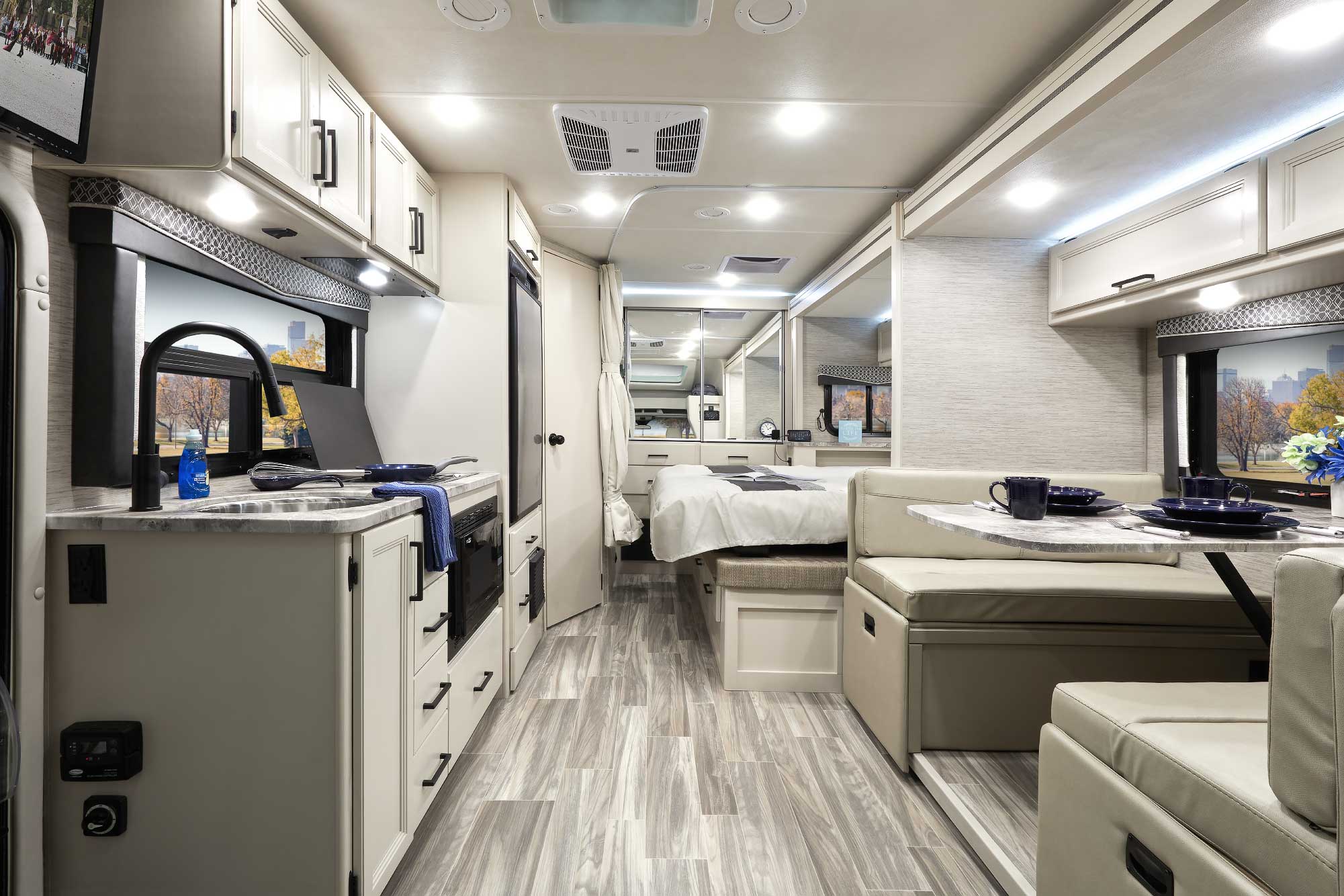 Compass AWD | Floor Plans | Features | 360° Tour | Pictured: 23TW

New to RVing? Check out our free RVing How-To Guide. 
Questions? Comments? Contact our Coach Link Sales Advisor.

Are you searching for local inventory? We offer a convenient Dealer Locator.