Living Stress-Free in your RV
July 16, 2020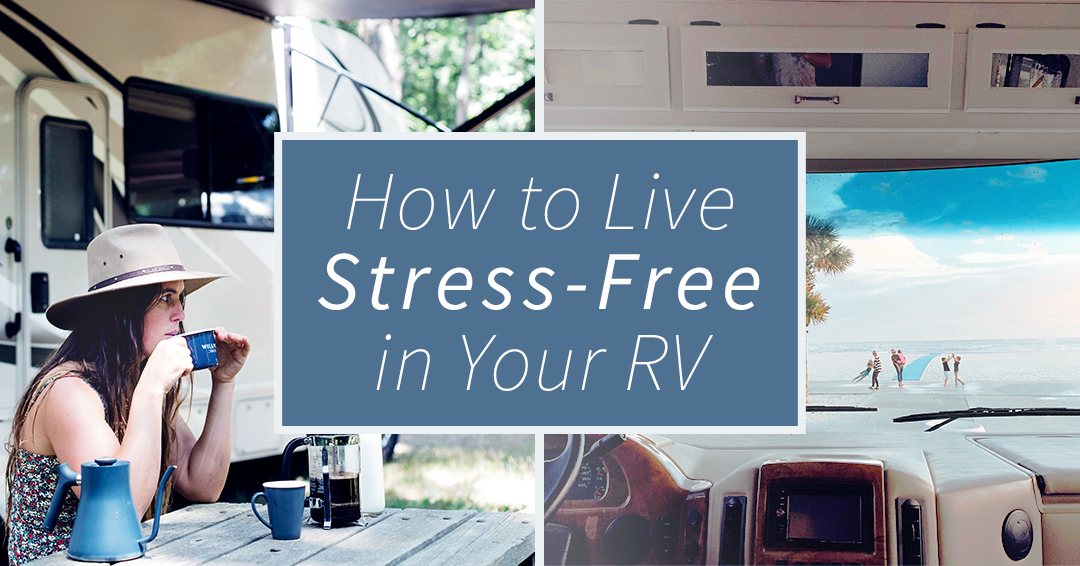 Avid travelers, full-timers and those looking for a weekend getaway turn to an RV for a safe, all-in-one avenue for excursions. For someone that's new to the RV lifestyle or full-time living, it can be overwhelming once you get down to the nitty-gritty of getting to your destination and taking care of your motorhome and, of course, taking care of yourself. This week, we're paving the way for stress-free adventures.
Driving your motorhome
Once you begin navigating the open roads, it's a good idea to download an app to aid your cross country journey. InRoute Route Planner provides interactive charts including weather, elevation and curviness, stores routes in your device for continued use when you go to remote areas, saves favorite routes for sharing, and provides voice navigation or allows you to export to your favorite navigation system, including Waze™, available in your Tellaro®. Having a dependable navigation provider in your camper van will ease your mind while driving to your next destination.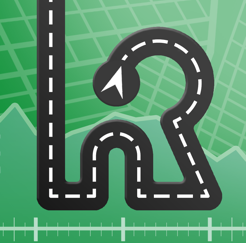 Photo via inRoute Route Planner
Setting up camp
When your campsite is booked and you're ready to set up camp, you can do it with ease thanks to RapidCamp+® in your Axis®, a Class A RUV. This touch-screen and app-enabled multiplex system works as your all-in-one control center, which we break down in our instructional RapidCamp+ YouTube video. With this feature, you won't sweat making this campsite your home.
RV how-to's and troubleshooting
Thor Motor Coach resources are a great avenue for stress-free travel. Our YouTube channel has an entire playlist dedicated to How-To's and troubleshooting videos. From ins and outs of how to use your Class C RV to proper use of an RV battery disconnect switch, we are constantly creating videos to answer questions and help out at the campground. If talking to someone is helpful for you, we also have a great Customer Care team that can answer any questions. That's not all, you can register your 2014 or newer motorhome for the online Owners Resource portal for easy access to information specific to your RV.
Treat yourself
Living in your motorhome isn't only a journey to your next destination, but it's also a journey to grow as an individual. Healthy living can reduce your stress levels. If you need some inspiration for your wellness journey, listen to a motivational and informative podcast. There's never a wrong time to invest in yourself. Plus, when you feel good, stress management becomes a lot easier.
Get away
Congested cities, packed campsites, and overcrowded tourist attractions can make you feel tense and stressed. Getting away from the crowds can be a perfect way to feel at peace and ease your mind. You don't have to worry when you go remote; give dry camping a try and become one with nature.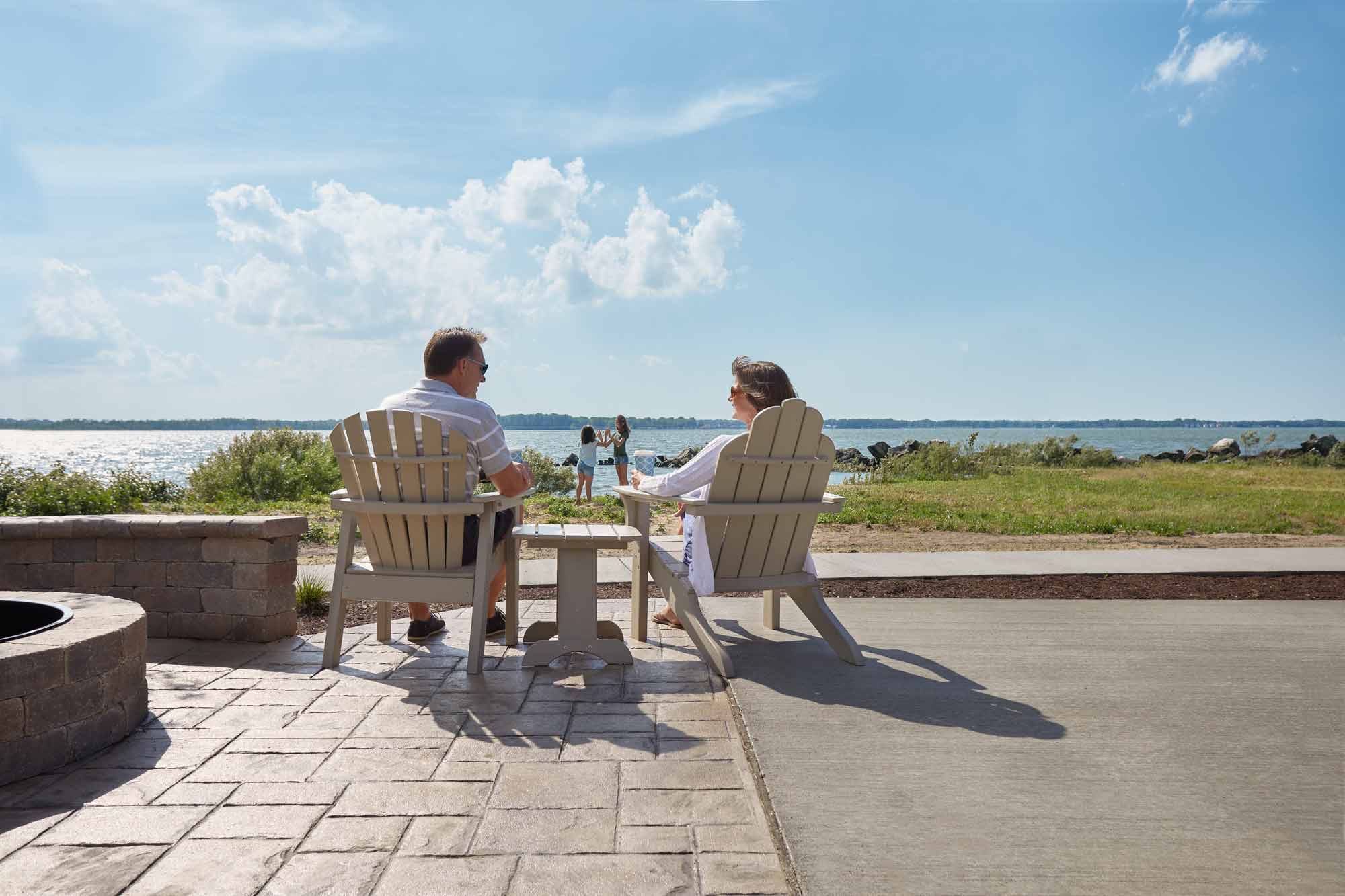 Declutter and clean
Clutter and messes hinder stress-free living. Thor Motor Coaches have various places for interior and exterior storage compartments, so there's no reason to cause stress by bringing unnecessary items. We're not saying compromise on what you want to bring, but simplifying can relieve your stress. Plus, don't forget to routinely clean your motorhome because there's truth to "look good, feel good" when it comes to your environment.
Refocus
Sometimes all you need to de-stress is refocus. Yoga, tai chi, meditation, dance and stretches are a great opportunity to get moving and focus on yourself. Getting creative is a productive and therapeutic outlet that leads to less stress. Get a journal to write your daily thoughts, document your travels or sketch your morning view. Believe it or not, aromatherapy is a simple way to feel relaxed from a day of adventure; something as little as a scented bar of soap can play a part in turning a stressful day around.
Communicate
Expressing the way you feel plays a key role in reducing stress. Navigating relationships on the road can be tricky, but it's important for you to communicate to your loved ones and travel companions. If you want an outsider's perspective, there are tons of online resources and apps to talk to trained professionals, including counselors and therapists. Additionally, if you just want companionship to feel better, you're in luck, because when you're traveling in your RV you never have to leave your pet behind.
Stress-free living is a possibility in any of our Thor Motor Coaches, check out our line up of 2021 motorhomes.
Questions? Comments? Contact our Coach Link Sales Advisor.
Searching for local inventory? We offer a convenient Dealer Locator.