First Time Buyer's Guide
October 15, 2020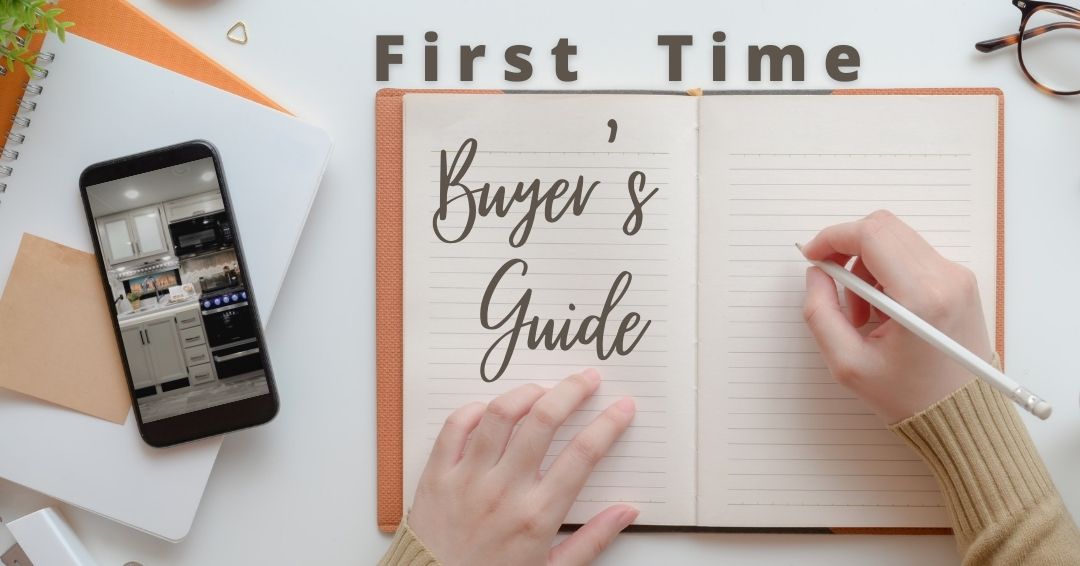 Buying a motorhome for the first time can be overwhelming. It's easy to overlook some of the crucial elements of finding an RV that fits you, your family and your lifestyle. Many models may spark your interest and catch your eye, but how do you know which one is right for you? This week, we're going to help you do your research.
What class of motorhome should I buy?
First, consider what you'll be using your motorhome to do. Is it to travel every weekend, every once in a while or to live in full time? Are you traveling solo or will you have others with you? You want your RV to complement your lifestyle. Here's a breakdown of the motorhome classes:
How do I know which RV is right for me?
If you are between two or more classes, you can always contact our Coach Link® Sales Advisor team. Get your questions answered, help make your way through your checklist of must-haves, and find the right model and floor plan before going to the dealer. Plus, once you've made your decision, our Sales Advisor can check your local dealer's inventory and connect you with whichever dealer that may be.
Once I buy a motorhome, how do I get started?
You have your keys in hand and you're ready for your road trip but there's still so much to learn. We have a couple of resources at your disposal because we know that you are ready to get on the road and have a trip you'll never forget.
Thor Motor Coach Blog
If you're looking for tips for taking care of your motorhome, what to see when you RV, motorhome lifestyle activities and advice and more, check out our Thor Motor Coach Blog. Whether you want to know how to make money on the road, how to clean your RV's interior or dry camping for beginners, you'll find all of that and more when you peruse the various blog topics.
Thor Motor Coach YouTube Channel
Subscribe to our YouTube channel to stay up-to-date with the latest RV reviews, how-to and troubleshooting videos and Mobile Meal recipes. As you browse our 2021 line-up, our model year videos give an in-depth look into each brand. Once you're on the road, you can use our thorough how-to videos to learn the inner workings of your motorhome. Plus, if you aren't sure how or what to make in your RV's kitchen, we've got you covered on that as well.
RVing How-To Guide
Our Thor Motor Coach team has worked together to compile different RV resources for beginners. This is more of a one-stop-shop, with a compilation of our blogs, YouTube videos, frequently asked questions (FAQs), maintenance resources and the Owners' Resource log in. You can bookmark this webpage for easy access to our latest resources for beginner RVers.
Owners' Resource
For information regarding your specific motorhome model, you can create an account for our web-based Owners' Resources. Once you're logged in, you can request documents, view owners' manuals and more. Plus, if you have a question about the factory-installed components and equipment, this is how you're able to access that information.
What if I run into an issue that can't be answered from online resources?
Locate a Service Center
If you've all of the resources above and still can't find the answer or resources you're looking for, it may be time to Locate a Service Center or contact our Customer Care team. If your motorhome needs repaired, it's best to get it to your nearest service center to be looked at by a team of professionals. When you use the Service Locator, you'll be searching authorized Thor Motor Coach service centers so that you can receive the best care for your motorhome.
Customer Care Team
If your motorhome doesn't need immediate servicing and you can't find the answer from our resources provided above, you can reach out to our Customer Care team. We have a Live Chat feature for quick questions, you can fill out a form and wait to hear back from a team member, or if you prefer, you can call our toll-free line at (877)-855-2867. Whatever you feel most comfortable doing, a Customer Care member is ready to help you.
Routine Maintenance
New motorhome owners can often overlook routine maintenance; however, it's essential to keep your Thor Motor Coach in tip-top shape. It may seem easier to wait until something must be done, but really, that will cause inconveniences for a planned trip or deadline and can even lead to longer repair times. You can always refer to your Owners' Resource to find out how often your motorhomes components need servicing.
RV Community Building: Owners' Clubs
Nothing really completes the RV lifestyle like a great group of friends to share it with. If you own a Class A Diesel motorhome, you can join the Thor Diesel Club. Arts and crafts, philanthropic events and rallies are some of the fun things you can do when joining the club. If you aren't a diesel owner, don't worry, there are plenty of groups on Facebook that you can join and meet people in the Thor Motor Coach family.
Thor Motor Coaches for First Timers and Seasoned RVers Alike
A.C.E. Class A Motorhome
If you're looking for a pet- and family-friendly Class A motorhome, then you've found it in A.C.E. You can bring your whole family along for your road trip, including your four-legged family member. Plus, you can enjoy the convenience of RV travel with residential features, including the Motorhome Mudroom™ compartment, queen- or king-sized Serta® bed and Winegard® ConnecT™ 2.0, which works as your WiFi extender and 4G hotspot.
A.C.E. | Fire Brick Partial Paint | Color Options                 33.1 Floor Plan | Home Collection™ | Gallery 
Quantum LC Class C Motorhome
If you're looking for a smooth ride, figuratively and literally, Quantum LC is perfect for you. This Class C motorhome comes with SmoothTECH™ ride suspension system, the same enhancement trusted in ambulances for a plain sailing trip. A stress-free feature includes the 7-inch touchscreen dash radio with Android Auto™, Apple CarPlay® and a back-up monitor to keep an eye on whatever you have pulling on the 8,000 lb. hitch. You're going to love staying in an RV rather than a hotel, with your own bedroom, bathroom and kitchen.
Quantum LC | Standard Graphics | Color Options            LC22 Floor Plan | Luxury Collection | Gallery

New to RVing? Check out our free RVing How-To Guide.