Camping at the Casino
January 22, 2021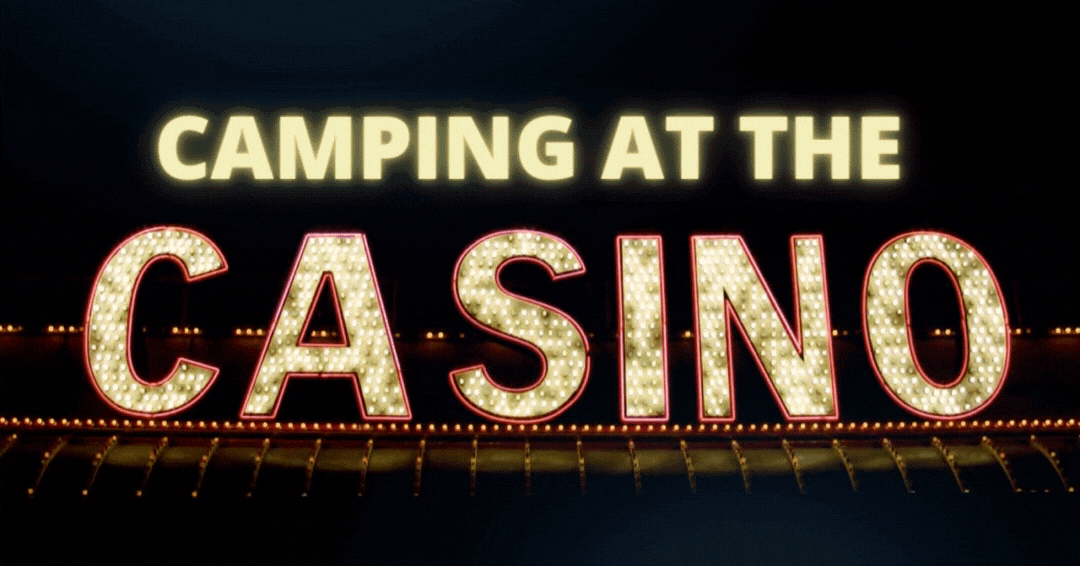 What are the odds you try something you've never done before this year? If you've never heard of casino camping, here's your chance to learn about and eventually try something new. 
What is Casino Camping?
You may have guessed it, but casino camping is simply camping overnight in a casino parking lot. If you're feeling lucky and want to try your hand, you're just a few steps away from a seat at the table. Even if you aren't gambling, casino camping can serve as an inexpensive - and sometimes free - place to park your Class A motorhome and get a good night's sleep. Some casinos even have full-service campgrounds. 
Why Should I Try Casino Camping?
Compared to other parking lot camping options, including places like Walmart, you may feel safer parking your Class C RV near a casino filled with security. Depending on where you're traveling, a casino may be a convenient place to stay that's not too far off of your trip's course. Of course, if you enjoy gambling every once in a while, casino camping can be a fun way to spend an evening with your family. Who knows - maybe you'll win big!
Can I Casino Camp at any Casino?
Not all casinos allow for camping, but many of them do! There are plenty of online resources to find a casino that welcomes campers and may be able to check out reviews from fellow travelers. Once you get there, make sure you check-in, register your vehicle, maybe pay a small fee and take advantage of their food, drinks and, of course, games. 


You've Hit the JackPot with these Thor Motor Coaches
Four Winds Class C RV
If you're looking for a Class C RV that's perfect for casino camping, you've found it in the Four Winds. Four Winds shares a name with casinos in the Midwest and are filled with residential amenities that will inspire you to go all in. Tell your riskiest betting story over a delicious Mobile Meal at the Dream Dinette® booth. At the end of your lucky evening, share your winnings on social media thanks to Winegard® ConnecT™ 2.0, which works as your WiFi extender and 4G hotspot.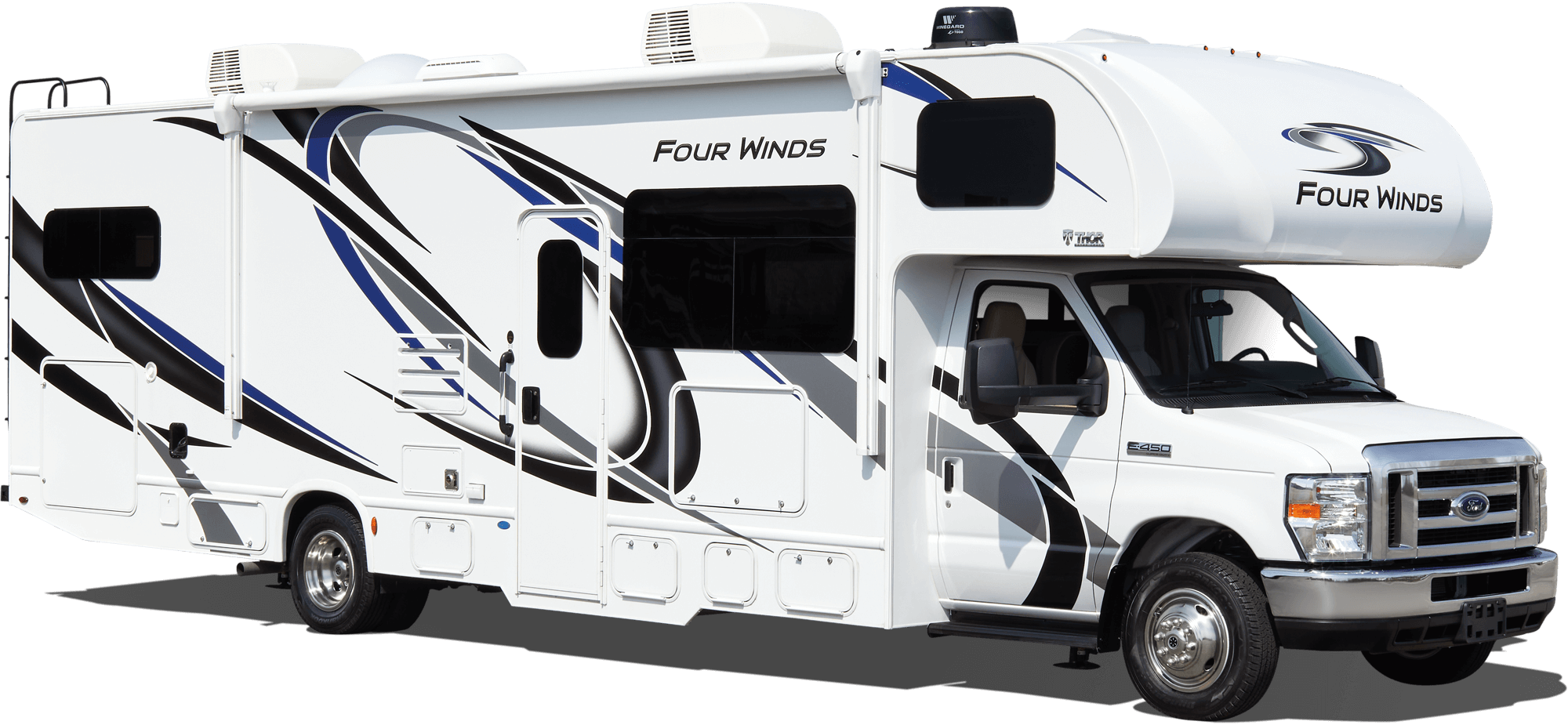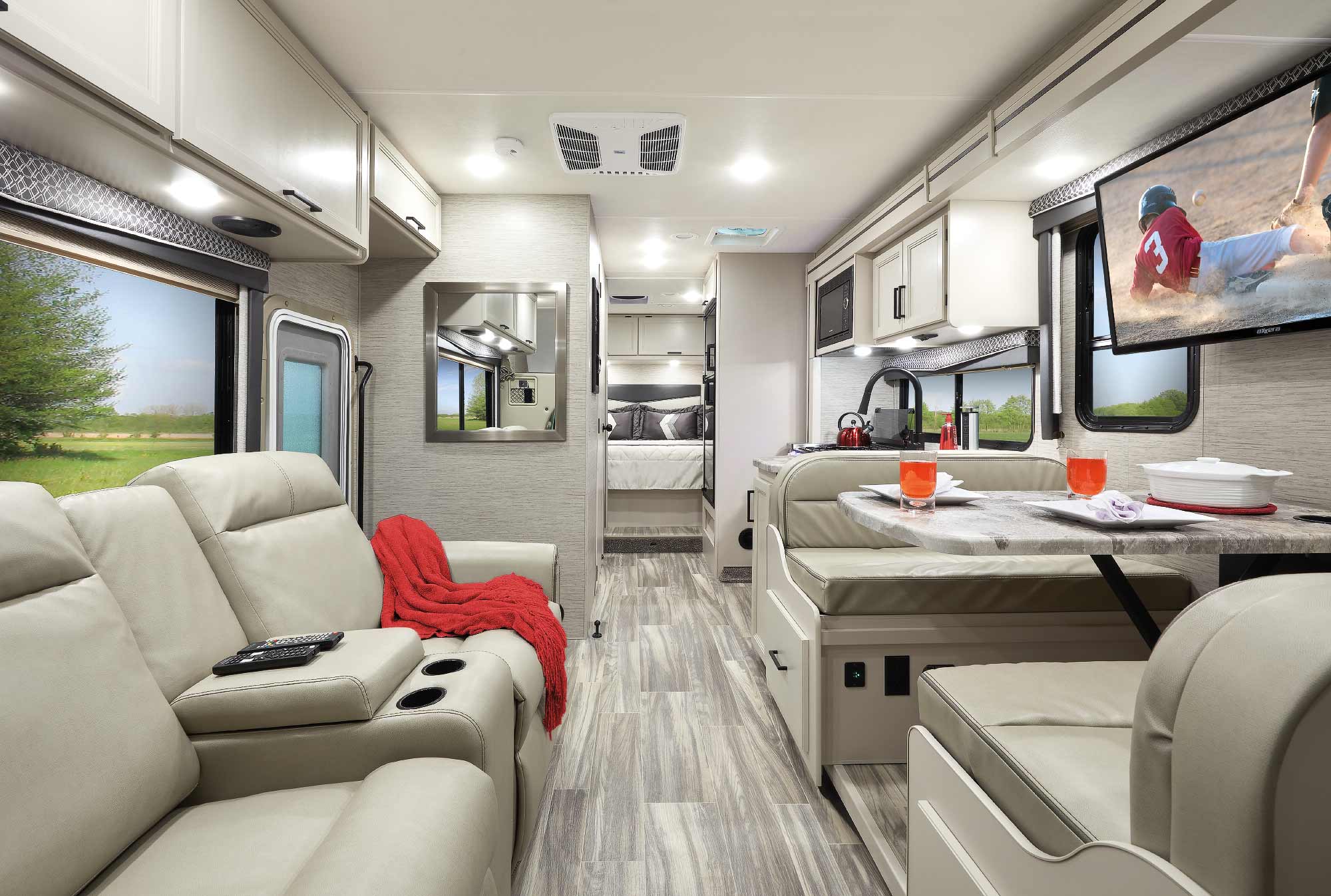 Four Winds | Cool Blue | Color Options                            28Z | Home Collection™ | Gallery 
Magnitude Super C RV
You'll love being en route to the casino when you're riding in a Class C diesel motorhome. Magnitude has an 8-inch touchscreen dash with SYNC3® voice recognition and navigation for hands-free control of the wheel. Plus, while you're parked in the casino's lot, you won't have to give up the residential features you love. From the fully-equipped kitchen, including the refrigerator with an ice maker, to the comfy quarters in the bedroom, you'll want to call this Super C "home."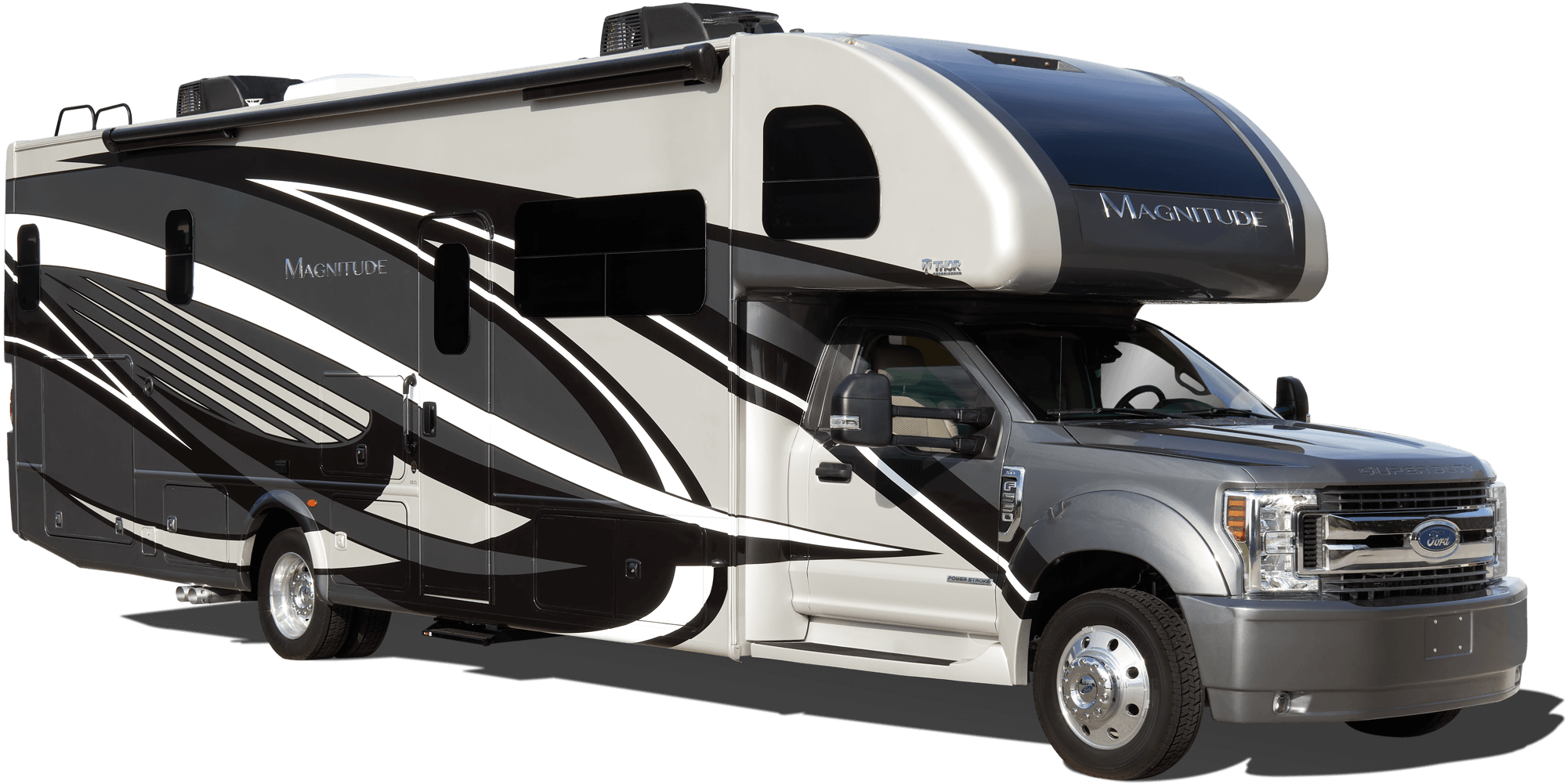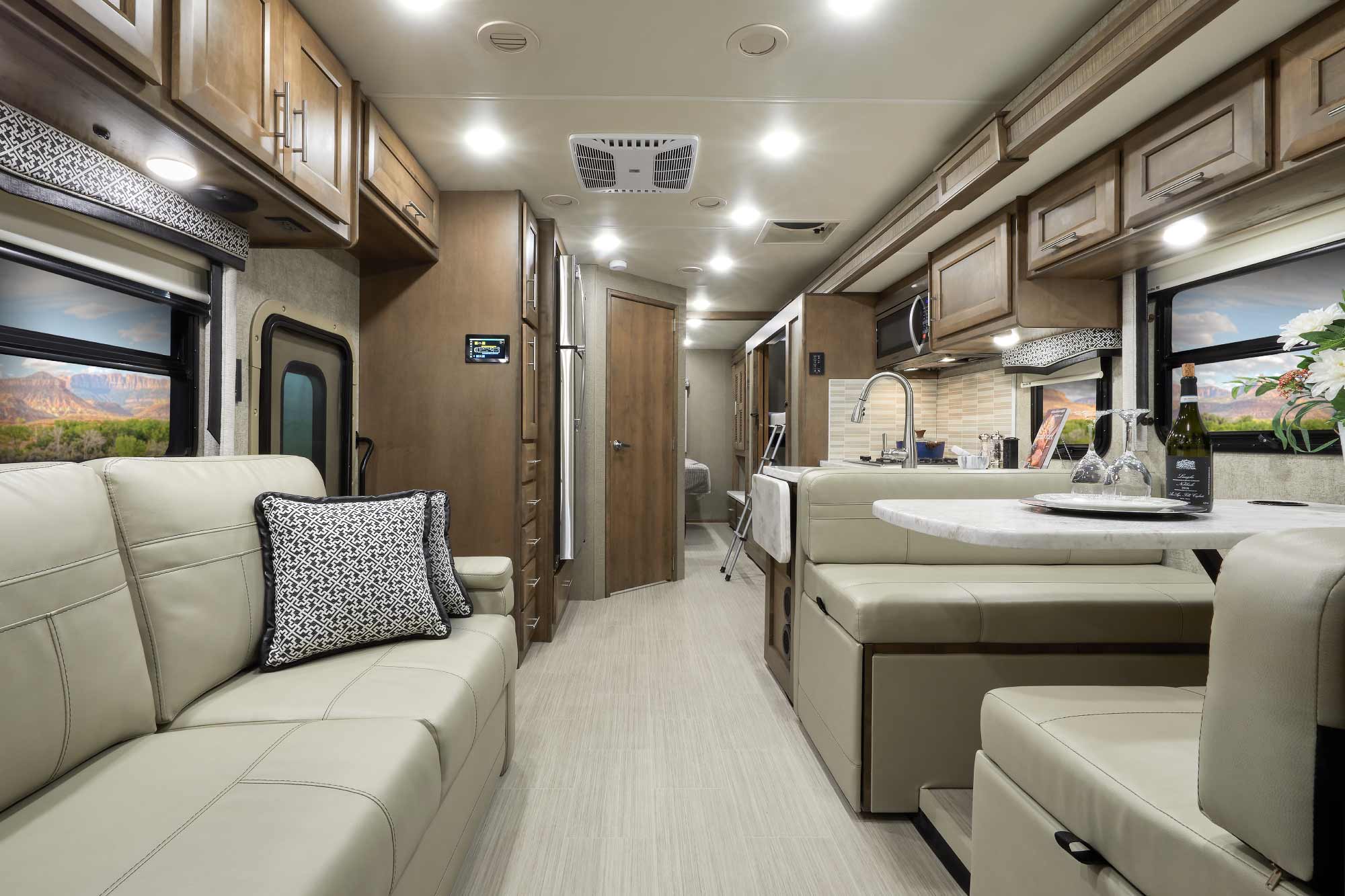 Magnitude | Silver Springs | Color Options                     RB34 | Black Diamond | Gallery
New to RVing? Check out our free RVing How-To Guide. 
Questions? Comments? Contact our Coach Link Sales Advisor.

Are you searching for local inventory? We offer a convenient Dealer Locator.