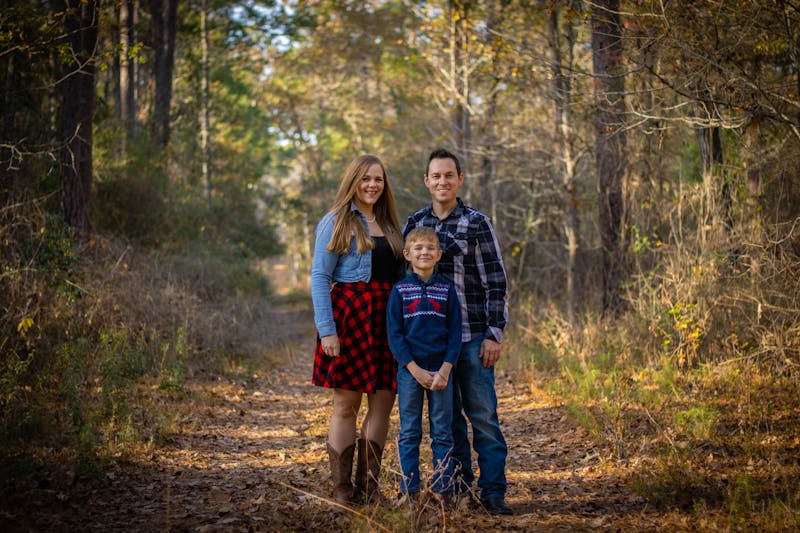 Breaking Tradition
To decorate or not to decorate? That is the question!
Every year, we kick off the holiday season with the same conversation. Our family is divided. Do we illuminate the tree come November 1st? That is what I want to do. Or do we sling garland after Thanksgiving? That is what Travis wants to do. Or do we decorate at all?
Ironically, as a child, our tradition was to wait until after Thanksgiving; so you would think that I would agree with Travis. However, with the switch from real pine trees to artificial, I could leave the tree up all year round. One year, Travis told me we weren't celebrating Valentine's Day unless I took down the Christmas decorations. Yes, I am that bad. There's just such a magical feeling while basking in the glow of all the Christmas lights.
You definitely have to adapt when you are spending holidays in your motorhome and we have found what works for us in our Venetian. First, we've had to scale down a little - no big trees. We don't want our Christmas tree busting out of the windows like Clark Griswald. Our 7-foot tree just didn't make it into the full-time RV lifestyle. We knew we wouldn't have anywhere to put it.
We also made the decision that we really didn't want to use up our precious cargo space with too many of our Christmas decorations. Instead, we have a small box of special Christmas items that are irreplaceable or extremely cherished. Inside this box, we have ornaments that have been made or gifted to us. We have a Baby's First Christmas ornament, ornaments dedicated to family members who have passed away, and a few that invoke memories we love. We've placed some books in that box that my mom gifted us after having Lou, and they are the same ones she used to read to me.
For the last two Christmases, we have pulled out this box and reminisced over each memory, just like we did in the house.
The big, bulky items are purchased new every year. Thanks to different dollar stores and Hobby Lobby Christmas sales, we set a budget and stay within it. Although I loved my set up last year, the changes that we've made this year have been fun. Instead of one large tree, we have two small ones. One sits near our table on the buffet next to our nativity scene. And the other sits in the window so we can share it with the whole RV park.
We have been celebrating the holiday season with friends and family from our "home base." It has been a wonderful time to catch up with those we don't see throughout the year as we travel. We are even back at the same RV park we've been to, being greeted with familiar and friendly faces that we have begun to consider family, as well.
Holidays in our home on wheels haven't missed a beat and have been a fun way to break tradition without breaking tradition. We have decided to carve out a little more time for movie nights to indulge in our holiday favorites. Also, of course, we have cookie baking on the schedule. We love that our Thor Motor Coach is home and has the same comforts of our old sticks-and-bricks house during this season, and this holiday season is just as special, wherever we happen to be calling home, as we celebrate with the ones we love.