Sequence
MSRP from $140,560
Let your travel story unfold; experience adventure with the 2024 Sequence®.
The Sequence is ideal for any adventure near or far. With its efficient design and small size, this RV offers all the features and amenities needed on the road. Whether planning a road trip across the country or a weekend getaway to a nearby national park, this camper van is the perfect motorhome to take you there.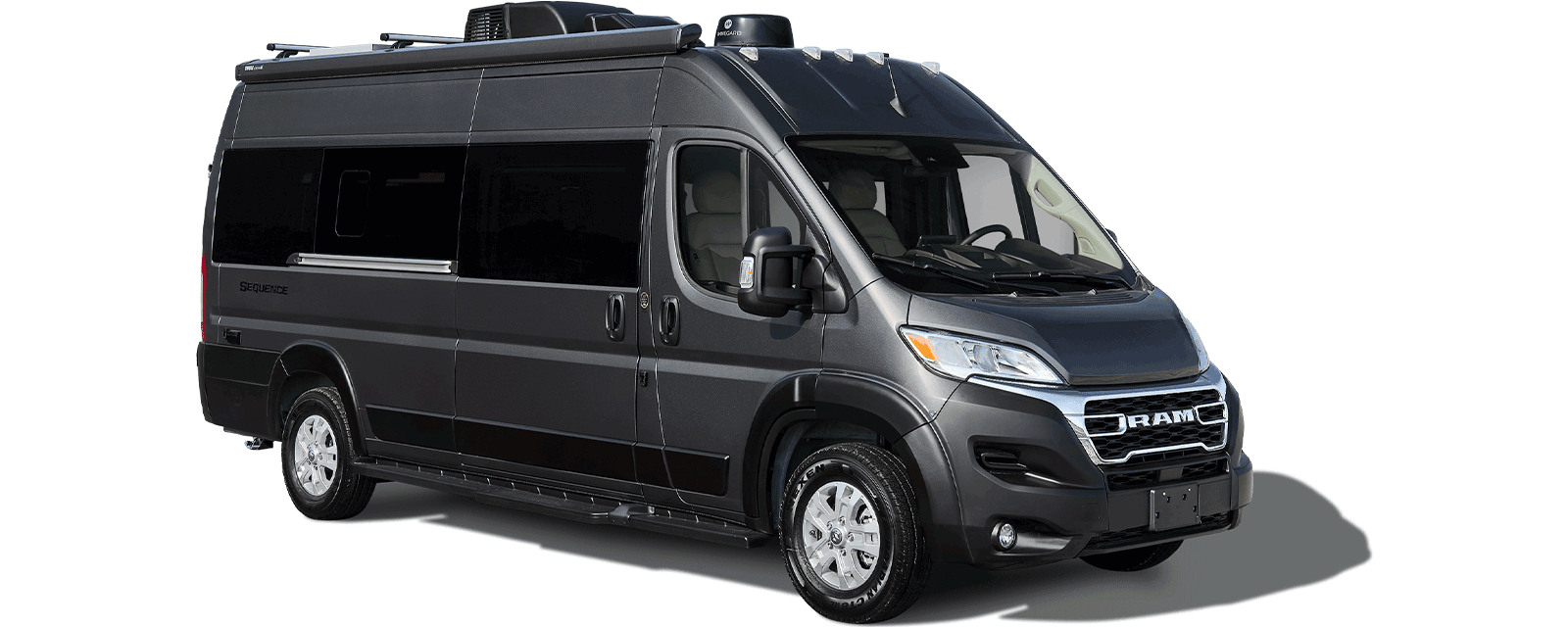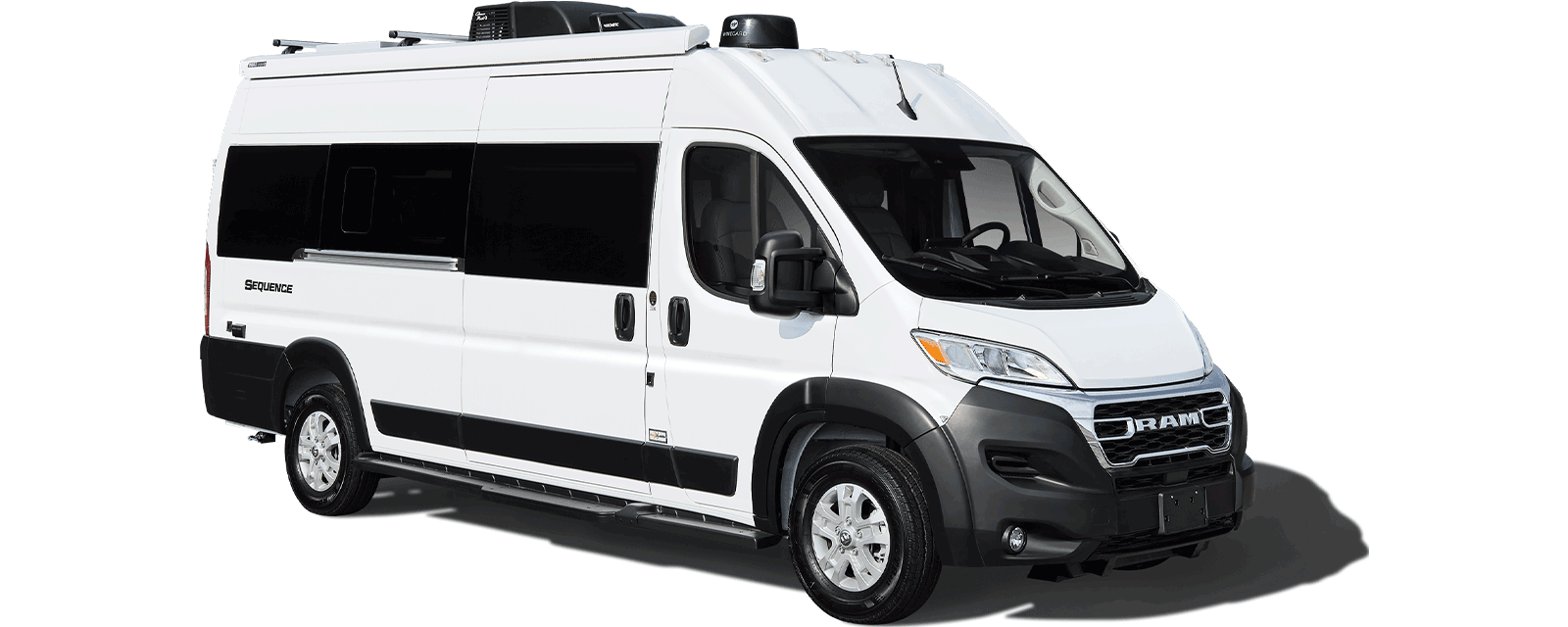 Choose your exterior color
Powering Greater Escapes
The Re(Li)able energy system powered by Fathom e-power is a complete lithium-ion power management system that delivers reliable power with advanced controls and monitoring for extended usage. The Sequence keeps getting better.
Re(Li)able System