Sanctuary Sprinter
MSRP from $180,460
Sanctuary (4x2) - $7,500 Rebate
We are offering consumers a $7,500 rebate on any new 2023, or prior model year, previously untitled, Mercedes Sprinter 4x2 Sanctuary motorhome in dealer inventory, that you purchase and take delivery of 09-01-2023 through 09-30-2023.
Rebate Form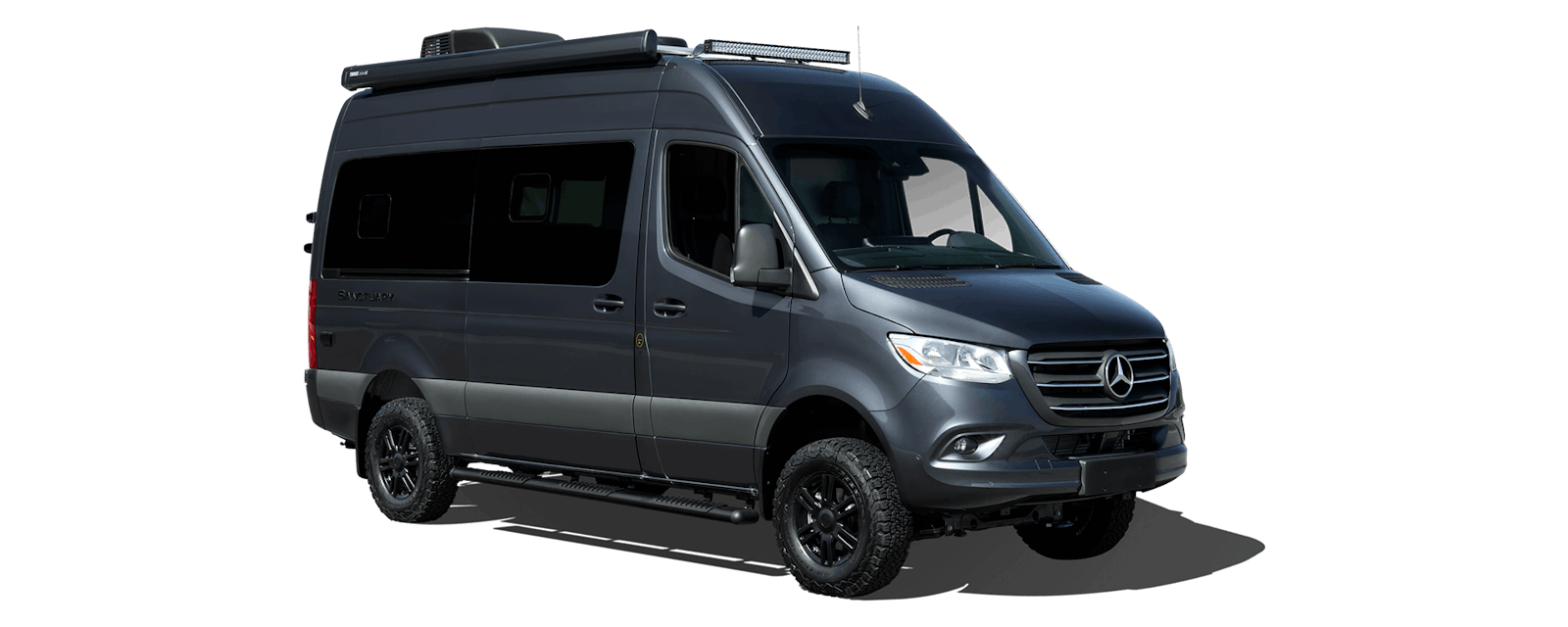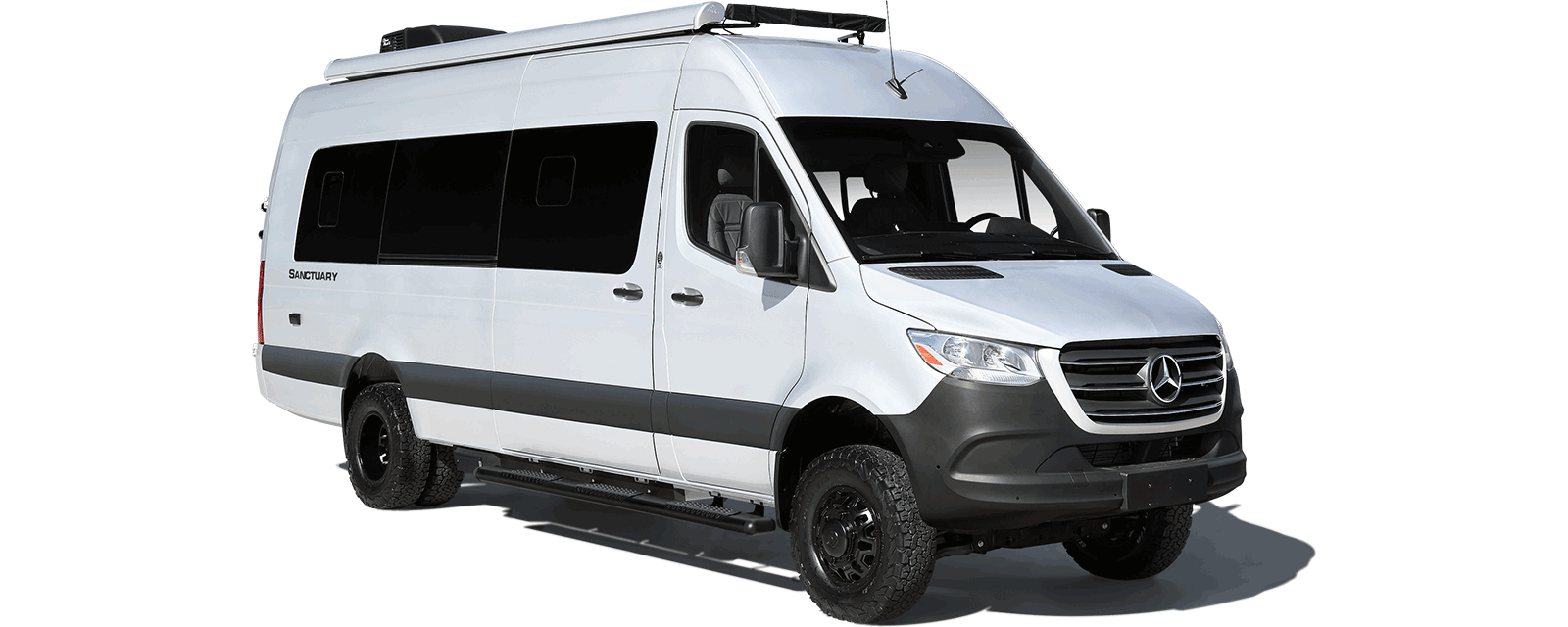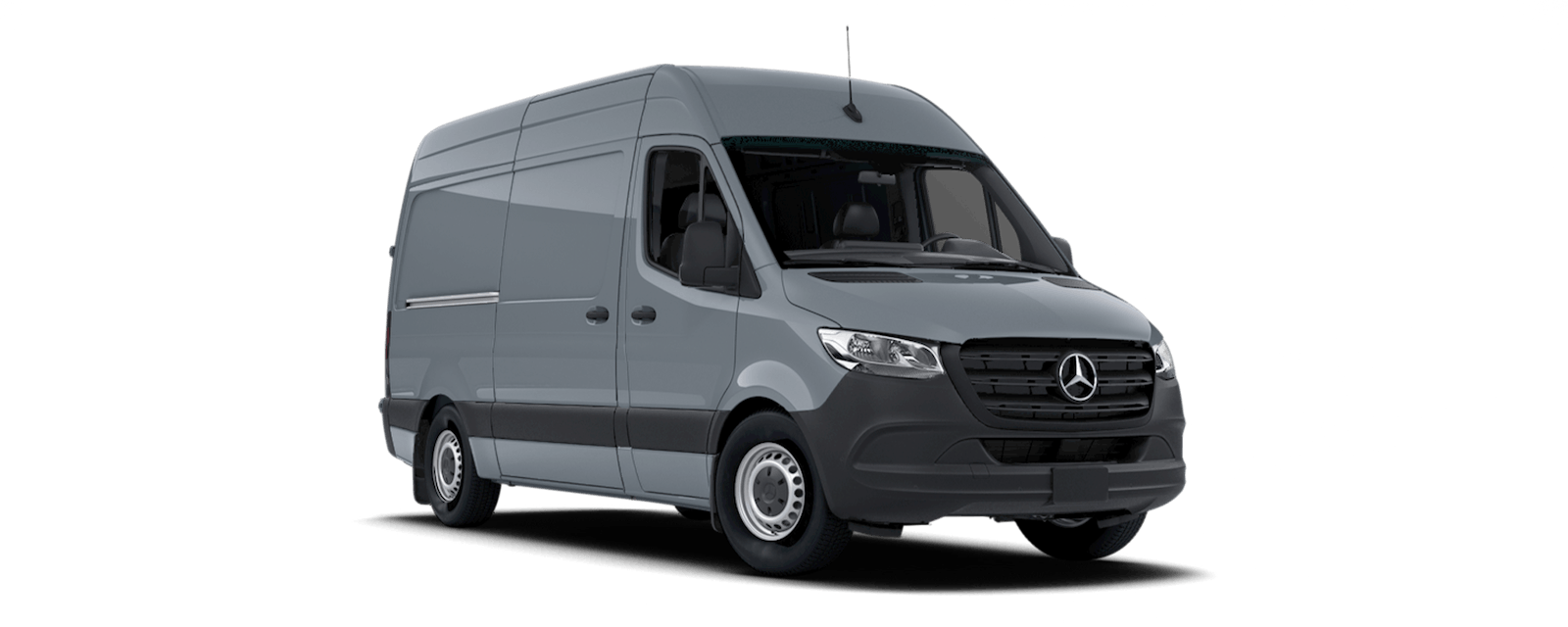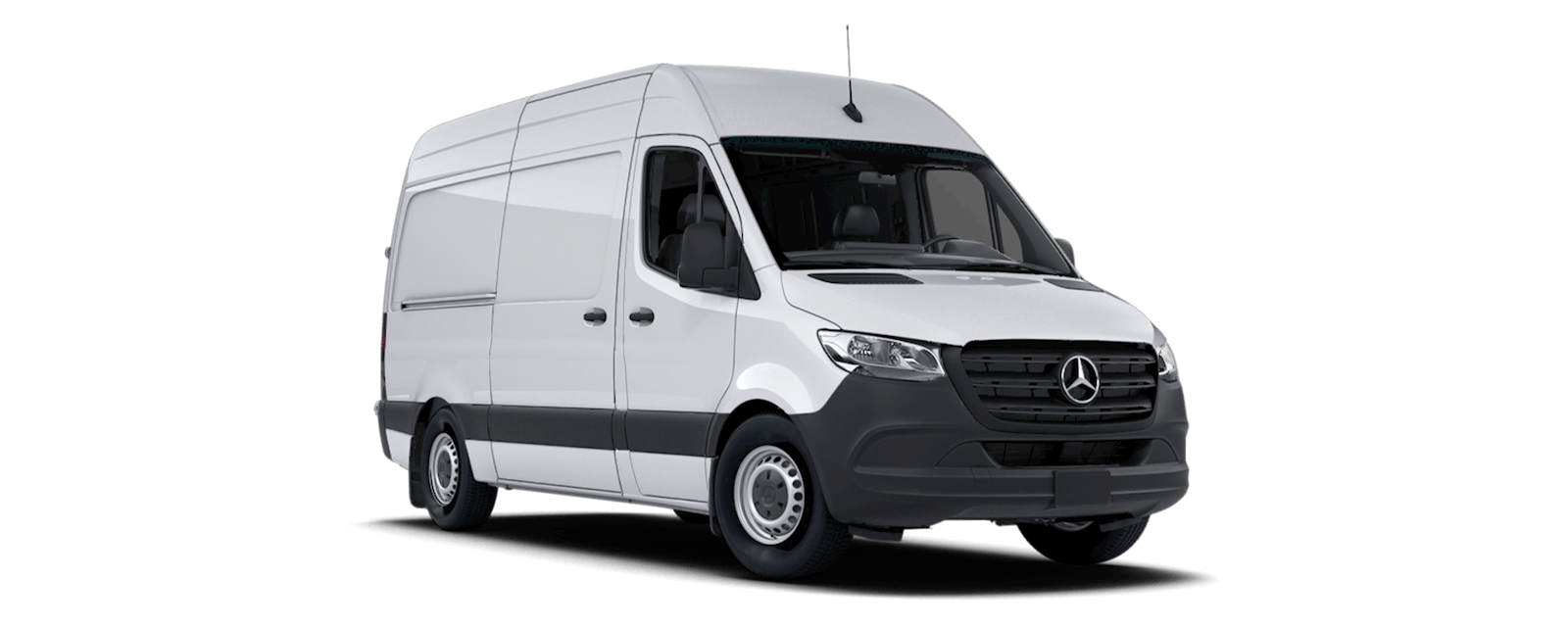 Choose your exterior color
Powering Greater Escapes
The Re(Li)able energy system powered by Fathom e-power is a complete lithium-ion power management system that delivers reliable power with advanced controls and monitoring for extended usage. The Sanctuary Sprinter keeps getting better.
Re(Li)able System