You've heard the buzz. Discover why so many are choosing camper vans for exploring and adventure.
Unlike Class C or Class A motorhomes, Class B vans are similar to cars in the way they drive, which seasoned RVers and new owners alike will enjoy. As the smallest motorhome option, camper vans are welcome virtually everywhere. Easily maneuver into standard parking spaces at the grocery store, back into your area at the campground or get off the beaten path and find a new place to call home for the week. Although camper vans are small in size, you still have a private kitchen, bathroom, and bed in whichever versatile floor plan you choose.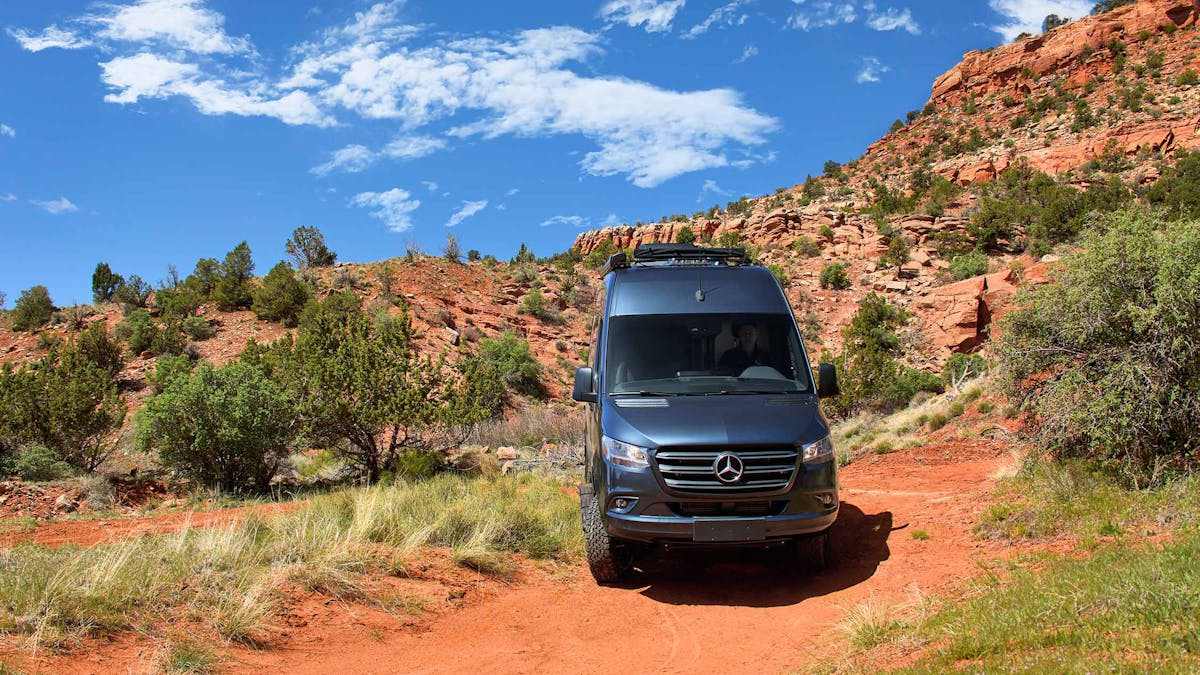 Unobtrusive, Compact Design
There's nowhere a B van can't go. As the most compact motorhome option, these compact RVs are welcome virtually everywhere. It's small enough to park in your garage at home, making it easier to store in between trips. Running errands after you set up at the campground is no big deal since you don't have to bother with slides.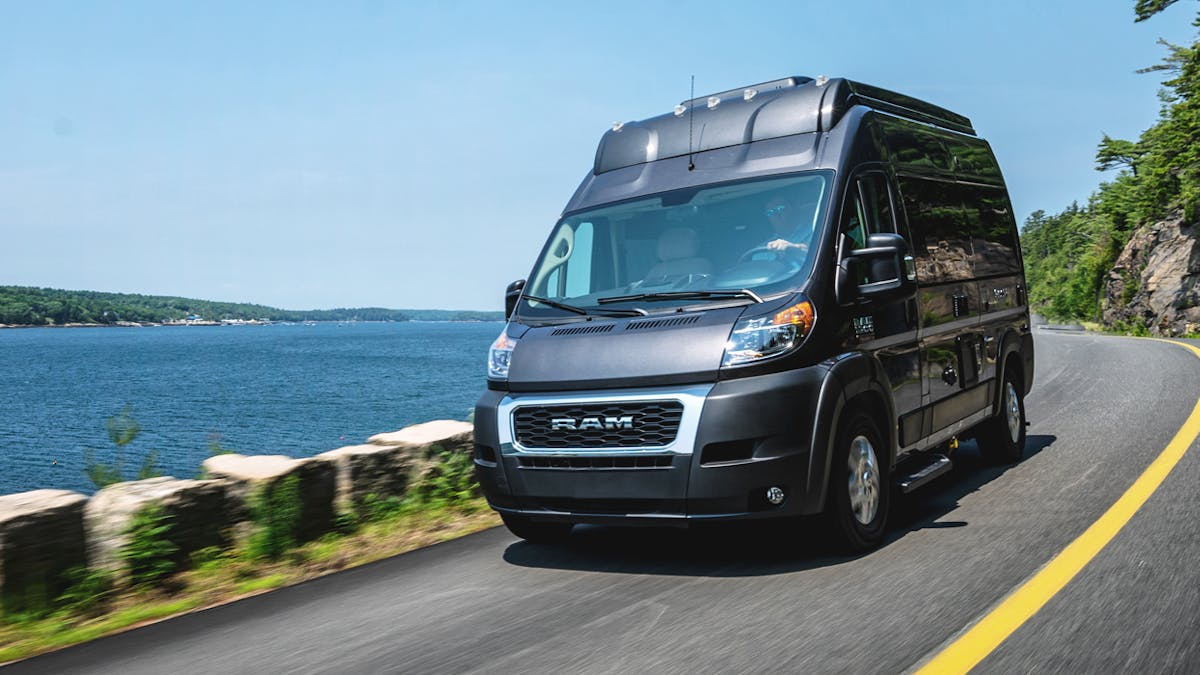 Accessibility and Fuel Efficiency
Many people shop explorer vans for their accessibility. Because they're much smaller than their Class A and Class C motorhome counterparts, they are easier to drive, easier to park, and easier to store at home. Plus, you'll save money with fuel-efficient conversion vans.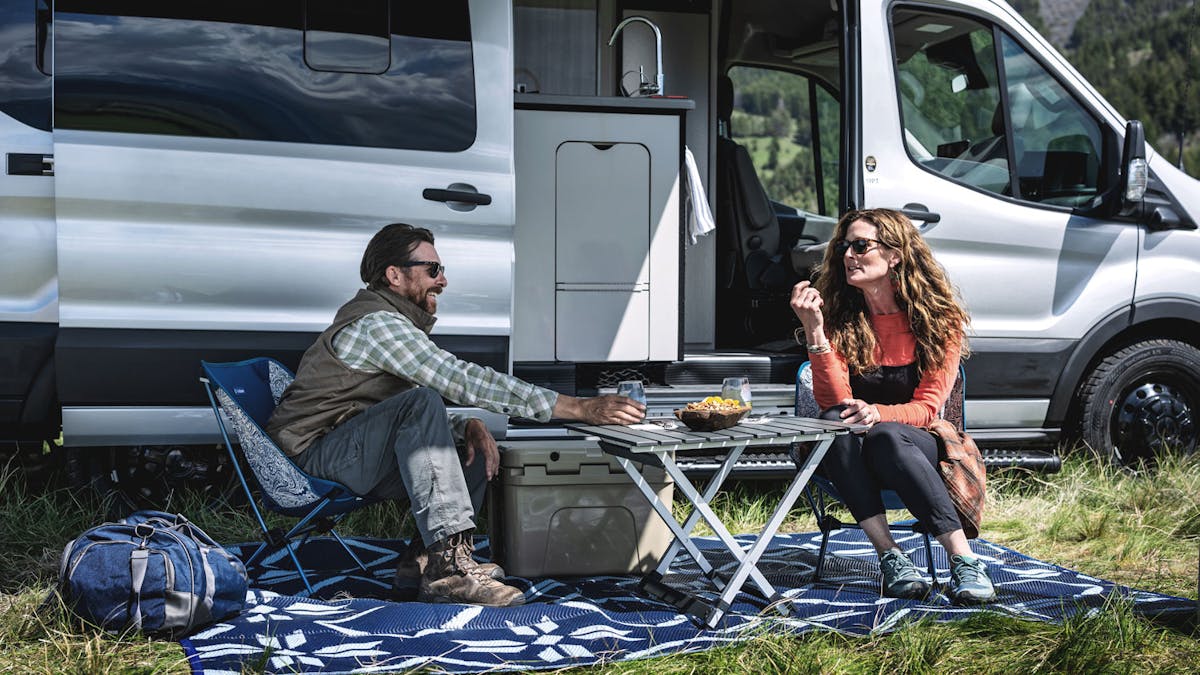 Which Camper Van Is Right for Me?
At Thor Motor Coach, we build six brands of Class B vans; each with its own personality. Which camper van is right for you? In this video, we walk through all the differences so you can live your best van life when you're ready to hit the road.