Browse any of our luxury and family-friendly Class A motorhomes and begin your new adventure.
What separates Thor Motor Coach Class A motorhomes apart is that they're designed with real families in mind so you can be sure to find a motorhome that fits your family. Storage space, entertainment accessories, WiFi capabilities, and more make Thor Motor Coaches the pinnacle of luxurious travel. It's time to find your right fit.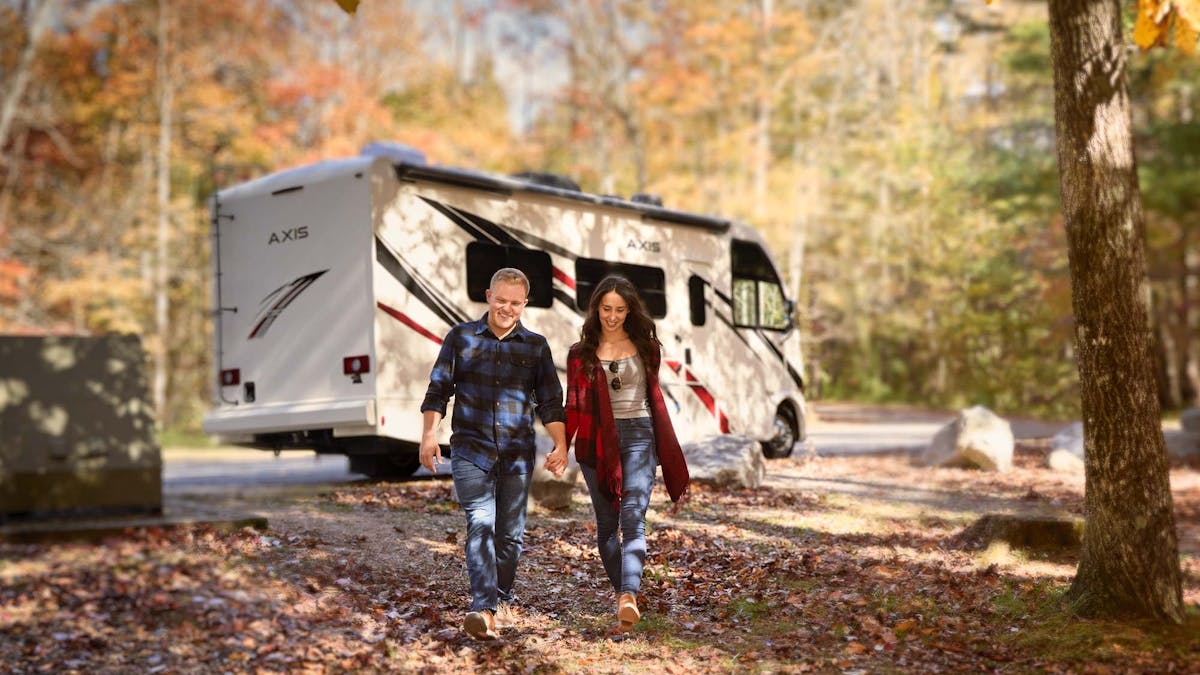 Class A Motorhome Amenities
Class A motorhomes are an ideal fit for experienced RVers looking to upgrade or large families ready to enter the RV lifestyle. Class A RVs offer residential amenities that complement full-time life on the road, including a kitchen, living area, sleeping options, and bathrooms. Additional amenities, available on select floor plans, include an exterior kitchen, and washer and dryer prep.
Chassis You Can Trust
Good foundations are essential and it's especially true for motorhomes. All of our Class A gas motorhomes are built on a Ford® chassis, an American-made name that you can trust. Our luxury, Class A diesel motorhomes are outfitted with the Freightliner® raised rail chassis with the Atlas™ foundation, providing a smoother ride and increased storage capacity.