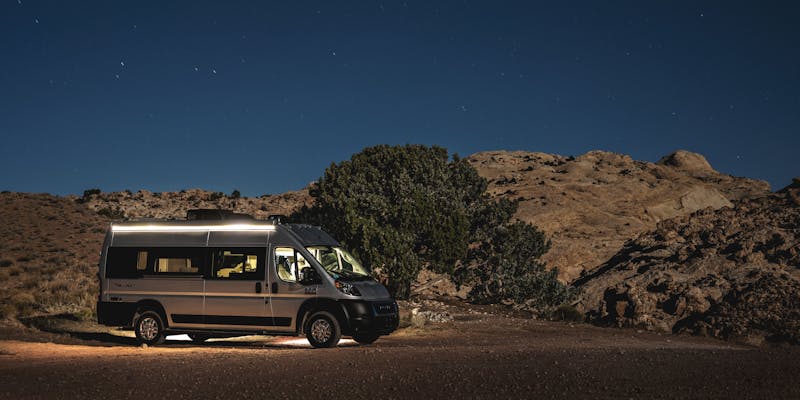 About Us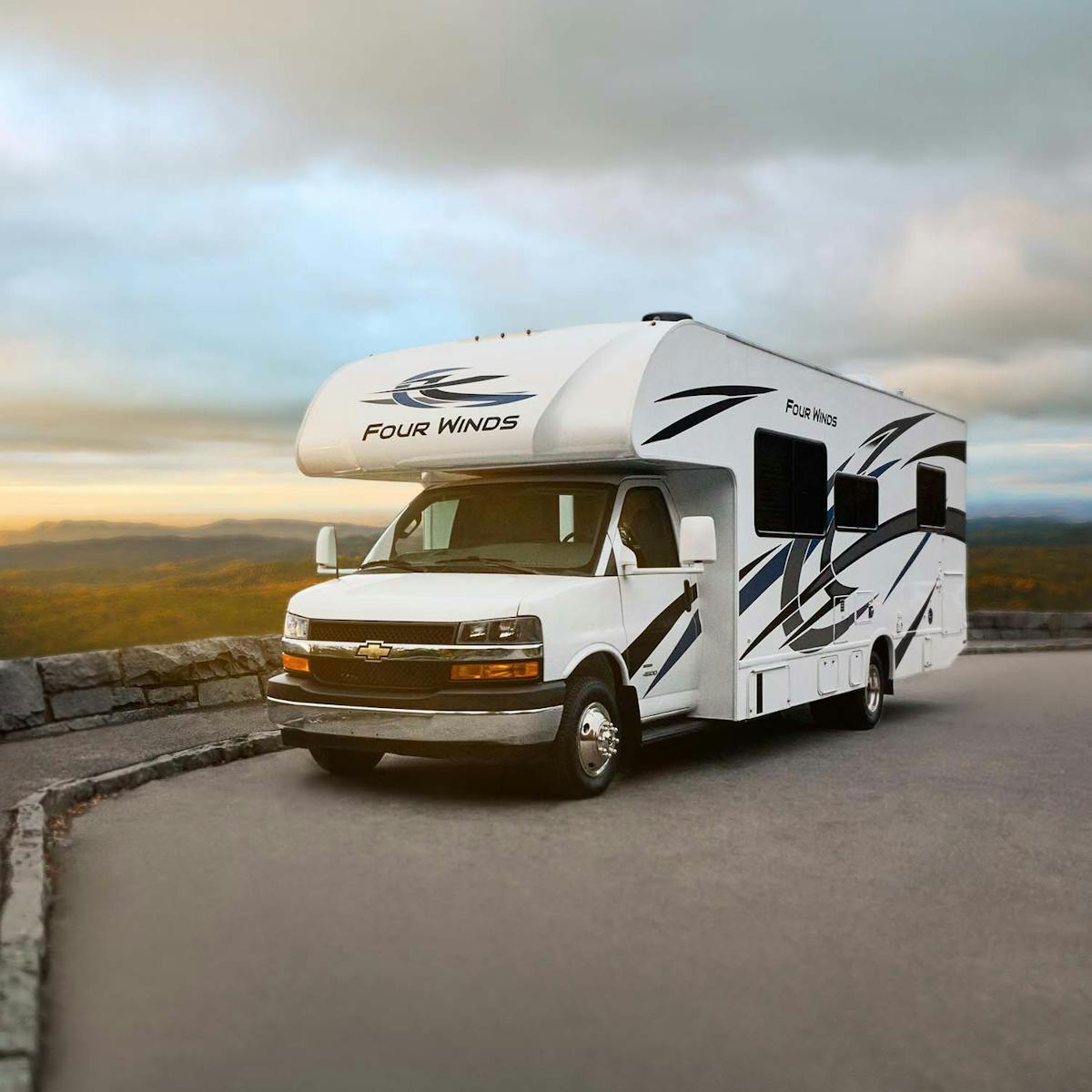 Company History
Welcome to Thor Motor Coach, the #1 Motorhome Brand in North America, producing 1 out of every 4 motorhomes sold each year. Formed in 2010 as a strategic merger of Damon Motor Coach and Four Winds International, we build many of the world's most recognized motorhomes. As an industry leader in introducing cutting-­edge innovations, we offer a wide range of styles, sizes, floor plans, and features – delivering coaches that fit every customer's lifestyle and budget.
Our diverse product lineup includes many of the world's most recognized gas­ and diesel­ powered Class A and Class C motorhomes, including the Four Winds, Challenger, Chateau, A.C.E., and Tuscany models. Most recently, we have expanded to offer innovative Class B options; including our latest luxury, Mercedes Sprinter vans, Sanctuary and Tranquility. By building a variety of unique styles, sizes, and floor plans, we offer motorhomes that feel custom­-made – at a truly competitive price. 
With so many unique models available, Thor Motor Coach motorhomes are priced to fit anyone's budget – from families buying their first motorhome, to seasoned veterans looking for a roaming "dream home." No matter how you choose to spend your time or money, there's a Thor Motor Coach motorhome that fits your needs.